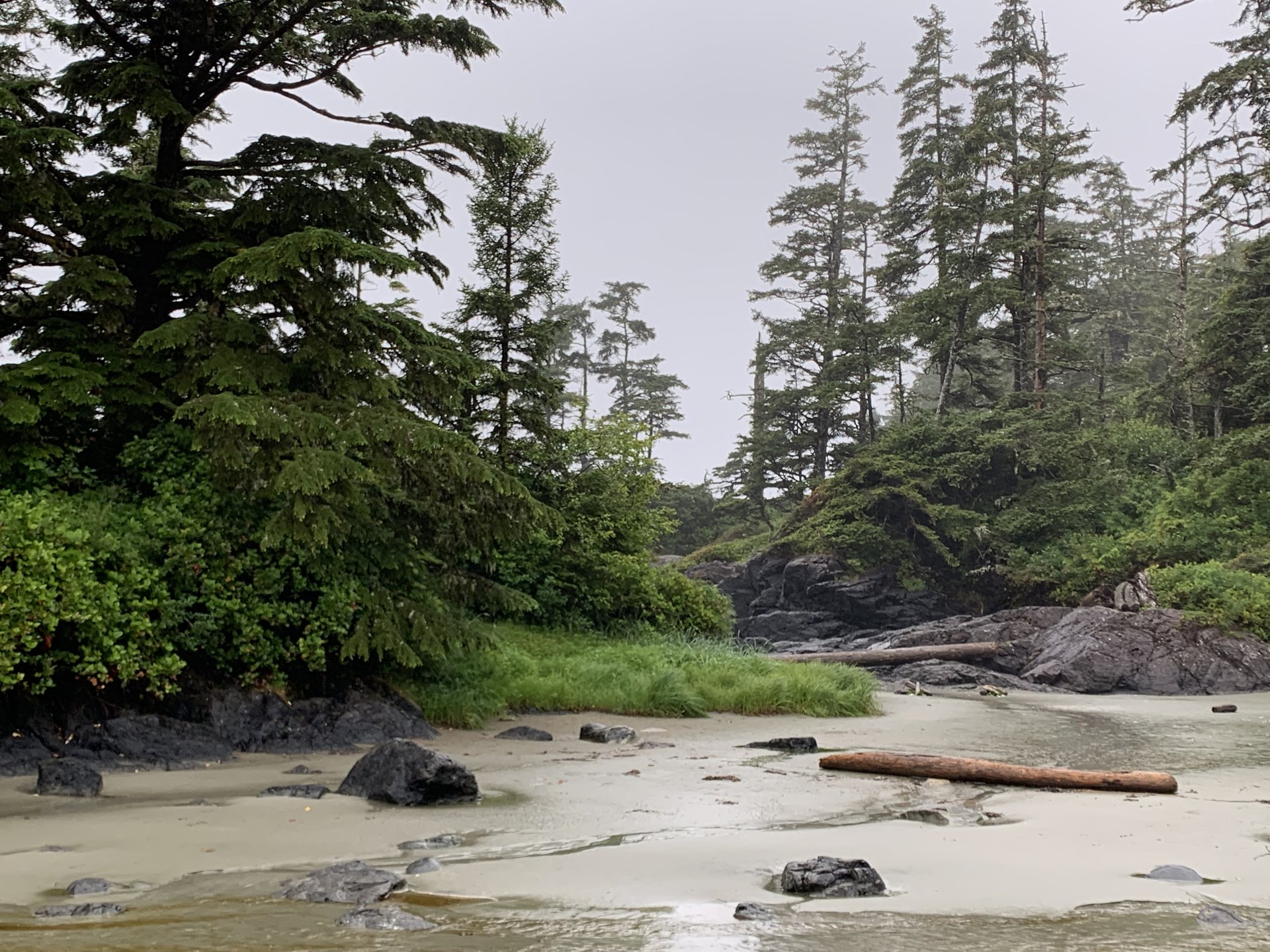 Chapter four contains four parables and a miracle. Jesus shares the following parables (short stories):
The Parable of The Soils

The Parable of The Lamp

The Parable of The Growing Seed

The Parable of The Mustard Seed
Jesus also performs another miracle in calming an extremely rough sea proving to his disciples that even the wind and the sea obey Him.
The parable of the mustard seed states, "And He said, "How shall we picture the kingdom of God, or by what parable shall we present it? It is like a mustard seed, which, when sown upon the soil, though it is smaller than all the seeds that are upon the soil, yet when it is sown, it grows up and becomes larger than all the garden plants and forms large branches; so that  the birds of theair can nest under its shade ."
Have you ever worked extremely hard at something and begun to grow frustrated because you feel like you are not making any progress? Maybe your situation is like the mustard seed in this parable. It may not produce fruit immediately, but God is working on things behind the scenes and when it does take hold, it is going to be amazing. Too often we let negativity or self-doubt work on us until we stop taking the very actions that we believe in. If we align our values with God's and are called to go in a particular direction, we should trust God to get us there. When? Just as Simon and Andrew IMMEDIATELY left their fishing nets and followed Jesus, we should not delay.
You may ask yourself, "But what if I am not sure about whether or not to take action?" If that is the case, we can once again reference and follow James 1:5-8:
 "But if any of you lacks wisdom, let him ask of God, who gives to all generously and without reproach, and it will be given to him. But he must ask in faith without any doubting, for the one who doubts is like the surf of the sea, driven and tossed by the wind. For that man ought not to expect that he will receive anything from the Lord, being a double-minded man, unstable in all his ways."
The Holy Spirit will let us know where God wants us to go in our lives if we listen and submit to God's will. If we trust in Him and act with pure motives, God will bless our efforts to His glory! Amen