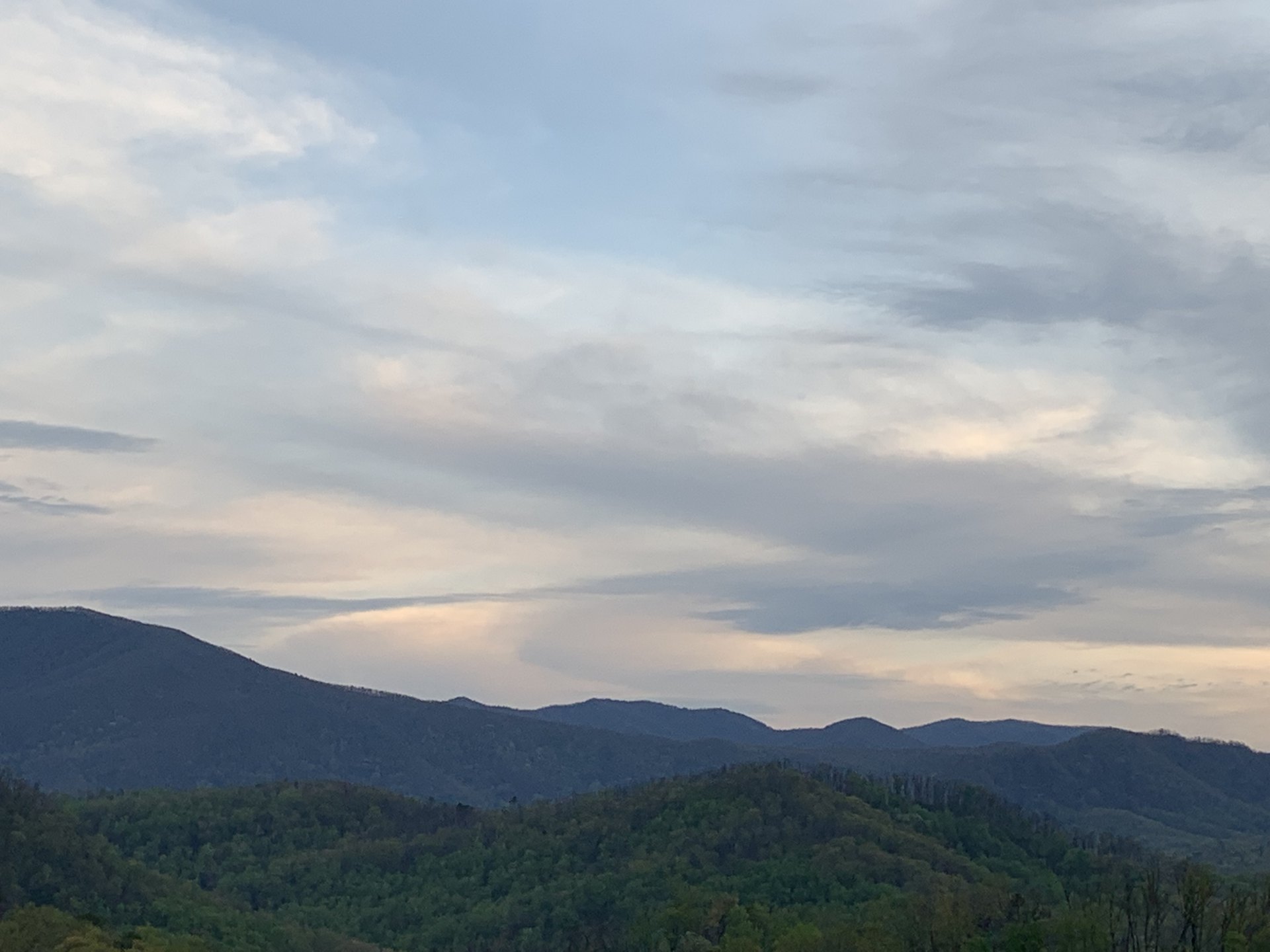 As the hour of Jesus' crucifixion approaches, Jesus is experiencing turmoil from what seems like every direction. Jesus is under attack by the scribes and Pharisees. Judas has been bribed and is cooperating with the priests and officers who are looking for a good opportunity to betray Jesus. Peter is going to deny Jesus three times.
In this time of great adversity, Jesus went to His Father in prayer at the Mount of Olives. This is the same place where Jesus will later ascend into heaven, as documented in Acts 1:9-12. Here we see both the human side of Jesus and His deity. The human side is shown in Luke 22:42 where Jesus asks if there is any way for Him to avoid what is about to happen to Him, "Father, if You are willing, remove this cup from Me; yet not My will, but Yours be done." But the deity side is committed to fulfilling everything spoken of by the prophets and to follow the will of His Father, no matter how difficult things may get.
Whatever we are going through in life, we can follow Jesus' example from Luke 22. Like Jesus, we can pray for adversity to pass from us. But like Jesus, we must be willing to accept God's plan, not ours, if we wish to please Him. It's important to note what happened after Jesus' prayer. In verse 43, Luke writes, "Now an angel from heaven appeared to Him, strengthening Him." God did not take away the adversity from Jesus' life, but He did send an angel to help Him through it.
The same thing will happen for us if we believe in the power of prayer and put our trust in God. There are certain hardships that we will have to go through. But if we are faithful during these difficult times, God will send help. As it says in 1 Corinthians 10:13, "No temptation has overtaken you but such as is common to man; and God is faithful, who will not allow you to be tempted beyond what you are able, but with the temptation will provide the way of escape also, so that you will be able to endure it."
The stress that Jesus was now under was so severe that He began to sweat drops of blood. This is a condition called, "Hematidrosis." Hematidrosis is a condition in which capillary blood vessels that feed the sweat glands rupture, causing them to exude blood, occurring under conditions of extreme physical or emotional stress.
Throughout everything that Jesus was facing, He never stopped advocating for the people. In the next chapter we will read Luke 23:34, "But Jesus was saying, "Father, forgive them; for they do not know what they are doing." What a forgiving Savior we have!
In our darkest times, God wants us to stay connected to Him in prayer. He also wants us to continue to follow His commandments and to treat those that we encounter with love. Amen