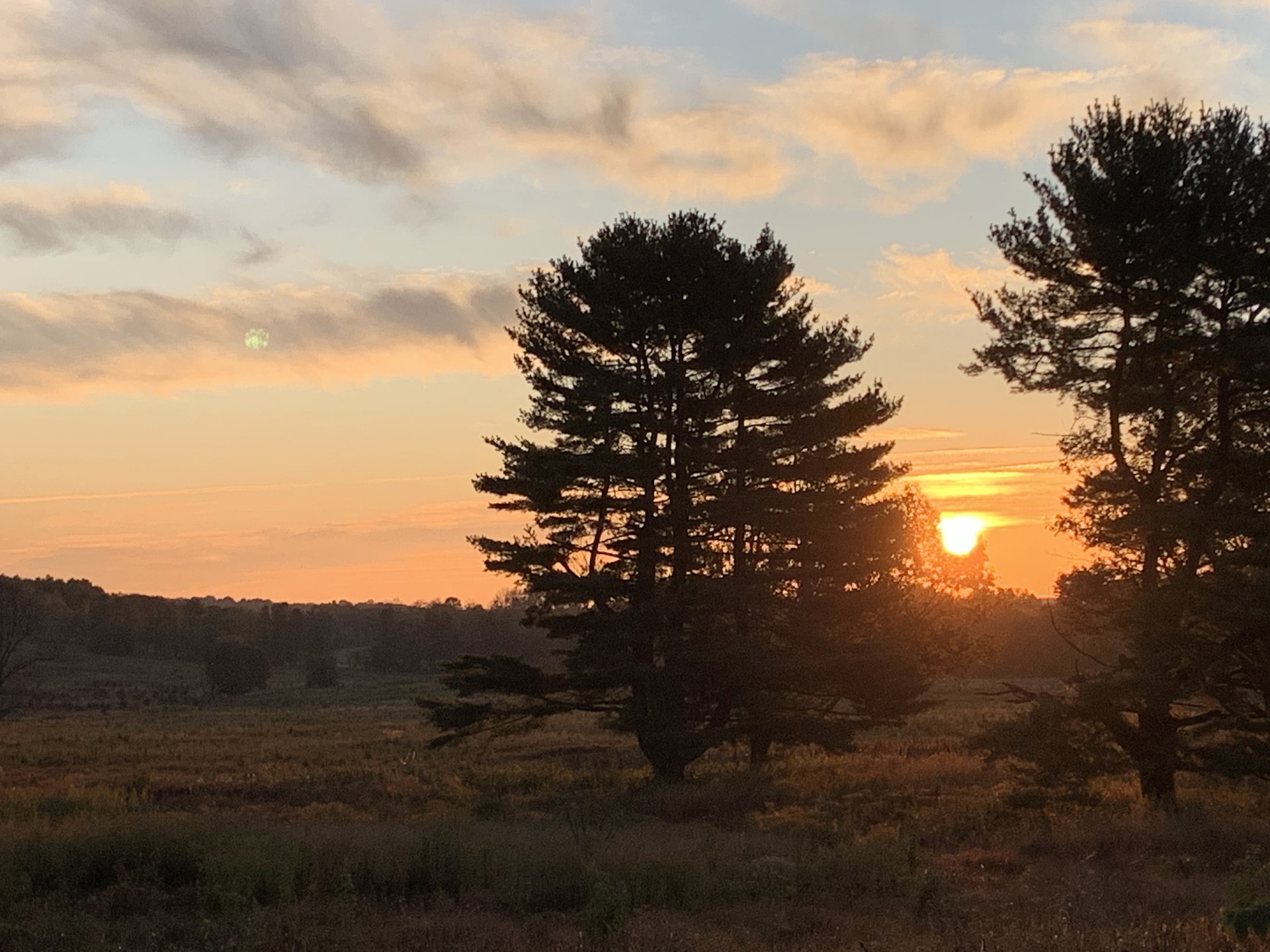 As the hour of Jesus' crucifixion approaches, Jesus is experiencing turmoil from every direction. 
He is under attack from the scribes and Pharisees who are seeking to kill Him.

Judas accepted a bribe to help the priests and officers capture Jesus.

Peter is about to deny Jesus three times.
The stress that Jesus was under was unimaginable. It was so severe that He began to sweat drops of blood from a rare condition called, "Hematidrosis." Hematidrosis occurs when the body is under extreme physical or emotional stress. During Hematidrosis, the capillary blood vessels that feed the sweat glands rupture, causing them to exude blood.
We are all going to face adversity in our lives, but for most of us, it will be nothing like what Jesus had to endure. As our perfect example, Jesus shows us how to be obedient, even in the most difficult of circumstances.
HOW JESUS REACTED TO EXTREME ADVERSITY
Jesus found a quiet place where He could be alone to pray to God. Luke 22:41 says, "And He withdrew from them about a stone's throw, and He knelt down and began to pray."
Jesus shared His concerns with God. "Father, if You are willing, remove this cup from Me; yet not My will, but Yours be done." – Luke 22:42.

Jesus accepted God's will and obeyed Him.
At this critical time for Jesus, we get to see His human side and His deity. During Jesus' time on earth, He was both God and man, as identified by the following scriptures:
"And the Word became flesh, and dwelt among us, and we saw His glory, glory as of the only begotten from the Father, full of grace and truth." - John 1:14.

"I and the Father are one." - John 10:30.

"For in Him all the fullness of Deity dwells in bodily form." - Colossians 2:9.

"Who, although He existed in the form of God, did not regard equality with God a thing to be grasped, but emptied Himself, taking the form of a bond-servant, and being made in the likeness of men." - Philippians 2:6-7.

"For we do not have a high priest who cannot sympathize with our weaknesses, but One who has been tempted in all things as we are, yet without sin." - Hebrews 4:15.
The human side of Jesus was asking God if there was a way for Him not to have to endure the excruciating pain that awaited Him at the cross. After voicing His request, Jesus went right on about the business of being obedient to His Father. 
It is during the most difficult times of our lives that our obedience to God can have the most impact.
Mathew 5:16 says:
"Let your light shine before men in such a way that they may see your good works, and glorify your Father who is in heaven."
Handling adversity with grace and obedience is a great way to demonstrate our faith. The more difficult we find it to obey God, the more our obedience means.
It is important to note what happened to Jesus after he prayed. In verse 43, Luke writes:
"Now an angel from heaven appeared to Him, strengthening Him." 
God did not take away the adversity from Jesus' life, but He did send an angel to help Him through it. In the same way, God may not take away the adversity from our lives, but He will help us through it. God uses adversity to strengthen us and to discipline us. Consider the following two scriptures:
"For those whom the Lord loves He disciplines." – Hebrews 12:6.

"And not only that, but we also glory in tribulations, knowing that tribulation produces perseverance; and perseverance, character; and character, hope.  Now hope does not disappoint, because the love of God has been poured out in our hearts by the Holy Spirit who was given to us." – Romans 5:3-5.
When we face our own trying times, it is important for us to remember the example of Jesus by following these three steps:
Find a quiet place to pray.

Share our concerns with God.

Accept God's answer to our prayers and obey Him, even if we do not get the answer that we wanted. God knows what we need and will provide for us, if we put our faith in Him, and trust in His plan.
"For I know the plans I have for you," declares the Lord, "plans to prosper you and not to harm you, plans to give you hope and a future." – Jeremiah 29:11.
We will conclude today's lesson with the following scripture:
"Being found in appearance as a man, He humbled Himself by becoming obedient to the point of death, even death on a cross." – Philippians 2:8.
For more on what the Bible has to say about obedience, click on the link below.
Virtual Bible Study's Discussion Forum on Obedience
Thank you for studying with us today. Please join us again tomorrow as we look at Luke 23. We will be studying about peer pressure. May God's blessings be upon you until then.  Amen