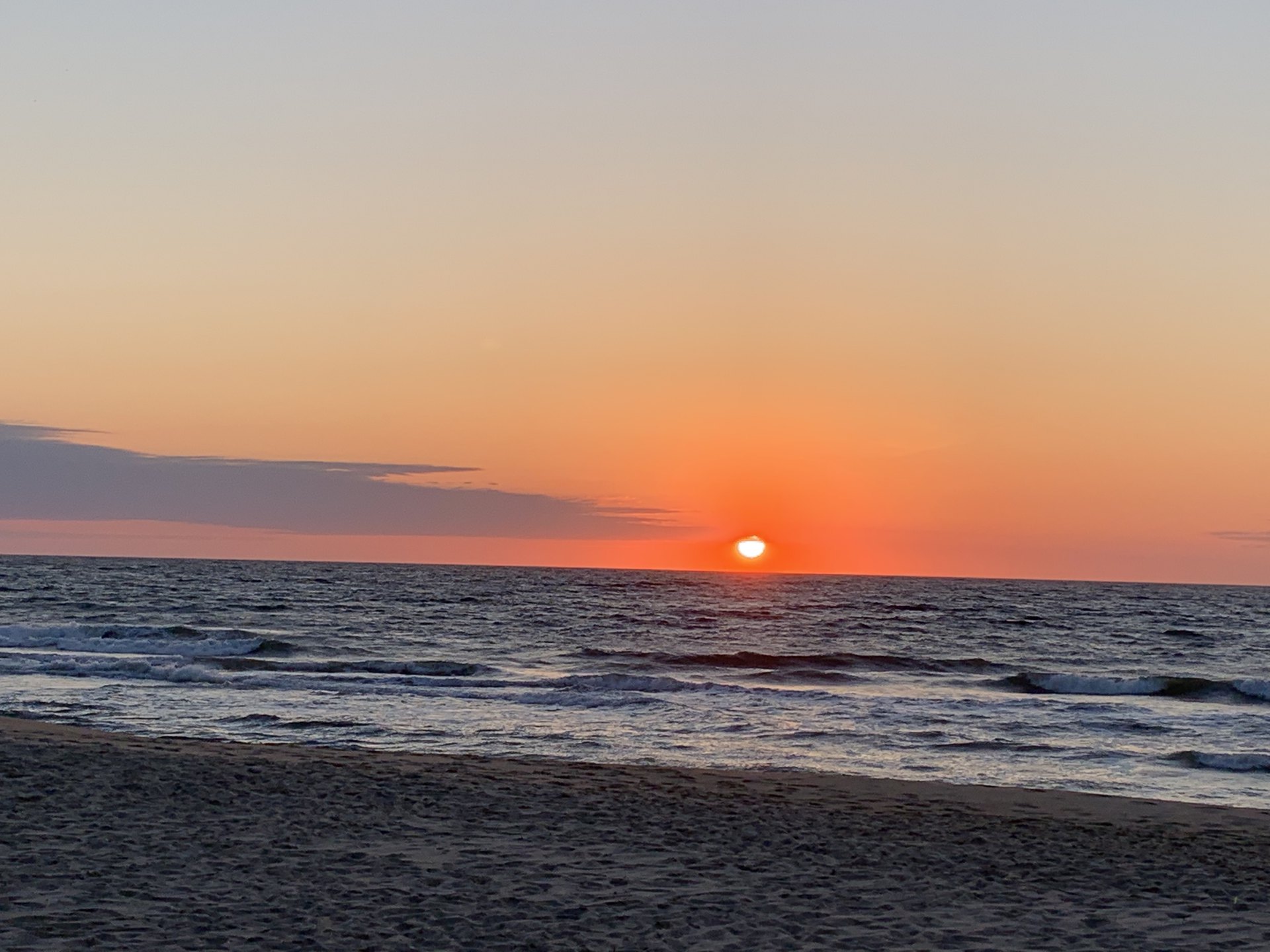 We are now up to the final 5 chapters of Luke's gospel, and the Jewish leaders are working harder than ever to put Jesus to death. Jesus is confronted by the chief priests and scribes in verse 2 who say to Jesus, "Tell us by what authority You are doing these things, or who is the one who gave You this authority?" Jesus responds to their question with a question of His own, "Was the baptism of John from heaven or from men?" He knew that this question would be hard for them to answer because they did not feel comfortable answering His question either way. If they answered, "From heaven," they knew that Jesus would say, "Why did you not believe him?" And if they answered, "From men," they feared they would be stoned to death by the people who believed correctly that John was a prophet. Instead of answering honestly according to their beliefs, they calculated which answer would benefit them the most. Ultimately, they decided not to answer Jesus' question. Jesus responded, "Nor will I tell you by what authority I do these things."
There is a lot that we can learn from this exchange between Jesus and the power-hungry leaders of that time. The first thing to notice, is that we are all given freewill. It is not up to Jesus to accept us, He already has done that, even to the point of dying on the cross. But rather, it is up to us to accept Him and the free and previous gift of His saving blood. If we choose not to accept Him, He will not accept us. The second thing to notice in this text is Jesus' knowledge of all things, even before they happen. He knew what question to ask and when to ask it to make His point. This happens with us today. As it says in Romans 8:28, "And we know that God causes all things to work together for good to those who love God, to those who are called according to His purpose." We may be given tests and not always understand why certain things are happening in our lives. If we trust in God, we know that all things are working together for the good, even when we don't understand them, or it is difficult for us.
Suffering is to be expected in this lifetime. James 1:12 tells us, "Blessed is a man who perseveres under trial; for once he has been approved, he will receive the crown of life which the Lord has promised to those who love Him." Sometimes our suffering may seem more than we are able to bear. One bible verse that can bring great comfort in times of suffering is:
"These things I have spoken to you, so that in Me you may have peace. In the world you have tribulation, but take courage; I have overcome the world." – John 16:33
In times of tribulation, we can take courage, knowing that Jesus came so that in Him we may have peace. And knowing that Jesus has overcome the world makes it possible to get through the very dark times in life that we all encounter.
Here are a few notes on the subject of suffering for us to consider:
Don't be surprised when suffering occurs – the bible is very clear that we all will suffer at some point in our lives.  

"

Indeed, all who desire to live godly in Christ Jesus will be persecuted." – 2 Timothy 3:12.  

"For to you it has been granted for Christ's sake, not only to believe in Him, but also to suffer for His sake." – Philippians 1:29.  

"Beloved, do not be surprised at the fiery ordeal among you, which comes upon you for your testing, as though some strange thing were happening to you." – 1 Peter 4:12.

Don't drive yourself crazy trying to figure out, "Why this happened." Our Creator sees things that we can't – He has a plan for us.  

"For My thoughts are not your thoughts, 

Nor are your ways My ways," declares the Lord.  

"For as the heavens are higher than the earth, s

o are My ways higher than your ways, a

nd My thoughts than your thoughts." – Isaiah 55:8-9.  

"

For I know the plans that I have for you,' declares the 

Lord

, 'plans for welfare and not for calamity to give you a future and a hope." – Jeremiah 29:11.

Be comforted knowing God will not allow us to suffer beyond which we are able to handle.  

"

No temptation has overtaken you but such as is common to man; and God is faithful, who will not allow you to be tempted beyond what you are able, but with the temptation will provide the way of escape also, so that you will be able to endure it." - 1 Corinthians 10:13.

Have a Godly attitude towards suffering.  

"For you have been called for this purpose, since Christ also suffered for you, leaving you an example for you to follow in His steps." - 1 Peter 2:21.  

If we deny Him, He also will deny us" – 2 Timothy 2:12.  

"

But to the degree that you share the sufferings of Christ, keep on rejoicing, so that also at the revelation of His glory you may rejoice with exultation." - 1 Peter 4:13. 

"Do not let your heart be troubled; believe in God, believe also in Me." – John 14:1.
Let us end today's lesson with a poem by Edgar Guest called, "Sermons We See"
I'd rather see a sermon than hear one any day;
I'd rather one should walk with me than merely tell the way.
The eye's a better pupil and more willing than the ear,
Fine counsel is confusing, but example's always clear;
And the best of all the preachers are the men who live their creeds,
For to see good put in action is what everybody needs.
I soon can learn to do it if you'll let me see it done;
I can watch your hands in action, but your tongue too fast may run.
And the lecture you deliver may be very wise and true,
But I'd rather get my lessons by observing what you do;
For I might misunderstand you and the high advice you give,
But there's no misunderstanding how you act and how you live.
When I see a deed of kindness, I am eager to be kind.
When a weaker brother stumbles and a strong man stays behind
Just to see if he can help him, then the wish grows strong in me
To become as big and thoughtful as I know that friend to be.
And all travelers can witness that the best of guides today
Is not the one who tells them, but the one who shows the way.
One good man teaches many, men believe what they behold;
One deed of kindness noticed is worth forty that are told.
Who stands with men of honor learns to hold his honor dear,
For right living speaks a language which to everyone is clear.
Though an able speaker charms me with his eloquence, I say,
I'd rather see a sermon than to hear one, any day.
Amen