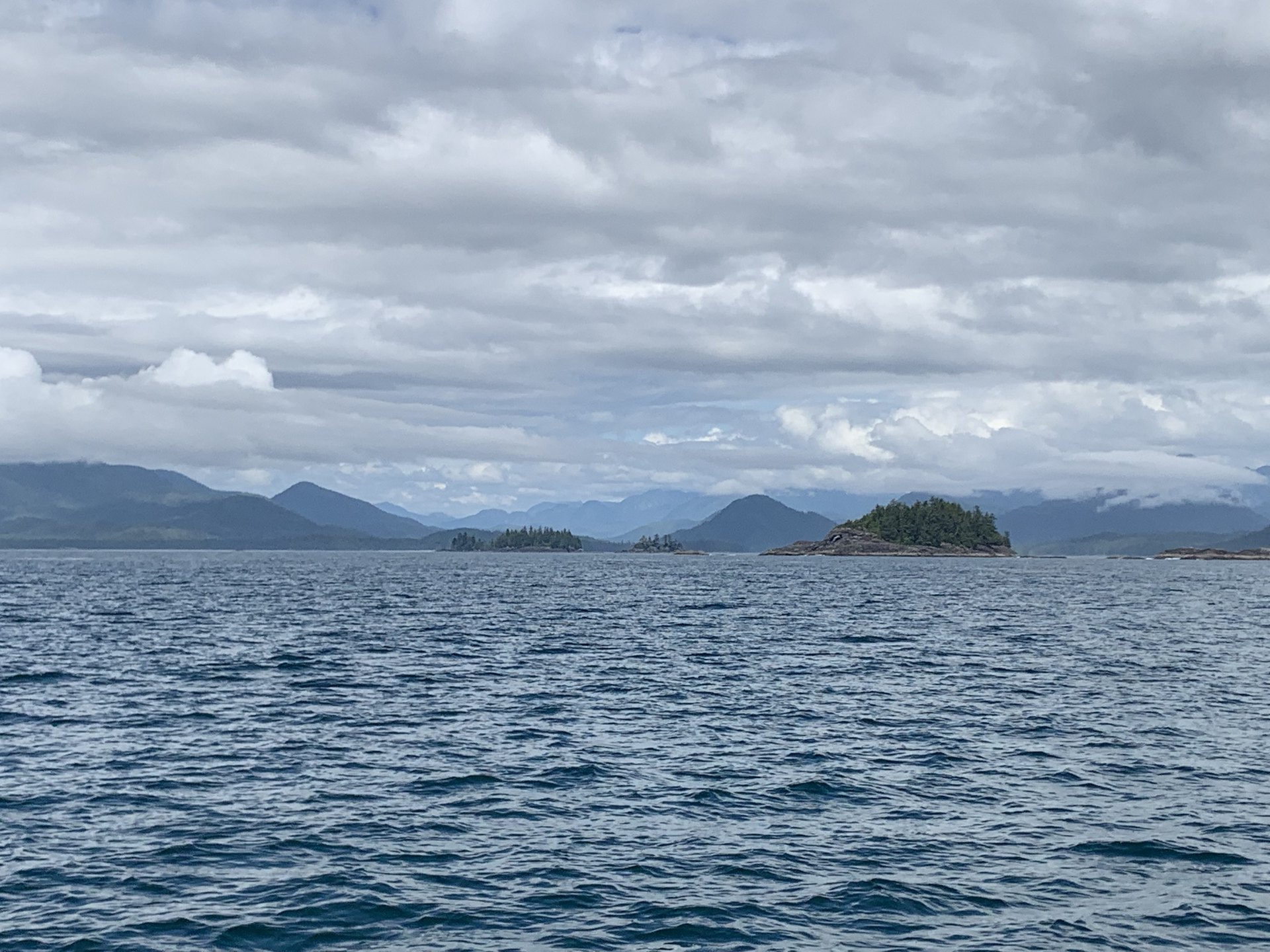 God disciplines those that He loves. – Hebrews 12:6
God disciplines us for our own good, so that we may share His holiness. – Hebrews 12:10
God wants us to fix our eyes on Jesus and run with endurance the race that is set before us. – Hebrews 12:1
God wants us to make straight paths for our feet so that our weaknesses don't lead to sin. – Hebrews 12:12
Consider these 4 scriptures in the context of 2 Timothy 3:16-17 – "All Scripture is inspired by God and profitable for teaching, for reproof, for correction, for training in righteousness; so that the man of God may be adequate, equipped for every good work."
Then also consider Hebrews 12:12-13. "Therefore, strengthen the hands that are weak and the knees that are feeble, and make straight paths for your feet, so that the limb which is lame may not be put out of joint, but rather be healed."
As we reflect on these scriptures, let's ask ourselves the following two question:
What do these scriptures mean to us?

What actions can we take based on these scriptures to be more pleasing to God?
The "Weak hands" and "Feeble knees" mentioned in Hebrews 12:12-13 are referring to our weak spots, areas where we are vulnerable to sin. Satan knows about these weaknesses and will pursue them aggressively. As it says in 1 Peter 5:8, "Be of sober spirit, be on the alert. Your adversary, the devil, prowls around like a roaring lion, seeking someone to devour."
Satan even knew Jesus' vulnerabilities. Remember when Satan tried to temp Jesus 3 times as recorded in Mathew 4:1-11? This scripture reads, "Then Jesus was led up by the Spirit into the wilderness to be tempted by the devil. And when He had fasted forty days and forty nights, afterward He was hungry. Now when the tempter came to Him, he said, "If You are the Son of God, command that these stones become bread."
But He answered and said, "It is written, 'Man shall not live by bread alone, but by every word that proceeds from the mouth of God.'"
Then the devil took Him up into the holy city, set Him on the pinnacle of the temple, and said to Him, "If You are the Son of God, throw Yourself down. For it is written:
'He shall give His angels charge over you,'
and,
'In their hands they shall bear you up,
Lest you dash your foot against a stone.'"
Jesus said to him, "It is written again, 'You shall not tempt the Lord your God.'"
Again, the devil took Him up on an exceedingly high mountain, and showed Him all the kingdoms of the world and their glory. And he said to Him, "All these things I will give You if You will fall down and worship me."
Then Jesus said to him, "Away with you, Satan! For it is written, 'You shall worship the Lord  your God, and Him only you shall serve.'"
Then the devil left Him, and behold, angels came and ministered to Him."
Satan waited until Jesus had fasted for forty days and forty nights and was hungry before attempting to tempt Him. Jesus combatted these temptations with scripture, and eventually Satan fled Him. This is the big take away from today's scripture. When we are tempted by something, we need to think about what scripture to apply and then do it.
As far as actions that we can take relative to today's study, there are two that we will point out:
We can continue to study the Bible daily so that we will be prepared to combat Satan with the right scriptures. 2 Timothy 2:15, "

Study to shew thyself approved unto God, a workman that needeth not to be ashamed, rightly dividing the word of truth."

We can look for ways to remove the temptations in our lives so that we will sin less. Mathew 5:29, "

If your right eye makes you stumble, tear it out and throw it from you; for it is better for you to lose one of the parts of your body, than for your whole body to be thrown into hell." Mathew 5:30, "If your right hand makes you stumble, cut it off and throw it from you; for it is better for you to lose one of the parts of your body, than for your whole body to go into hell."
Let us pray for the strength and the wisdom to remember the lessons learned during today's study and the strength to apply them in our lives. Amen