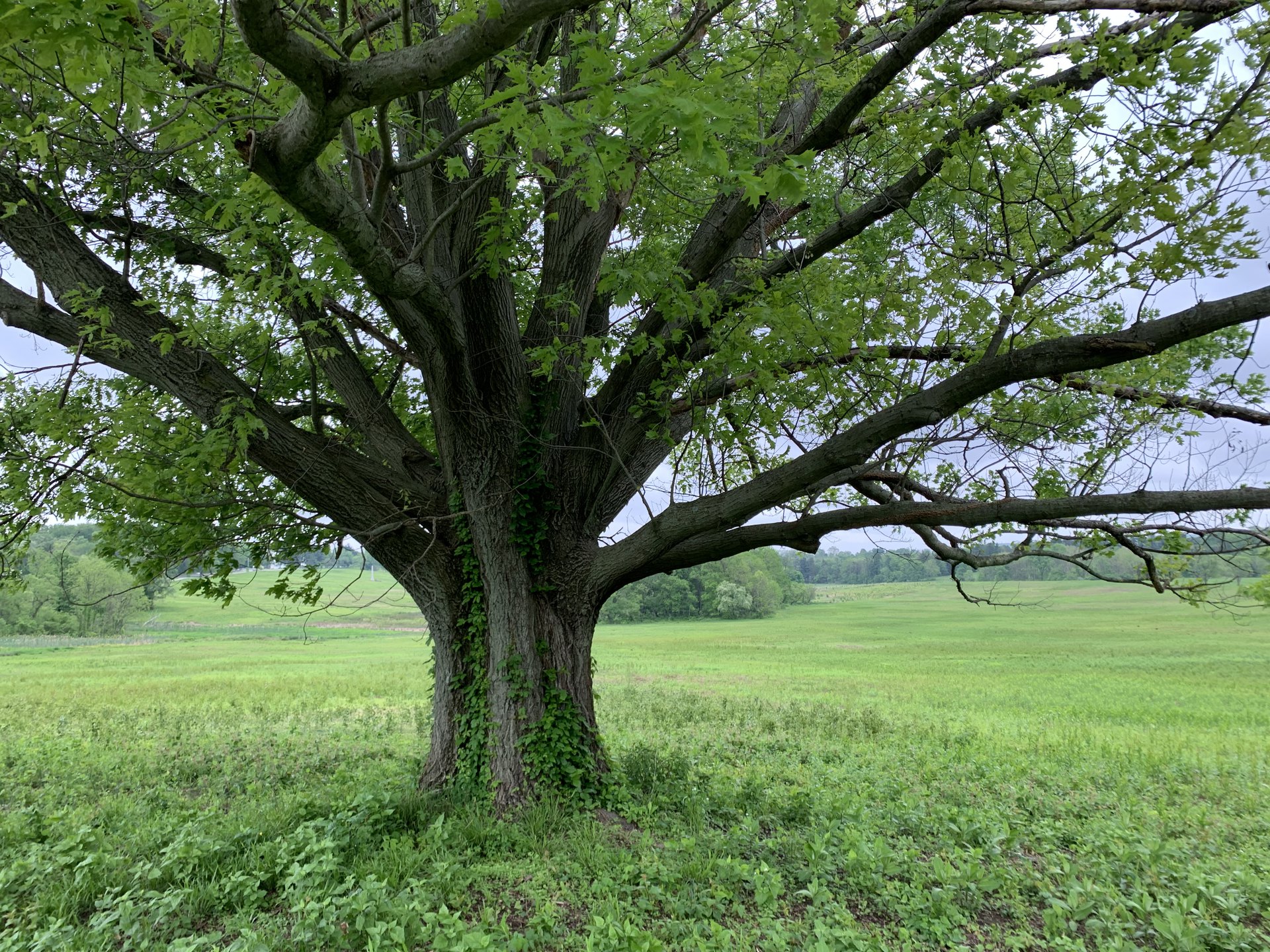 Tonight, I'd like to focus on the very beginning of Galatians 6. Paul tells the people of Galatia that if they see somebody caught in a trespass, they are to restore such a one in a spirit of gentleness.
So here's a question.
How do we balance this scripture to, "Restore such a one in a spirit of gentleness," without judging them?
Mathew 7:1-2 tells us, "Do not judge, or you too will be judged.For in the same way you judge others, you will be judged ."
God inspired both scriptures, so they both are important. I believe that the Holy Spirit will let us know when to get involved, and when not to. In all situations, practicing a spirit of gentleness needs to be a priority.
Later in the chapter Paul writes, "Let us not lose heart in doing good, for in due time we will reap if we do not grow weary." – Galatians 6:9. Life is full of challenges. God will use these challenges to help develop our spiritual character. If we can persevere through these challenges, we will be blessed.
"Blessed is a man who perseveres under trial; for once he has been approved, he will receive  the crown of life which the Lordhas promised to those who love Him. " – James 1:12
"And not only this, but we also exult in our tribulations, knowing that tribulation brings about perseverance;and perseverance, proven character; and proven character, hope;and hope does not disappoint, because the love of God has been poured out within our hearts through the Holy Spirit who was given to us. " - Romans 5:3-5
We can help each other to not grow weary by encouraging one another to be Godly people. God wants us to be there for each other and to be an encouragement to one another.
"Therefore  encourage one another and build up one another. " - 1 Thessalonians 5:11
This concludes our study on the book of Galatians. Tomorrow, Lord willing, we will begin our study on Paul's letter to the Ephesians. Please join us!
Amen