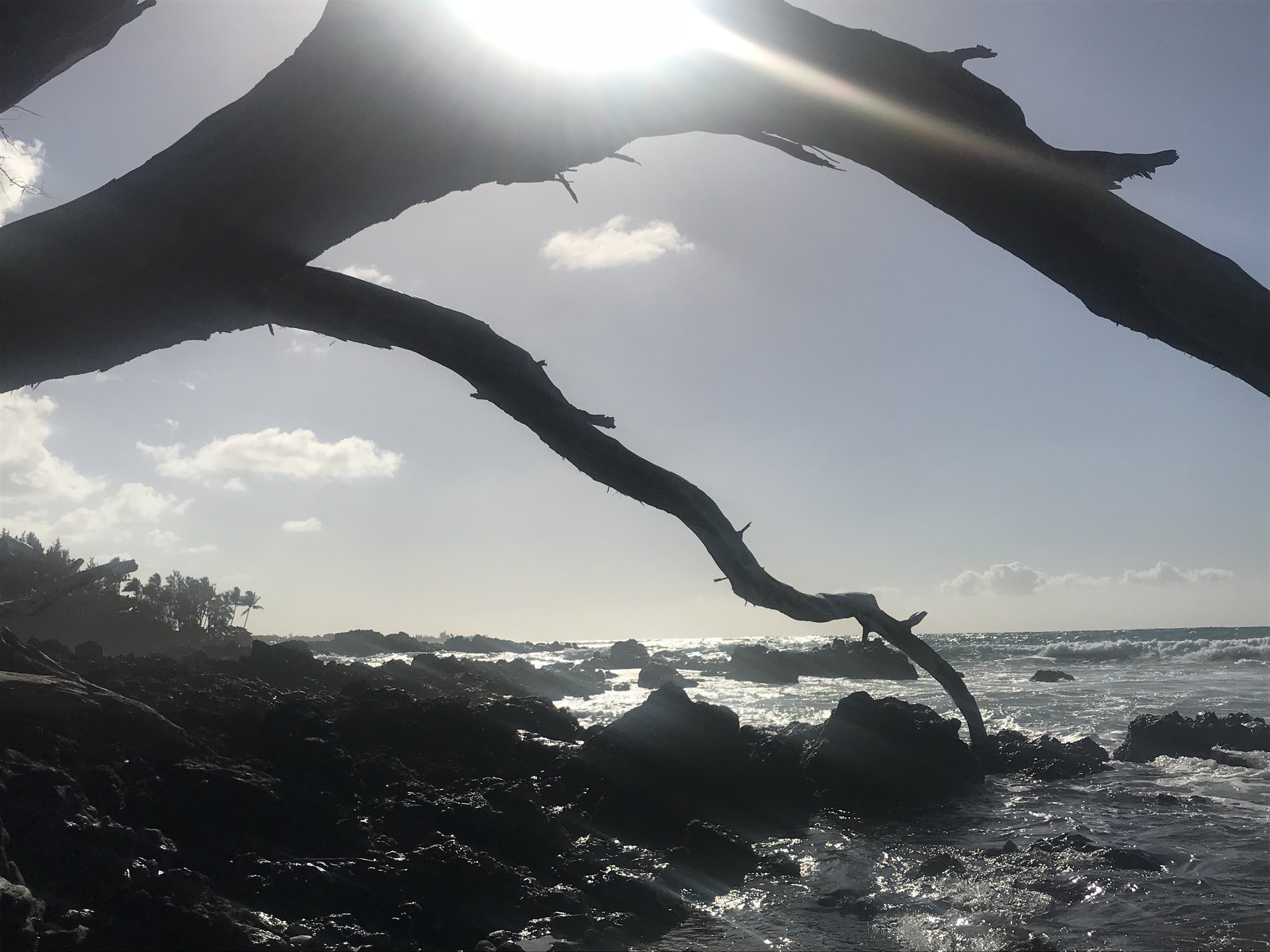 There is a lot of content in chapter 5. Paul begins the chapter by again reminding the Galatians that Christ has freed them from the Law and that they are to strive to achieve Christ's example of faith working through love.
The middle part of the chapter, beginning in verse 7 has Paul asking the Galatians, "Who hindered you from obeying the truth? He is not pleased about something that somebody did to hinder the Galatians and goes as far as to say, "I wish that those who are troubling you would even mutilate themselves."
Verse 14 states that the whole Law is fulfilled in the statement, "YOU SHALL LOVE YOUR NEIGHBOR AS YOURSELF." - Amen
Verses 16 – 26 go into detail about the conflict between the Spirit and the Flesh.
Paul provides examples of what not to do (Works Of The Flesh):
Immorality

Impurity

Sensuality

Idolatry

Sorcery

Enmities

Strife

Jealousy

Outbursts

Anger

Disputes

Dissensions

Factions

Envying

Drunkenness

Carousing

and things like these
And he finishes with examples of what to do (Fruit Of The Spirit):
Love

Joy

Peace

Patience

Kindness

Goodness

Faithfulness

Gentleness

And self-control
Amen