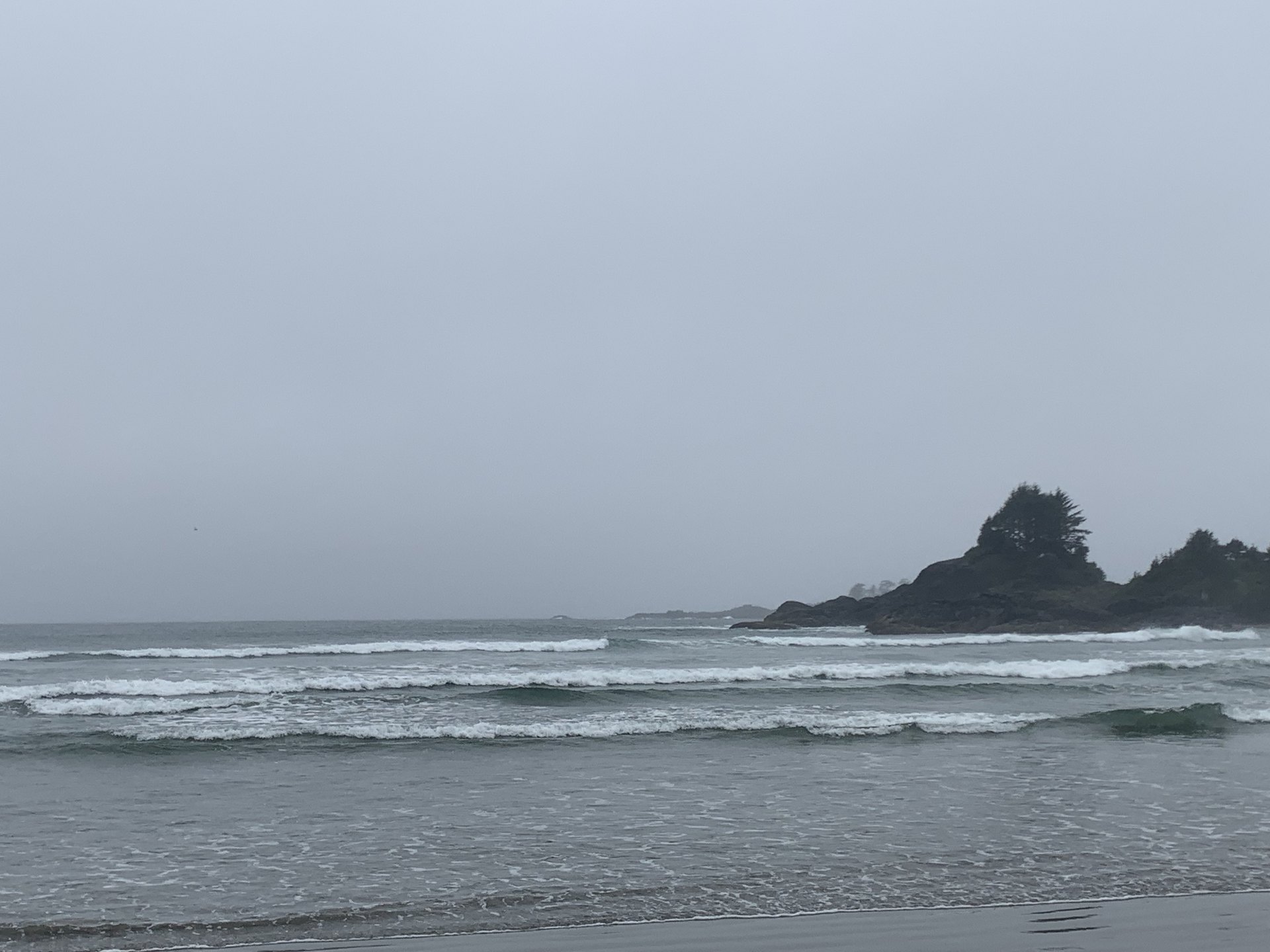 Paul starts his letter to the Galatians by stressing how he is, "An apostle, not sent from men nor through the agency of man, but through Jesus Christ and God the Father, who raised Him from the dead."
In verses 8-9 Paul says, "But even if we, or an angel from heaven, should preach to you a gospel contrary to what we have preached to you, he is to be accursed! As we have said before, so I say again now, if any man is preaching to you a gospel contrary to what you received, he is to be accursed!"
This reminds me of a time in church when a preacher held up his Bible and said, "This is the inspired word of God. It is always true and always right. I promise I will always do my best to preach the gospel in Spirit and in truth. If you ever hear me say anything that doesn't agree with the Bible, listen to the Bible and not me, and please let me know what I accidentally did so that I don't make that mistake again."
I remember thinking to myself how humble he was, and how much he loved the Bible. This was early on in my Christian walk, and it made my want to study the Bible more myself.
These are great examples of the spirit of humility that we should have as we work to spread the gospel.
Later in verse 10, Paul asks an important question, "Am I now seeking the favor of men, or of God."
I am always inspired when I hear somebody lead a prayer and pray that someday they hope to hear, "Well done my good and faithful servant." I just imagine the amazing sense of safety, love and comfort that one would feel after hearing this from God.
Life can provide many distractions and we must stay vigilant to make sure that our lives are being lived to seek the favor of God and not man.
I'd like to end today's lesson by looking at a few verses from Psalm 46:
" God is our refuge and strength,
A very present help in trouble.
Therefore we will not fear, though the earth should change
And though the mountains slip into the heart of the sea;
Though its waters roar and foam,
Though the mountains quake at its swelling pride."
Amen