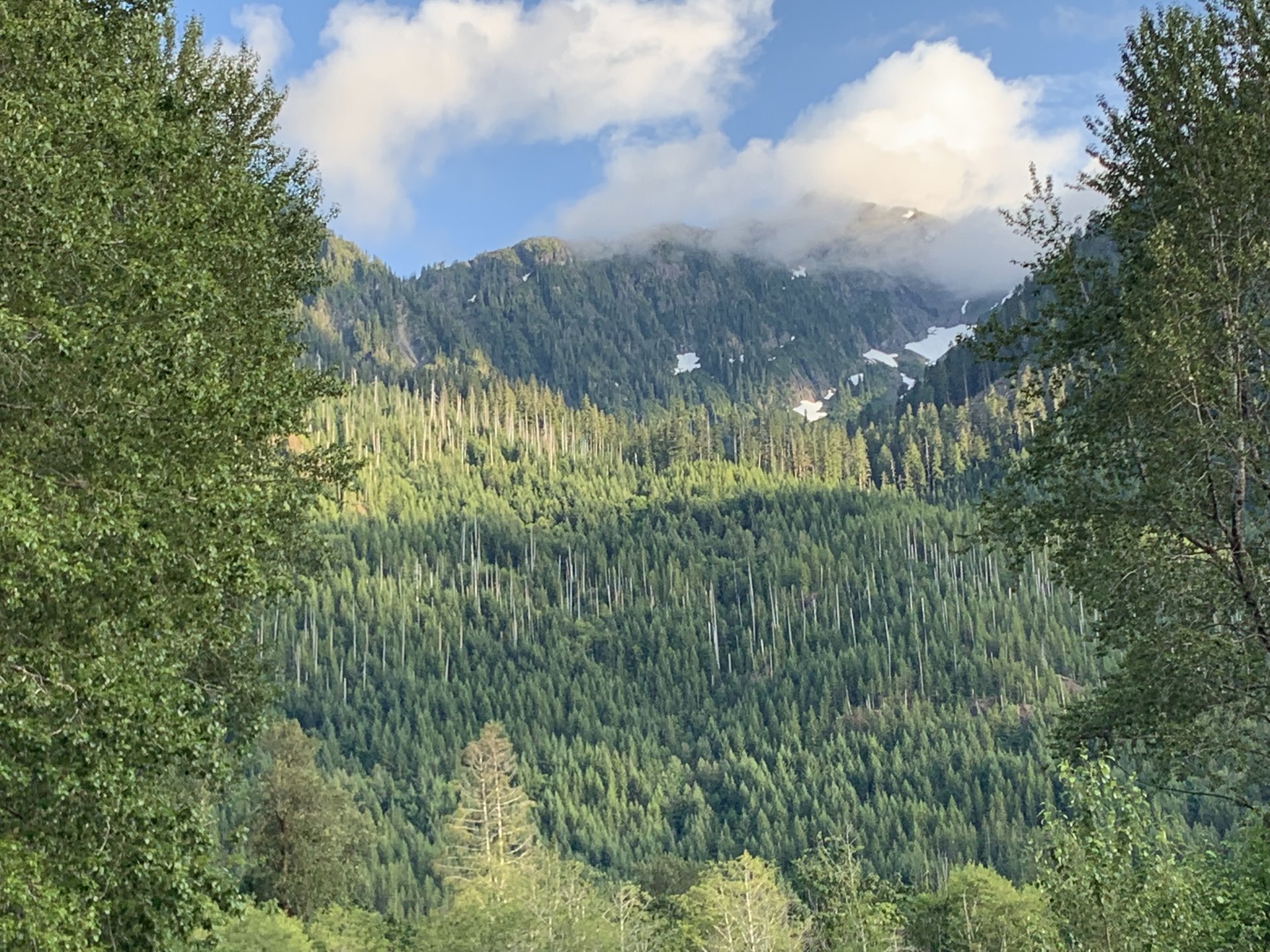 In chapter 5 Paul wrote about the roles for husbands and wives. He continues in chapter 6 discussing the roles of children and for fathers. How blessed we are to have God's inspired Word to teach us at every stage of our lives!
"Children, obey your parents in the Lord, for this is right."
"Fathers, do not provoke your children to anger, but bring them up in the discipline and instruction of the Lord."
There are many ways to bring our children up in the instruction of the Lord. Attending worship service, attending Bible study and probably the most effective way of all – let them see your example and your love of Christ.
There is an old saying, "I'd rather see a sermon, than hear one any day." All the teaching in the world is not as powerful as children seeing our love for the Lord and seeing us put our faith into action.
Paul also writes about the roles of slaves and masters – encouraging those in Ephesus to, "(Do) the will of God from the heart." Verse 9 reminds us that both the slave and the master answer to God.
The middle of the chapter tells us how we can defend ourselves against the schemes of the devil – by putting on the full armor of God. This includes, according to Ephesians 6:14-17:
Girding your loins with truth.

Putting on the breastplate of righteousness.

Covering your feet with the preparation of the Gospel of Peace.

Taking up the shield of faith with which you will be able to extinguish all the flaming arrows of the evil one.

The helmet of salvation.

And the sword of the Spirit, which is the word of God.
The devil is a powerful adversary, but God is stronger! God gives us all of these tools to help us fight off temptation. It's up to us to use them.
Paul concludes his letter to the Ephesians by asking them to pray for boldness and to pray for him.
Tomorrow we will begin our study on the book of Galatians. Thank you so much for being a part of our Virtual Bible Study. May God bless you until tomorrow. - Amen