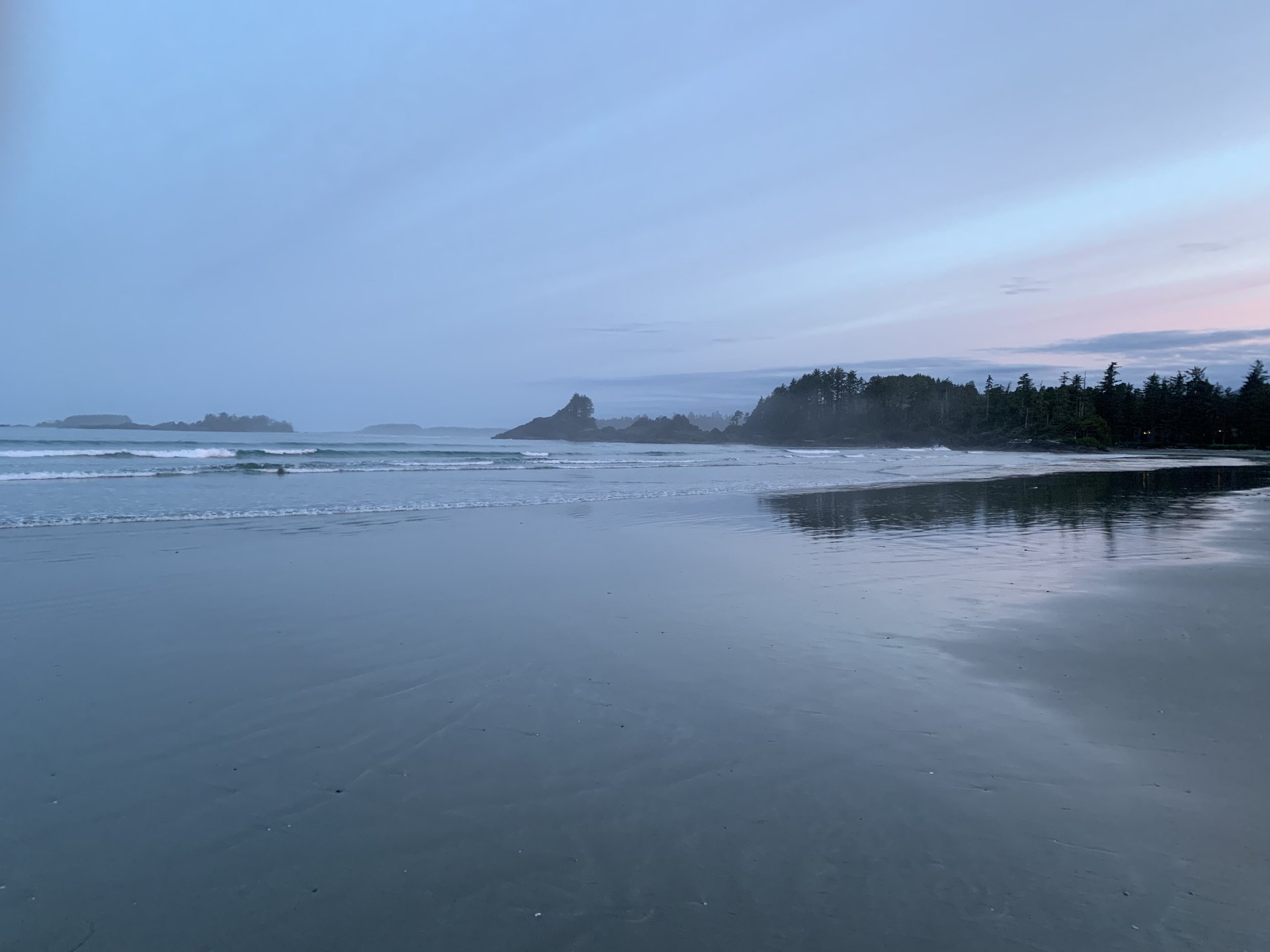 Verse 5 reads, "For this you know with certainty, that no immoral or impure person or covetous man, who is an idolater, has an inheritance in the kingdom of Christ and God."
In Romans 3:23-24, Paul states, "For all have sinned and fall short of the glory of God, and all are justified freely by his grace through the redemption that came by Christ Jesus."
Do these two scriptures complement one another? Or are they in opposition?
If we know we are not going to live a sinless life, can we expect to be able to keep Ephesians 5:5 and not be immoral or impure people? Or a covetous man? Or an idolater?
Yes, we can. I believe that when Paul writes about:
Immoral people,

Impure people,

Covetous people,

And idolaters,
he is talking about people that are DEFINED by these sinful behaviors. An immoral, impure, covetous idolater is different, for example, than somebody that at one time or another has acted immorally, or been impure, or acted covetously, or gave an idol more attention than they should have. It's a matter of the heart, and only God knows a person's heart. The key is not to have our Spirit surrendered to these sins.
Later in the 5th chapter of Ephesians, Paul addresses the different roles that God outlines for husbands and wives. Specifically:
Wives: "Wives, be subject to your own husbands, as to the Lord. 23 For the husband is the head of the wife, as Christ also is the head of the church, He Himself being the Savior of the body. 24 But as the church is subject to Christ, so also the wives ought to be to their husbands in everything."
Husbands: "Husbands, love your wives, just as Christ also loved the church and gave Himself up for her."
I've heard great discussion about these different roles and given the scripture serious prayer and thought. I believe that God's intent was to identify roles, not to assign value. As a husband and a father myself, I constantly am thinking about my family and take to heart any needs or wants that my family might have. I also greatly value their thoughts and opinions. Most times, we agree. There are some occasions where we don't. In these cases, I do refer to these scriptures and will try my best to make a Godly decision, based in love. When interpreted correctly, I believe that husbands and wives will grow closer, not further apart by obeying these scriptures.
Like in everything else, God created us and knows everything that we need. It is our job to trust and obey. - Amen