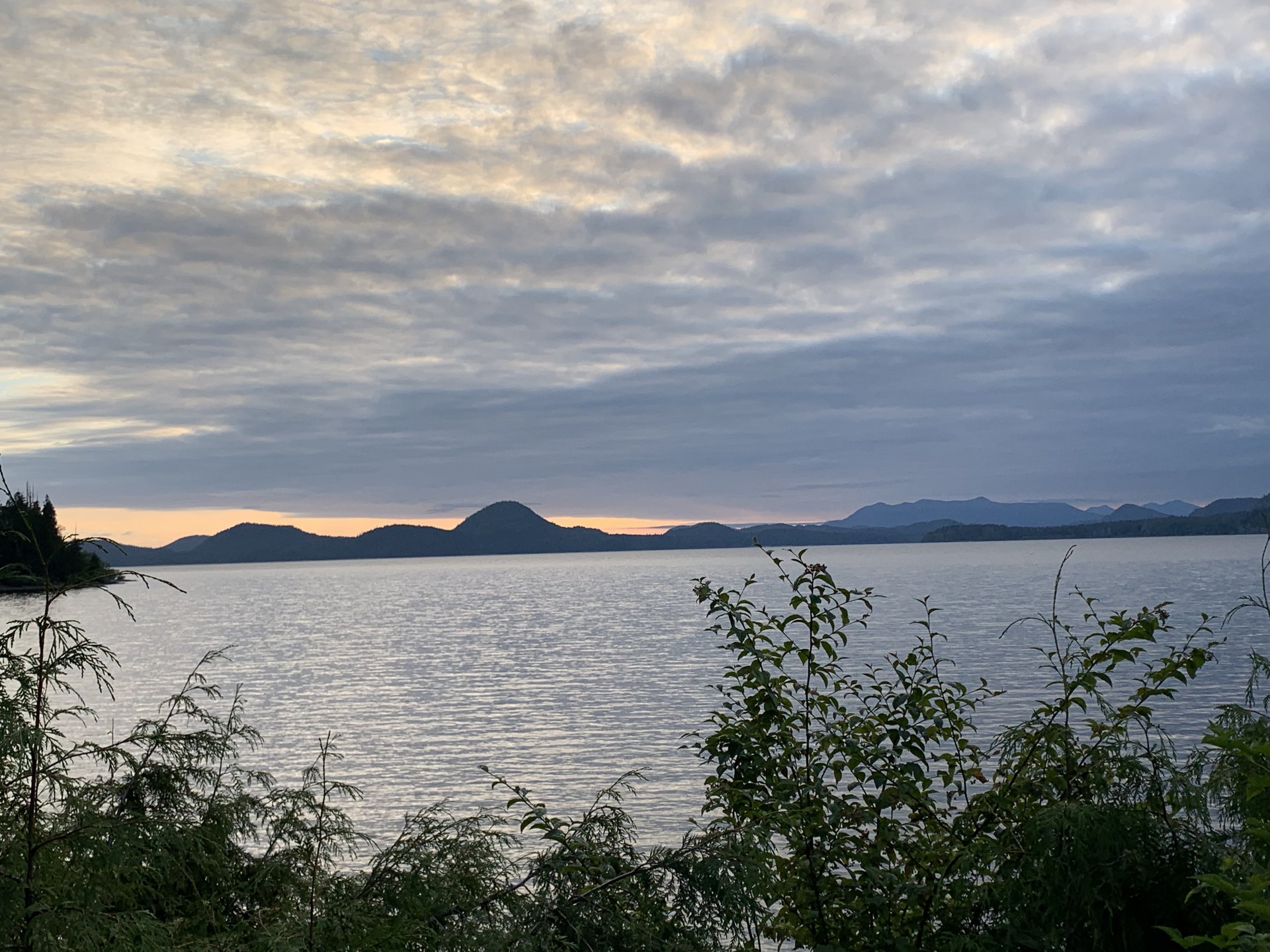 In the first three chapters of his letter to the Ephesians, Paul covers:
How God's grace is lavished upon us (Chapter 1).

How God loves us, even when we are lost (Chapter 2).

The unfathomable riches of Christ (Chapter 3).
Now in chapter 4, Paul is going to implore those in Ephesus to:
"Walk in a manner worthy of the calling with which you have been called." – Ephesians 4:1.
Jesus has done so much for us, what does He ask in return?
The answer is simple.
Jesus asks us to love Him and to love His Father.
When Jesus was asked by one of His disciples, "Which is the greatest commandment in the Law?" Jesus replied:
"'You shall love the Lord your God with all your heart, and with all your soul, and with all your mind.'  This is the great and foremost commandment. The second is like it, 'You shall love your neighbor as yourself.'  On these two commandments depend the whole Law and the Prophets." – Mathew 22:37-40.
Our love is the most important thing to God and Jesus. They want us to love them with all our heart, soul, and mind.
But how do we do that?
The answer to this question was provided by Jesus Himself.
In John 14:15, Jesus said, "If you love Me, you will keep My commandments."
That is it!
If we love Jesus, we will work to keep His commandments.
Let us take it one step further. If we are to love Him with all our heart, soul, and mind, we must make keeping His commandments the top priority in our lives.
This implies much more than simply doing what we feel is right.
Proverbs 14:12 warns us against that approach.
"There is a way which seems right to a man, but it's end is the way of death."
No, to keep His commandments, we must study hard and learn what those commandments are. The only place to do that is in the Bible.
Here are a few scriptures to highlight that point:
"Study to show yourself approved unto God, a workman that does not need to be ashamed, rightly dividing the word of truth." – 2 Timothy 2:15
"All Scripture is inspired by God and profitable for teaching, for reproof, for correction, for training in righteousness; so that the man of God may be adequate, equipped for every good work." – 2 Timothy 3:16-17.
"So then faith comes by hearing, and hearing by the word of God." – Romans 10:17.
Loving God with all our heart, soul and mind, also means getting rid of any distractions in our lives that might prevent us from doing that.
1 Corinthians 15:33 says, "Do not be deceived: Bad company corrupts good morals."
So in addition to studying the Bible and learning God's commandments, we need to be careful of the company that we are keeping.
Paul gave us some specific things that we can do. He says in Ephesians 4:2 that we are to walk, "With all humility and gentleness, with patience, showing tolerance for one another in love, being diligent to preserve the unity of the Spirit in the bond of peace." 
These traits are consistent with the Fruit of the Spirit discussed in Galatians 5:
THE FRUIT OF THE SPIRIT (Galatians 5:22-23)
Love

Joy

Peace

Patience

Kindness

Goodness

Faithfulness

Gentleness

And self-control
If we can live our lives with these attributes, we are walking in the Spirit and God will be well pleased.
When we consider all that Jesus has done for us, it is only fitting that we show Him an attitude of gratitude. We will conclude today's study with a look at the following scriptures:
"Rejoice always;

 pray without ceasing;

 in everything give thanks; for this is God's will for you in Christ Jesus." -

1 Thessalonians 5:16-18.
"Give thanks to the Lord, for He is good; His lovingkindness is everlasting." - 1 Chronicles 16:34.
"For from Him and through Him and to Him are all things. To Him be the glory forever. Amen." -

Romans 11:36.
"I will give thanks to the Lord with all my heart; I will tell of all Your wonders." - Psalm 9:1.
"Whatever you do in word or deed, do all in the name of the Lord Jesus, giving thanks through Him to God the Father." -

Colossians 3:17.
And every created thing which is in heaven and on the earth and under the earth and on the sea, and all things in them, I heard saying, "To Him who sits on the throne, and to the lamb, be blessing and honor and glory and dominion forever and ever." – Revelation 5:13