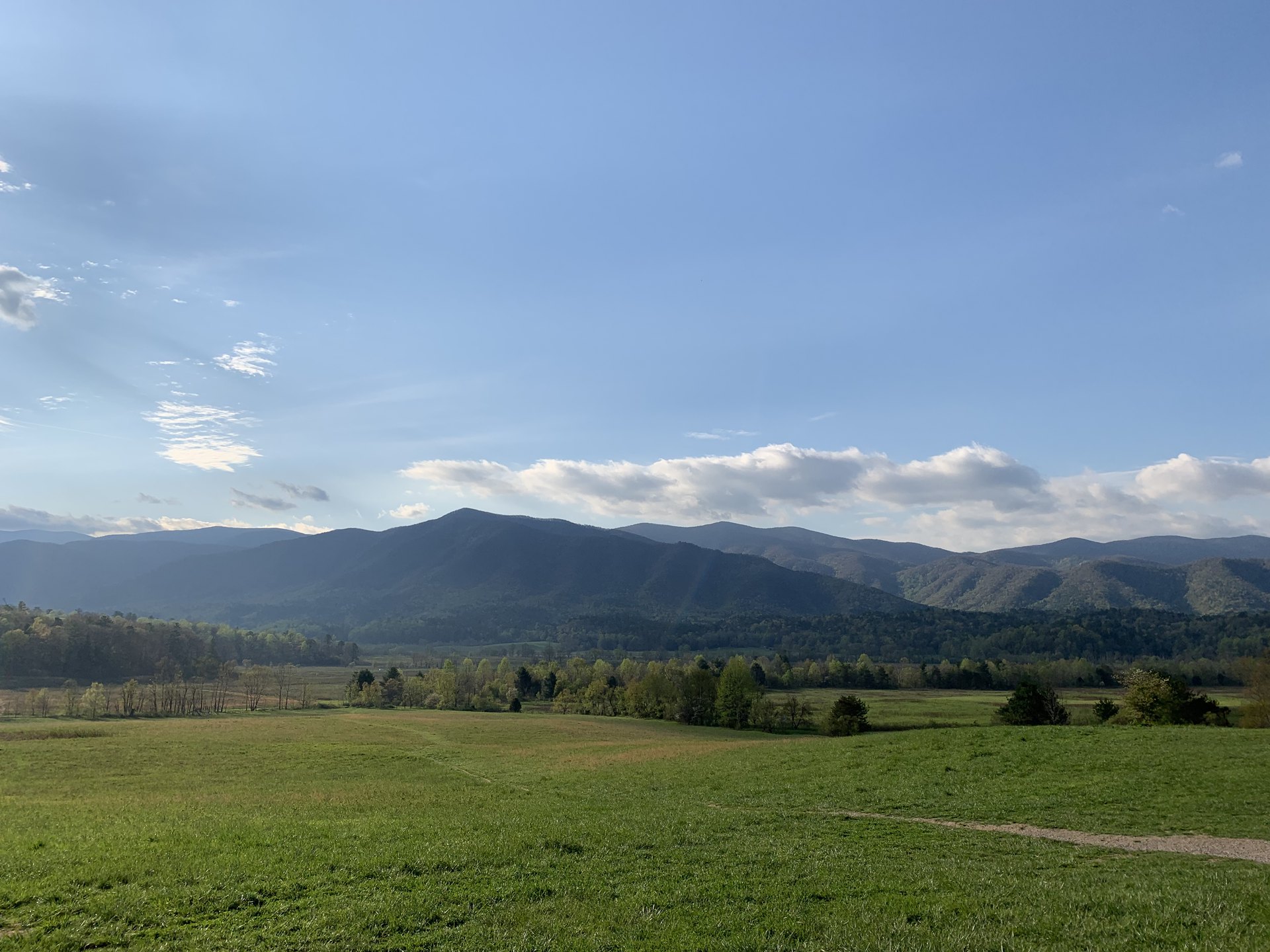 This is another great chapter, written by Paul during his first Roman imprisonment in AD 60-62. Paul begins by imploring those in Ephesus to walk in a manner worthy of the calling with which they have been called. What is this calling that he refers to? Verse 2 provides some insight. Paul states that among other things, we are to have:
humility

gentleness

patience

tolerance for one another in love
and be diligent to preserve the unity of the Spirit in the bond of peace.
There are a lot of important reasons why I decided to start Virtual Bible Study. One of them, on a personal note, was that I had a strong feeling that people are fatigued from all of the negative dialogue and events that are going on in our world right now. These events are new to us, but they are not new. As Solomon said in Ecclesiastes 1:9, "there is nothing new under the sun."
Ecclesiastes 1 New American Standard Bible (NASB)
1 The words of the Preacher, the son of David, king in Jerusalem.
2 "Vanity of vanities," says the Preacher,
"Vanity of vanities! All is vanity."
3 What advantage does man have in all his work
Which he does under the sun?
4 A generation goes and a generation comes,
But the earth remains forever.
5 Also, the sun rises and the sun sets;
And hastening to its place it rises there again.
6 Blowing toward the south,
Then turning toward the north,
The wind continues swirling along;
And on its circular courses the wind returns.
7 All the rivers flow into the sea,
Yet the sea is not full.
To the place where the rivers flow,
There they flow again.
8 All things are wearisome;
Man is not able to tell it.
The eye is not satisfied with seeing,
Nor is the ear filled with hearing.
9 That which has been is that which will be,
And that which has been done is that which will be done.
So there is nothing new under the sun.
Perhaps you have heard Albert Einstein's quote, "My sense of God is my sense of wonder about the universe?" Ecclesiastes 1:7 is one such verse where we can all wonder at God's creation, "All the rivers flow into the sea, Yet the sea is not full."
Paul's comments of the ascension of Christ contain more beautiful thoughts. To me it reads like poetry:
Ephesians 4:7 "But to each one of us grace was given according to the measure of Christ's gift. Therefore it says,
" When He ascended on high ,
Heled captive a host of captives ,
And He gave gifts to men ."
(Now this expression, "He ascended," what does it mean except that He also had descended into the lower parts of the earth?  He who descended is Himself also He who ascended far above all the heavens, so that He might fill all things.) And He gave some as apostles, and some as prophets, and some as evangelists, and some as pastors and teachers,
for the equipping of the saints for the work of service, to the building up of the body of Christ; until we all attain to the unity of the faith, and of the knowledge of the Son of God, to a mature man, to the measure of the stature which belongs to the fullness of Christ."
Paul lays out his expectations in the middle of the chapter to put off our old selves and put on our new selves. Paul's expectations can seem lofty and difficult to achieve. However, I have found that if we chase perfection, we just might catch excellence. These lofty goals, I believe, are written for us to achieve excellence, not perfection. As we work to glorify God, we receive His immeasurable grace and mercy, and these amazing gifts from God make us whole. - Amen