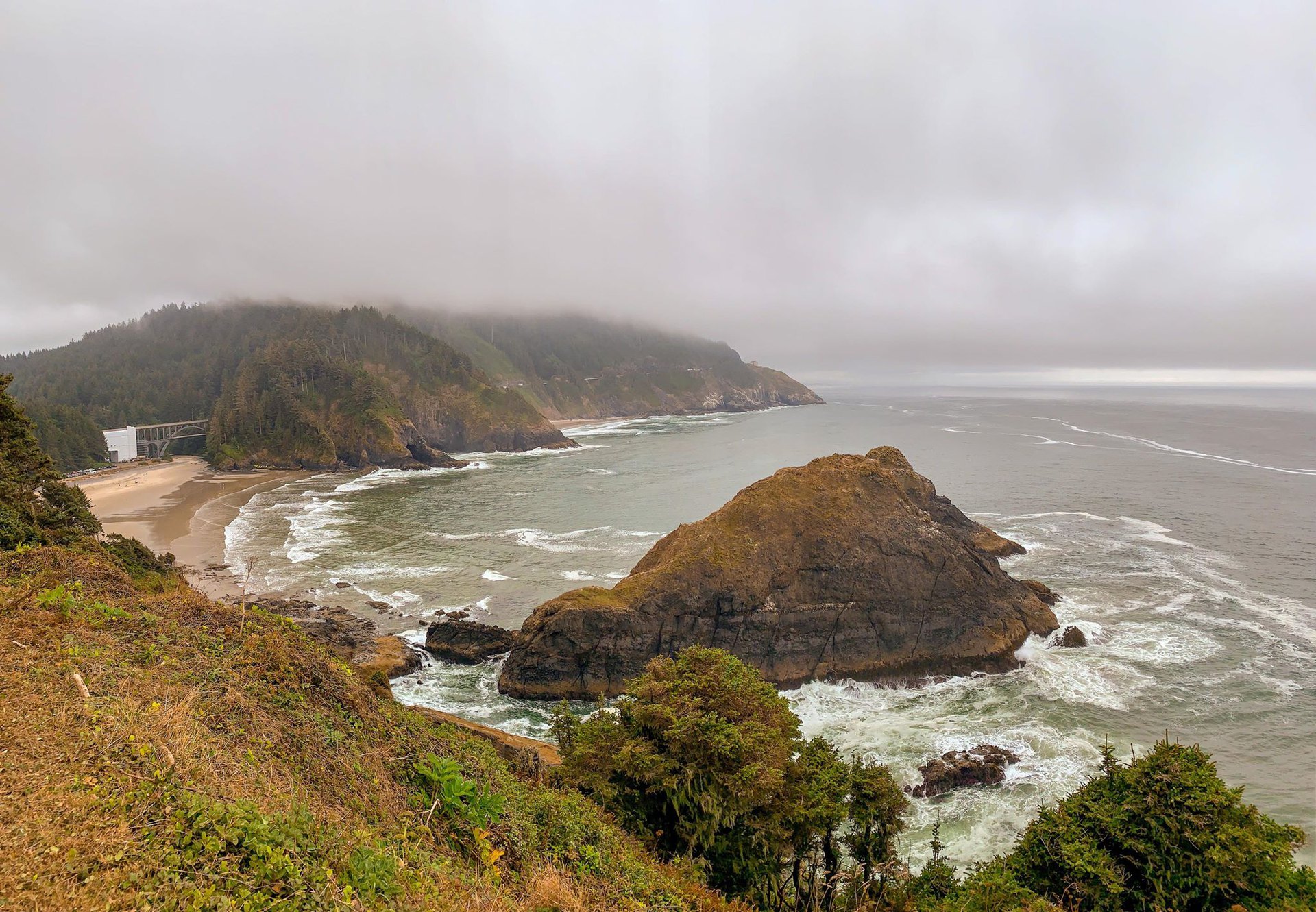 Paul begins Ephesians 2 talking about how before Christ we were dead in our trespasses and our sins. Paul offers that he, just like us, at one time lived in the lusts of the flesh, indulging in the desires of the flesh and of the mind.
It is very important to understand that Paul added "of the mind" to desires "of the flesh" in verse 3. What we put into our minds matters. We are all influenced by the people that we interact with and the places that we go to.
As we will read soon in the book of Philippians, God wants us to think about positive things:
Phil 4:8: "Finally, brethren, whatever is true, whatever is honorable, whatever is right, whatever is pure, whatever is lovely, whatever is of good repute, if there is any excellence and if anything worthy of praise, think on these things."
We were created in Christ Jesus for good works. We need to encourage one another to do the good works that bring glory to God.
As we take our journeys and commit to walk in Christ, we can be assured that putting our faith in Jesus is a wise and noble thing to do. Jesus is our peace. - Ephesians 2:14
Amen