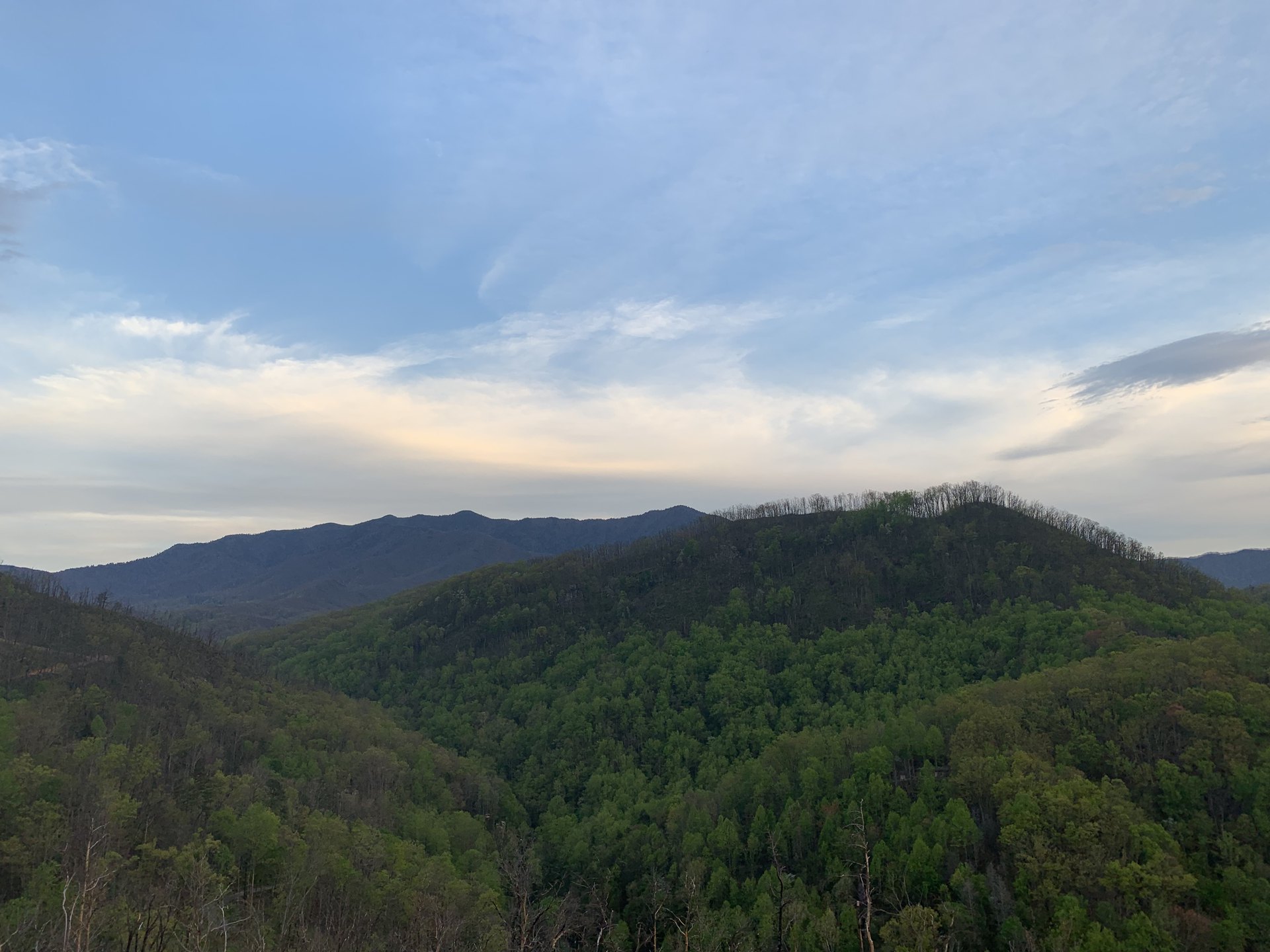 Paul's focus continues to be on Christ. In this chapter Paul writes that:
Christ Himself is the knowledge of God's mystery (Colossians 2:2)

In Christ are hidden all the treasures of wisdom and knowledge (2:3)

In Christ we have been made complete (2:10)

Christ is the head over all rule and authority (2:10)

Christ alone can forgive us of our transgressions and cancel out our debt by nailing it to the cross (2:14)
Later in the chapter Paul warns those in Colossae (and us) not to have anyone but Christ act as our judge, "In regard to food or drink or in respect to a festival or a new moon or a Sabbath day— things which are a mere shadow of what is to come." Paul warns us not to follow false teachers who are well spoken and try to deceive us. We are to follow Christ who is first and foremost in all things.
We are to be firmly rooted and built up in Christ – overflowing with gratitude and established in our faith.
May our daily study of God's Word will be a catalyst for people to put Christ first in their lives. May we continue to learn about God's commandments and help one another to get on "straighter" and "narrower" roads (Mathew 7:13-14). - Amen