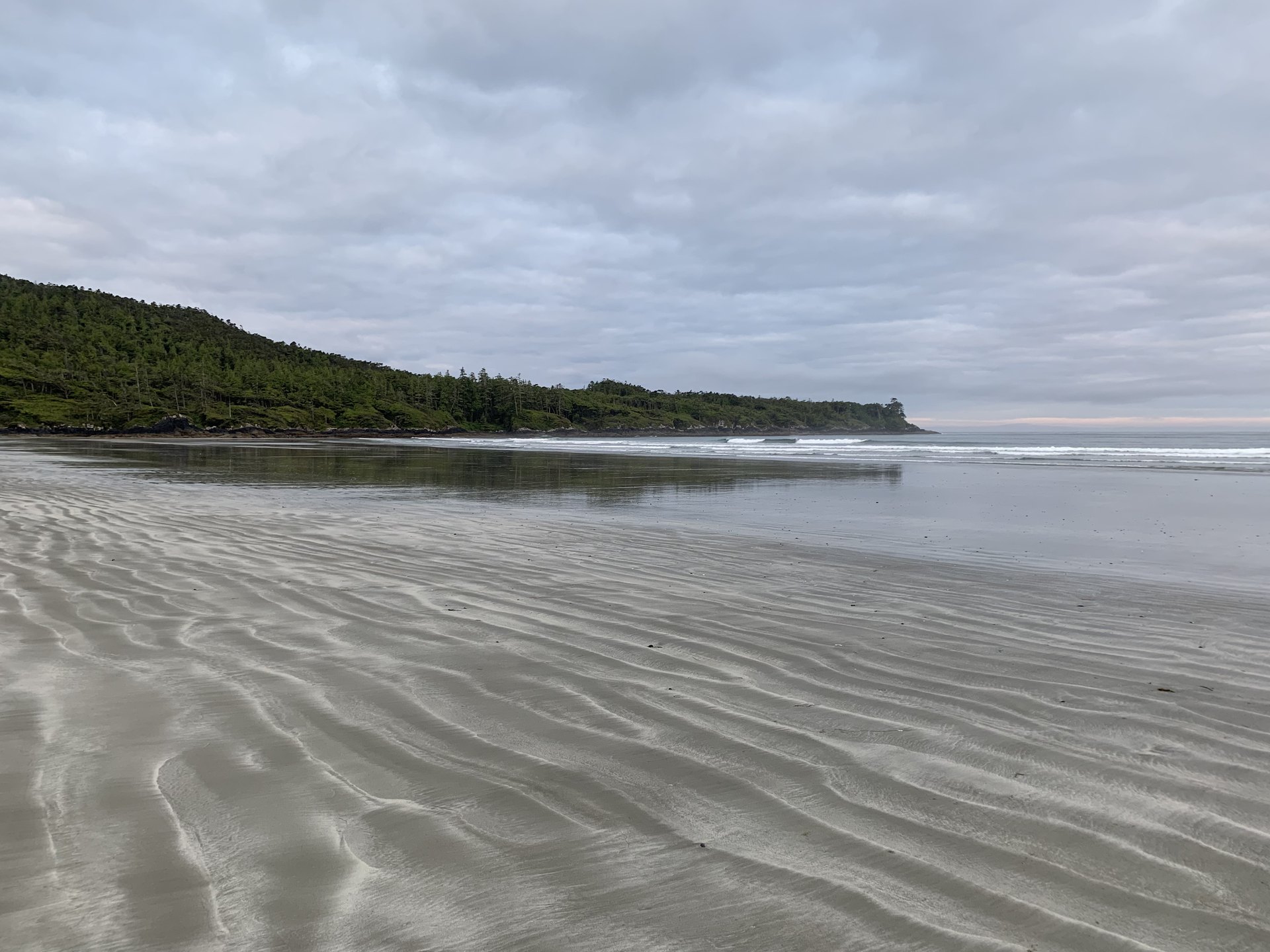 What made the Sadducees so angry and mean spirited? We previously studied how they pursued Jesus to try to find anything that they could charge Him with, right up until the crucifixion. Now they are pursuing Peter and John. Like many leaders who find themselves in a position of power, their greed and desire for power caused them to act in ungodly ways and hurt others for their personal gain.
Luke writes, "As they were speaking to the people, the priests and the captain of the temple guard and the Sadducees came up to them, being greatly disturbed because they were teaching the people and proclaiming in Jesus the resurrection from the dead.  And they laid hands on them and put them in jail until the next day, for it was already evening." – Acts 4:1-3.
While that was happening, the fruits of their efforts were evident. Verse 4 tells us, "But many of those who had heard the message believed; and the number of the men came to be about five thousand." Glory to God!
The reward for Peter and John in heaven will be great for what they have done. "Blessed are those who have been persecuted for the sake of righteousness, for theirs is the kingdom of heaven.
Blessed are you when people insult you and persecute you, and falsely say all kinds of evil against you because of Me. Rejoice and be glad, for your reward in heaven is great; for in the same way they persecuted the prophets who were before you." – Mathew 5:10-12 
What a great example Peter and John are of knowing what the right thing to do is, and then doing it. Satan is a powerful adversary. "Be of sober spirit, be on the alert. Your adversary, the devil, prowls around like a roaring lion, seeking someone to devour." – 1 Peter 5:8. He does not like it when we act boldly on our faith. Satan will try to stop us by putting obstacles in our way. These obstacles can be difficult to navigate around. There are three things that we can do when Satan is coming after us:
Pray to God for the strength to overcome temptation (Just as Jesus taught us to do in Mathew 6-9:13)
 "Pray, then, in this way:
'Our Father who is in heaven,
Hallowed be Your name.
'Your kingdom come.
Your will be done,
On earth as it is in heaven.
'Give us this day our daily bread.
'And forgive us our debts, as we also have forgiven our debtors.
'And do not lead us into temptation, but deliver us from evil.  [For Yours is the kingdom and the power and the glory forever. Amen.']"
Apply scripture to the situation as Jesus did when the devil tempted Him. – Mathew 4:1-11
"Then Jesus was led up by the Spirit into the wilderness to be tempted by the devil. And when He had fasted forty days and forty nights, afterward He was hungry.  Now when the tempter came to Him, he said, "If You are the Son of God, command that these stones become bread."
 But He answered and said, "It is written, 'Man shall not live by bread alone, but by every word that proceeds from the mouth of God.'"
 Then the devil took Him up into the holy city, set Him on the pinnacle of the temple, and said to Him, "If You are the Son of God, throw Yourself down. For it is written:
'He shall give His angels charge over you,'
and,
'In their hands they shall bear you up,
Lest you dash your foot against a stone.'"
Jesus said to him, "It is written again, 'You shall not tempt the Lord your God.'"
Again, the devil took Him up on an exceedingly high mountain, and showed Him all the kingdoms of the world and their glory.  And he said to Him, "All these things I will give You if You will fall down and worship me."
Then Jesus said to him, "Away with you, Satan! For it is written, 'You shall worship the Lord your God, and Him only you shall serve.' "
Then the devil left Him, and behold, angels came and ministered to Him.
Trust in God. "Have I not commanded you? Be strong and courageous! Do not tremble or be dismayed, for the Lord your God is with you wherever you go." – Joshua 1:9
The remainder of Acts 4 discusses Peter and John being brought before the Jewish leaders. They were questioned and they responded with words from the Holy Spirit. The people marveled at their words. The leaders let them go to please the people, but not before threatening them.
Let's end today's lesson with the beautiful words found in Joshua 1:9. It is worth reading twice:
"Have I not commanded you? Be strong and courageous! Do not tremble or be dismayed, for the Lord your God is with you wherever you go."  Amen