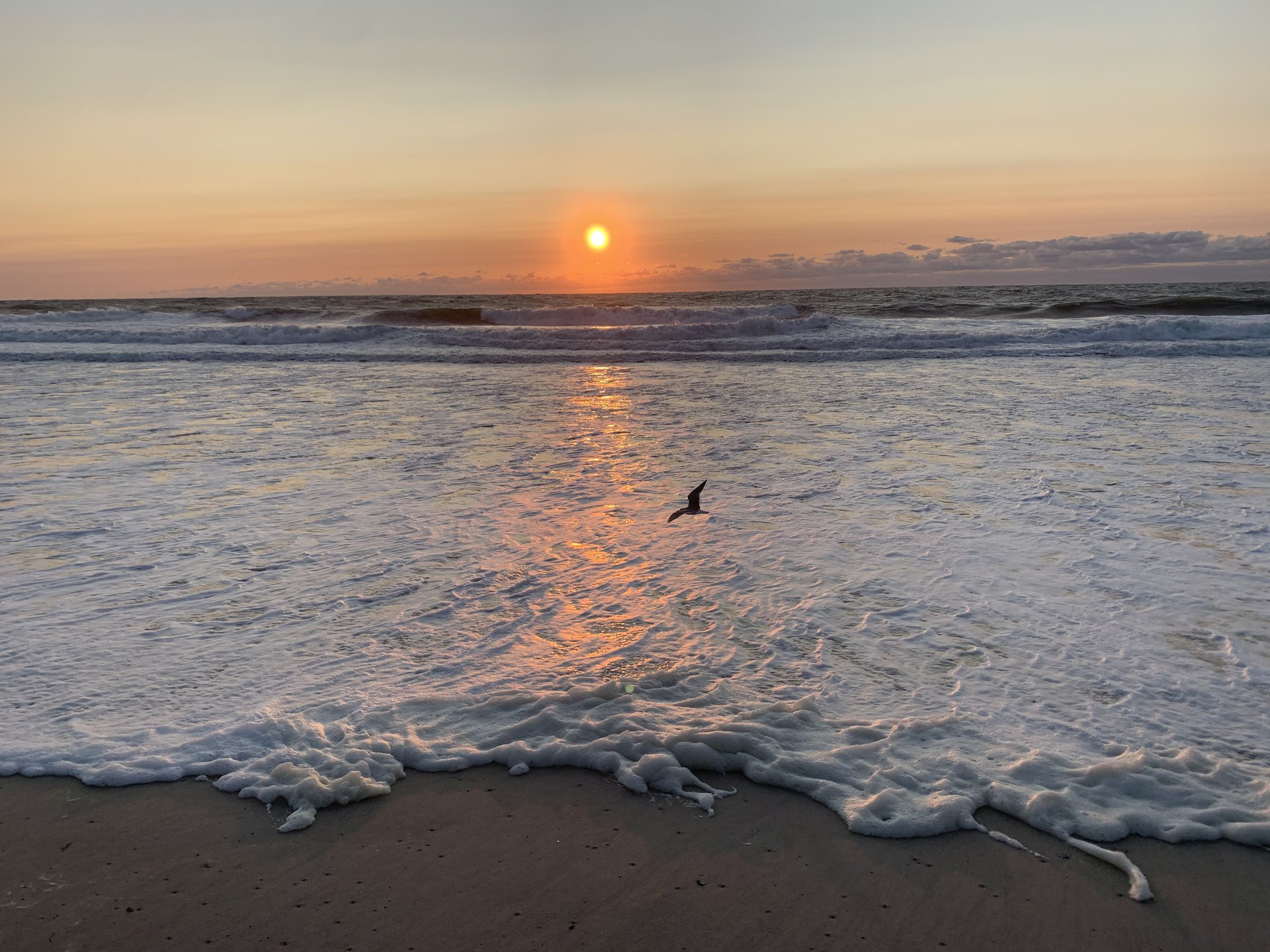 In addition to being the author of at least 13 books of the New Testament, Paul was extremely brave!
So far in the book of Acts, we have seen the following:
In Antioch -

"The Jews incited the devout women of prominence and the leading men of the city, and instigated a persecution against Paul and Barnabas, and drove them out of their district." – Acts 13:50.

In Iconium –

"The people of the city were divided; and some sided with the Jews, and some with the apostles. 

And when an attempt was made by both the Gentiles and the Jews with their rulers, to mistreat and to stone them, 

they became aware of it and fled to the cities of Lycaonia, Lystra and Derbe, and the surrounding region

." – Acts 14:4-6. 

In Lystra –

"But Jews came from Antioch and Iconium, and having won over the crowds, they stoned Paul and dragged him out of the city, supposing him to be dead.

" – Acts 14:19.

In Thessalonica

–

"Jews came from Antioch and Iconium, and having won over the crowds, they stoned Paul and dragged him out of the city, supposing him to be dead.

" – Acts 14:19.
The beatings and hostility that Paul endured would be enough to discourage almost anyone. But not Paul! Paul was courageous and determined to continue his work for the Lord.
He went on preaching about Jesus in Amphipolis and Apollonia, before arriving in Thessalonica. While in Thessalonica, Paul preached boldly, despite all the beatings and suffering he had already exdured. Once again, the Jews became jealous, formed a mob, and set out to harm Paul.
Luke writes that the brethren immediately sent Paul and Silas to Berea, where Paul again would not be deterred. His bravery showed in his preaching of the Word, and many believed! Unfortunately, his successful efforts to preach the gospel once again angered the Jews from Thessalonica who were agitating and stirring up the crowds.
For Paul's safety, he was sent by the brethren all the way to Athens, while Silas and Timothy remained in Berea.
It would be understandable if Paul decided to take a break, lick his wounds, and wait for Silas and Timothy to join him. After all, he had now been chased from his fifth city, and nearly stoned to death twice.
The courage that Paul displayed to stay true to his calling is a powerful example to all of us. The Bible is full of great scriptures about courage, including the following:
"Have I not commanded you? Be strong and courageous! Do not tremble or be dismayed, for the Lord your God is with you wherever you go." - Joshua 1:9.
"For God has not given us a spirit of timidity, but of power and love and discipline." - 2 Timothy 1:7.
"Be on the alert, stand firm in the faith, act like men, be strong." - 1 Corinthians 16:13.
"Be strong and let your heart take courage, all you who hope in the Lord." - Psalm 31:24.
As we set out to act on our spiritual calling, there is no doubt that Satan will try to thwart our efforts.
"Be of sober  spirit , be on the alert. Your adversary, the devil, prowls around like a roaring lion, seeking someone to devour. " - 1 Peter 5:8.
When we experience our own adversity, we need to remember that we are not in it alone. God's word prepares us for our own evangelism. We see that sometimes those reaching out to share the gospel were well received, and other times they were not. Our mission is to continue trying. We cannot control the reactions of those receiving the message, but we can make sure that the message is shared.
Jesus gives us "The Great Commission" in Mathew 28:18-20:
"All authority has been given to Me in heaven and on earth. Go therefore and make disciples of all the nations, baptizing them in the name of the Father and the Son and the Holy Spirit, teaching them to observe all that I commanded you; and lo, I am with you always, even to the end of the age."
As we answer the call of the great commission, may we be courageous in all that we do, knowing that God is by our side in our efforts to serve Him.
We will conclude today's lesson with the following quote from the book of Hebrews:
 Make sure that your character is free from the love of money, being content with what you have; for He Himself has said, "I will never desert you, nor will I ever forsake you ," so that we confidently say, " The Lord is my helper , I will not be afraid." – Hebrews 13:5-6.
For additional studies on the strength and courage of Paul, click on the link below.
Virtual Bible Study's Forum Discussion - "Be Strong and Courageous, Like Paul."
Thank you for studying with us today!  Please join us again tomorrow as we look at Acts 18.  We will be studying about fear.  May God's blessings be upon you until then.  Amen