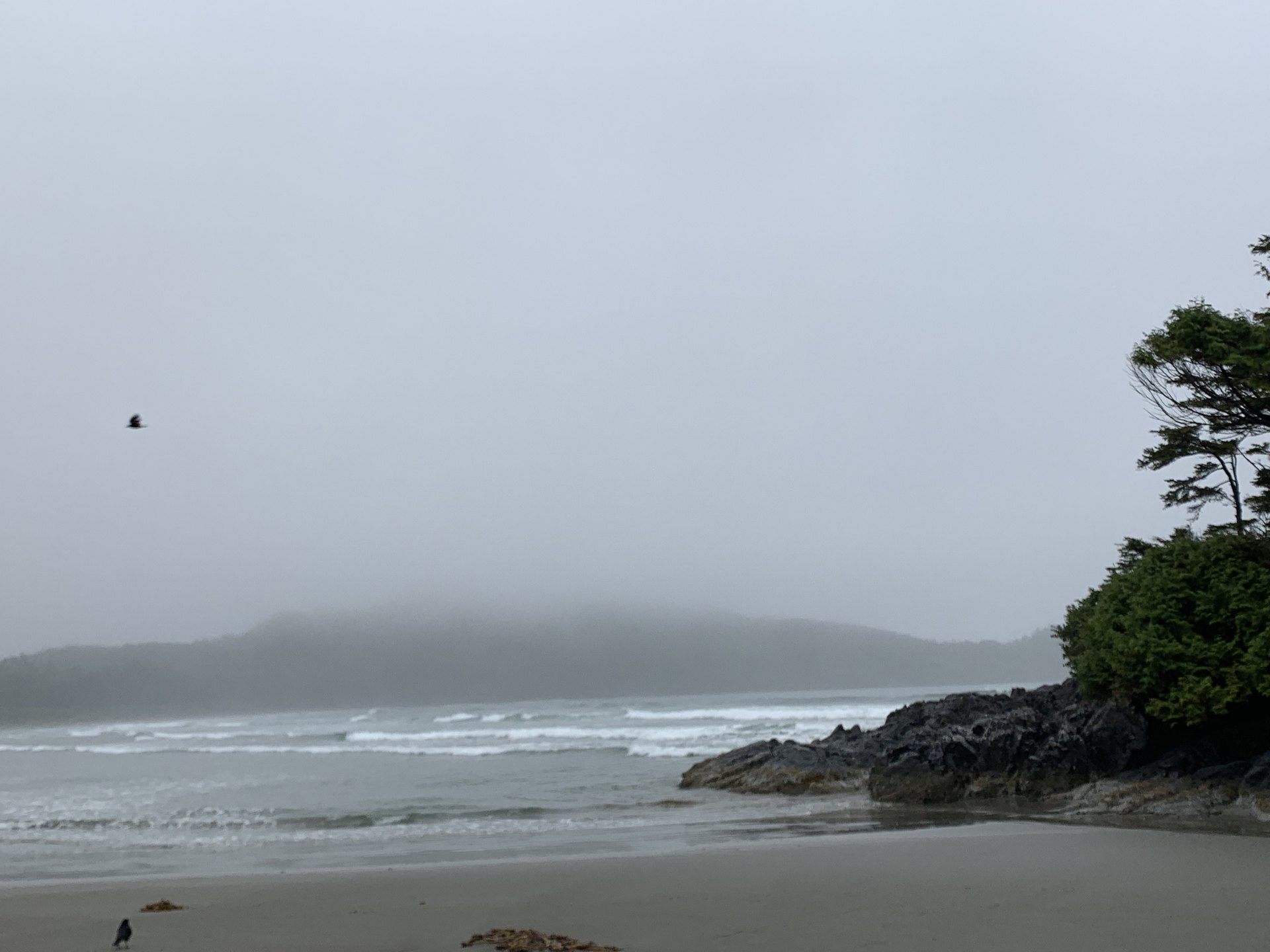 Chapter 12 continues with the sharing of the Gospel to the gentiles and the reaction of the Jews.  Herod the King was mistreating the Christians of that time, including having James the brother of John put to death with a sword. 
When Herod saw that this pleased the Jews, he arrested Peter also.  Peter was seized and put into jail, guarded by 4 quads of soldiers.  While in prison, others continued to pray for Peter and their prayers would be answered.
On the day that Herod planned to bring Peter before the people, an angel of the Lord suddenly appeared to Peter who was sleeping between two soldiers.  The angel said to Peter, "Get up quickly."  Peter was led out of prison to the iron gate that leads into the city and the gate opened automatically. 
Peter said to himself, "Now I know for sure that the Lord has sent forth His angel and rescued me from the hand of Herod and from all that the Jewish people were expecting."   Peter then went to Mary's house, the mother of John, where many were gathered together and were praying.  Peter explained to them how the angel had rescued him, and he said, "Report these things to James and the brethren." 
King Herod had the guards executed for allowing Peter to escape and then went from Judea to Caesara.  When he tried to speak to the people there, they kept crying out, "The voice of a God and not of a man!"  Finally, an angel of the Lord struck Herod because, "He did not give glory to God."  - Acts 12:23 
Luke writes that the word of the Lord continued to grow and be multiplied.  He also writes that Barnabas and Saul returned from Jerusalem when they had fulfilled their mission, and they took John with them.
Key observations from this chapter are:
Both James (put to death by a sword) and Peter were persecuted for their Christian beliefs.  This should not be a surprise.  As it says in 2 Timothy 3:12, "In fact, everyone who wants to live a godly life in Christ Jesus will be persecuted." 
Although God did not prevent the suffering of Peter in prison, he did provide a way to escape when the angel of the Lord appeared and freed Peter.  1 Corinthians 10:13, "No temptation has overtaken you but such as is common to man; and God is faithful, who will not allow you to be tempted beyond what you are able, but with the temptation will provide the way of escape also, so that you will be able to endure it."
When Peter was freed, he went to the house of Mary (mother of John) and many were gathered there together praying.  They believed in the power of prayer, and their prayers were answered.  Ephesians 6:18, "And pray in the Spirit on all occasions with all kinds of prayers and requests. With this in mind, be alert and always keep on praying for all the Lord's people."
The people grew tired of hearing the words of man (King Herod) and cried out to hear the voice of God.  – Acts 12:22, The people kept crying out, "The voice of a god and not of a man!"  Amen