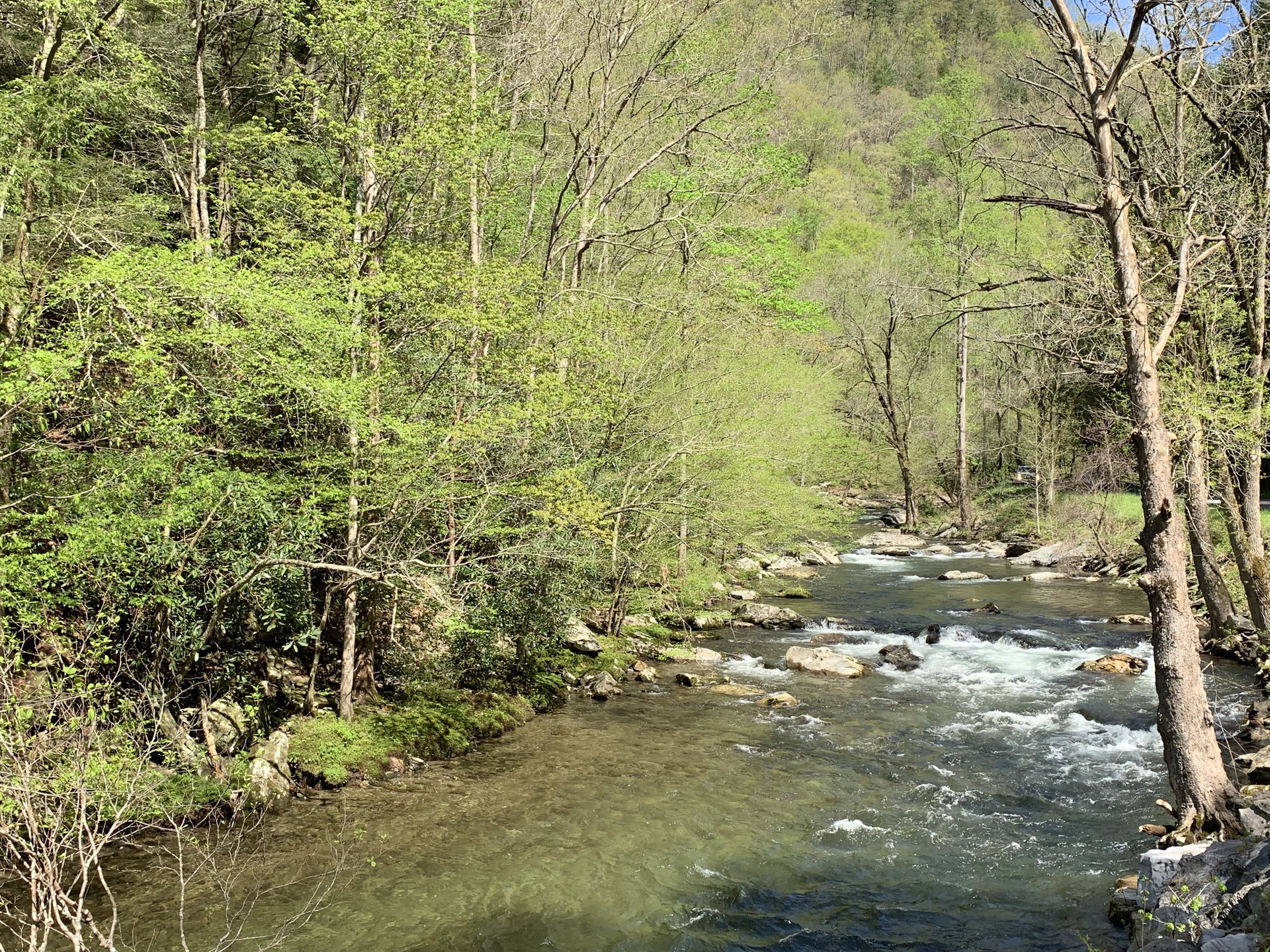 There are two particularly beautiful verses in 2 Timothy 2 for us to look at for today's study:
"

You therefore, my son, be strong in the grace that is in Christ Jesus"

"For if we died with Him, we will also live with Him;
If we endure, we will also reign with Him;
If we deny Him, He also will deny us;
If we are faithless, He remains faithful, for He cannot deny Himself."
Let's look at these one at a time.
If we go back to the definition of grace being, "Unmerited favor" or "Receiving something that you have not earned", this gets to be a very thought-provoking sentence that Paul writes to Timothy. As his "Spiritual father", Paul is telling Timothy to draw strength from his faith and belief that Jesus is always going to provide the things that we need, even when we don't deserve them, or things seem desperate. There are a lot of things that we need strength for in this life. Having complete reliance and trust in Jesus will absolutely give us the strength that we need. When you think about it like that, it's amazing that more people don't put their faith in Christ. When we sin, however, we distance ourselves from God. We also lose our ability to acquire wisdom when we doubt God. – James 1:5-8 says, "But if any of you lacks wisdom, let him ask of God, who gives to all generously and without reproach, and it will be given to him.  But he must ask in faith without any doubting, for the one who doubts is like the surf of the sea, driven and tossed by the wind. For that man ought not to expect that he will receive anything from the Lord, being a double-minded man, unstable in all his ways." Sometimes in life, we may find ourselves with important decisions to make and a struggle to make the right choice. In our heads, perhaps we are 51% for option A, and 49% for option B. Maybe we pray for wisdom, but don't act on the grace that Jesus is giving us. When we read James, 1:5-8, it can make our decision easy. Even if the two choices are extremely close, as in the example above, the scripture tells us to allow God's wisdom to guide our choice and not to doubt it for a second. When we act with faith and trust in God, things improve and our anxiety about making a good decision goes away. What a powerful scripture to memorize and put into action.
"For if we died with Him, we also live with Him." We must begin making decisions that are right with God and not for selfish reasons. In doing so, we give up our own earthly desires so that our love for Christ can be strengthened. If our focus is on ourselves, we distance ourselves from Christ.
"If we endure, we will also reign with Him." There is nothing in the bible that tells us life is going to be easy. There is a lot of scripture however that talks about how to handle suffering and why God allows us to suffer. There is a lot of scripture about perseverance. We must keep believing, keep hoping, and keep striving to be more like Christ. In doing so, we begin to obtain the peace that passes all understanding that Paul talks about in Philippians 4:7.
"If we deny Him, He also will deny us." 1 Timothy 2:5 states, "For there is one God, and one mediator also between God and men, the man Christ Jesus." Jesus is going to be the One who will advocate to God for us on the day of judgement. There are a lot of ways that we can chose to deny Christ but the most obvious one is by deliberately not keeping His commandments. Jesus says in John 14:15, "If you love Me, you will keep My commandments." What are we saying to Jesus when we don't obey His commandments? And what do we expect Him to say about us to His Father if that is the case?
"If we are faithless, He remains faithful." Jesus is strong when we are weak. In our weakest moments in life, there is only one Savior able to bring us peace. We can always turn to Jesus regardless of the circumstances we are in. John 3:16, "For God so loved the world, that He gave His only begotten Son, that whoever believes in Him shall not perish, but have eternal life." - Amen