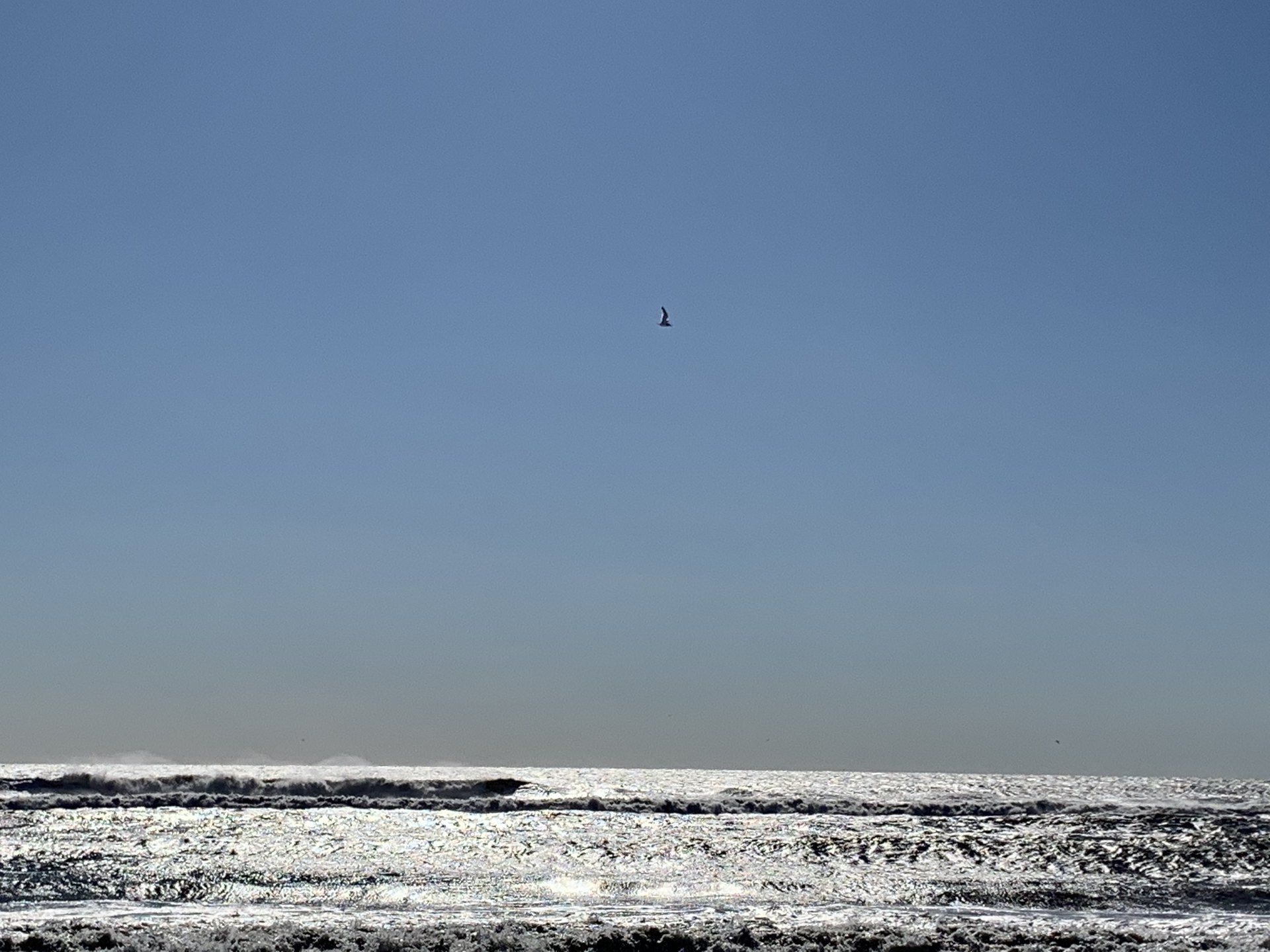 Today we will conclude our study of Paul's second letter to the Thessalonians. Tomorrow, Lord willing, we will begin our study of first and second Timothy.
Paul starts off this chapter by asking for prayers from the brethren of Thessalonica. He asks them to pray for:
The word of the Lord to spread rapidly

That they will be rescued from perverse and evil men
He lets the Thessalonians know that he has confidence that the Thessalonians will continue to do what they have been commanded to do. He also reassures them that, "The Lord is faithful, and He will strengthen and protect you from the evil one."
Paul writes about what to do with brothers and sisters that live an unruly life contrary to what Paul has been teaching. Paul tells those in Thessalonica to keep away from such people. Clearly, the people that we associate with have an impact on us and our ability to live Godly lives. What a blessing it is to reflect on Paul's inspired writing that tells us to distance ourselves from those that would be stumbling blocks to us as we try to stay on the straight and narrow path that leads to salvation (Mathew 7:13-14).
He also writes that they are to follow his example by acting in a disciplined manner and working for their food. Paul encourages the Thessalonians to not grow weary of doing good and instructs them to not associate with anyone who does not obey the instructions in his letter. It's important to reflect on verse 15 and why Paul added, "Yet do not regard him as an enemy, but admonish him as a brother." It's not just what we say and do, it's HOW we say and do things. Treating our brothers and sisters with love, especially when they fall short, is what God commands us to do.
Paul concludes his letter by asking that the Lord of peace Himself, "Continually grant you peace in every circumstance. The Lord be with you all!" - Amen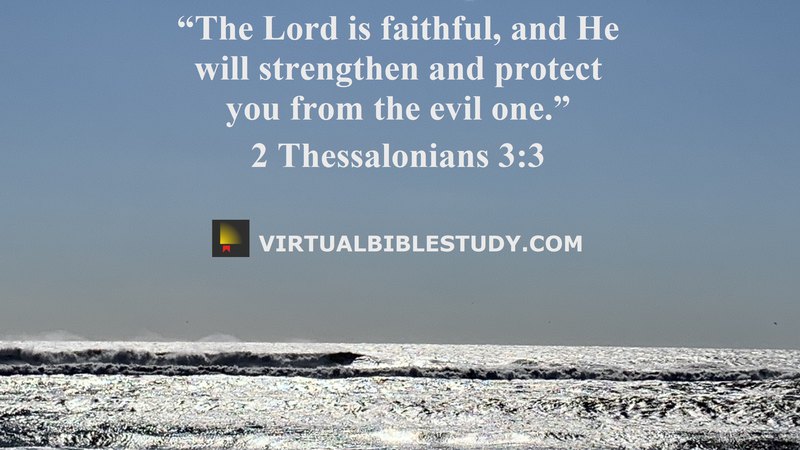 [if !supportLineBreakNewLine]