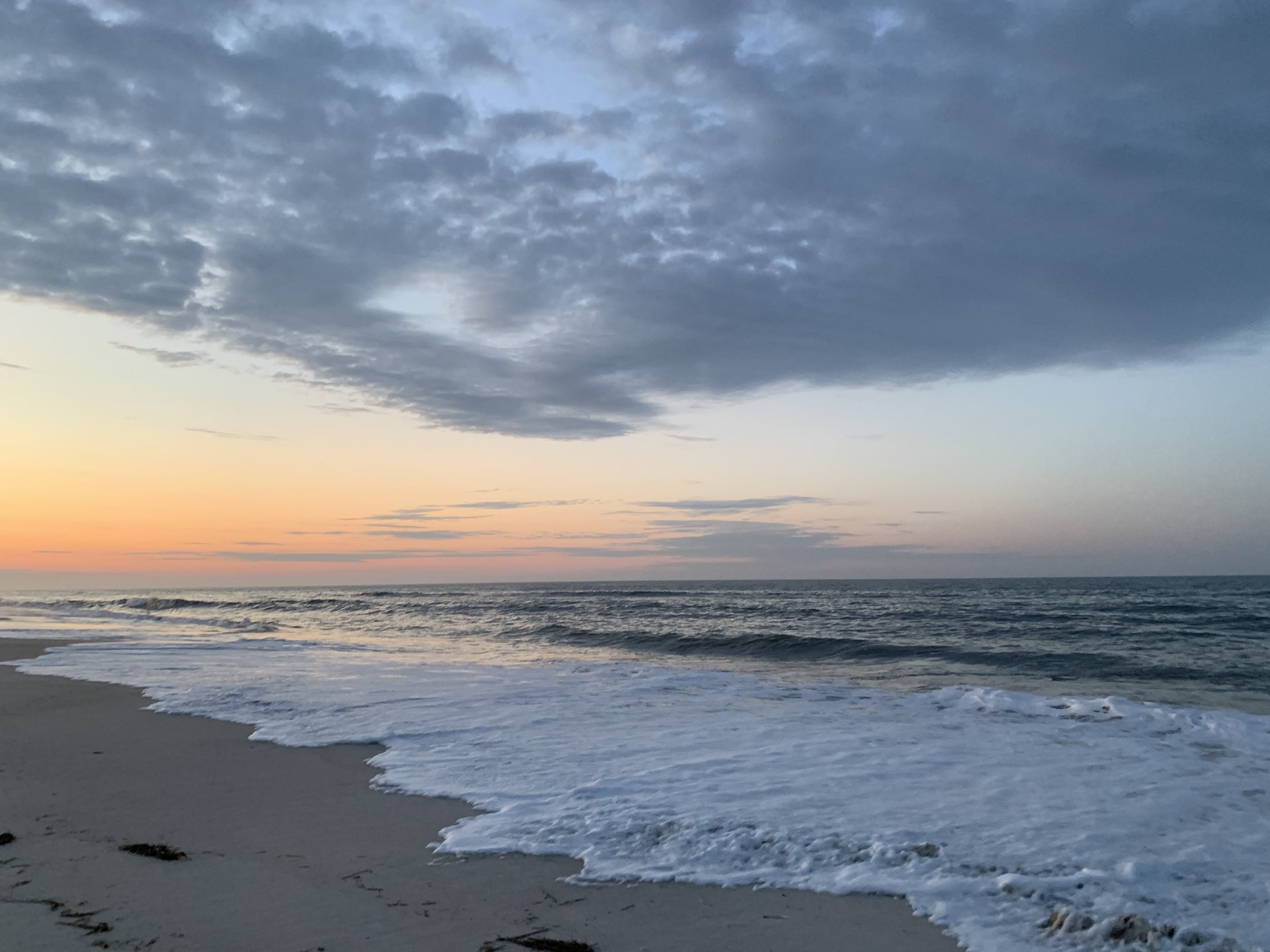 Chapter 9 begins with Paul providing a heads up to the Corinthians that he will be sending the brethren from Achaia to meet with them. Paul had been telling those in Achaia about the progress made in Corinth and wants to make sure that they are prepared when the visitors come.
Paul's efforts have stirred up the brethren in Achaia and Paul wants to make sure that everyone is built up in their faith when they get together.
It's important to share good news about Jesus and His body, the Church. The world tends to share mostly negative stories. There is a saying in the news business that I'm not particularly fond of, "If it bleeds it leads." This refers to the many shootings, car accidents and other sad stories that we find in the news daily. Because of sin, horrible things do happen in the world; and there is no shortage of people that are willing to exploit these hardships for money or personal gain. This should not be our focus as Christians. Instead, God wants us focusing on positive things that build one another up.
"Finally, brothers and sisters, whatever is true, whatever is noble, whatever is right, whatever is pure, whatever is lovely, whatever is admirable—if anything is excellent or praiseworthy—think about such things." – Philippians 4:8
It is up to us to share the good news of Jesus Christ. This is the Great Commission given by Jesus Himself as found in Mathew 28:18-20.
And Jesus came up and spoke to them, saying, "All authority has been given to Me in heaven and on earth.Go therefore and make disciples of all the nations, baptizing them in the name of the Father and the Son and the Holy Spirit,teaching them to observe all that I commanded you; and lo, I am with you always, even to the end of the age."
Amen