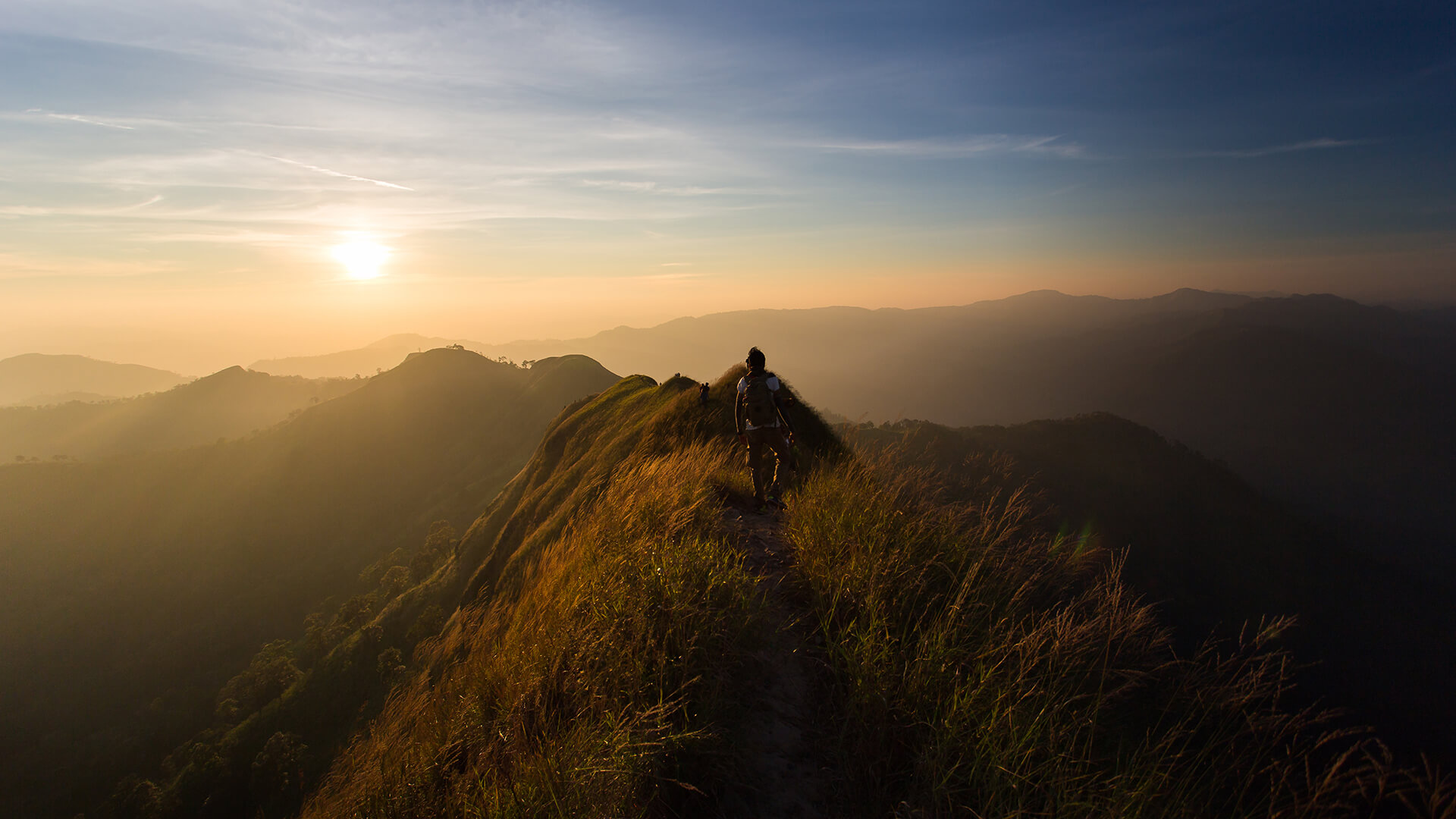 In chapter 5, Paul contrasts our current life on earth with eternal life in heaven for those who obey the Gospel. In verse 2 he writes, "For indeed in this house we groan, longing to be clothed with our dwelling from heaven."
God does not promise us that things are going to be easy in this life. He allows good things to happen to bad people, and bad things to happen to good people.
"He causes his sun to rise on the evil and the good, and sends rain on the righteous and the unrighteous." – Mathew 5:45
This suffering helps to shape who we are. It strengthens us and allows our faith to mature.
"And not only this, but we also exult in our tribulations, knowing that tribulation brings about perseverance;and perseverance, proven character; and proven character, hope;and hope does not disappoint, because the love of God has been poured out within our hearts through the Holy Spirit who was given to us. " – Romans 5:3-5
Now let's contrast the suffering we endure on earth with the glory of heaven.
"And He will wipe away every tear from their eyes; and there will no longer be any death; there will no longer be any mourning, or crying, or pain." - Revelation 21:4
"For I consider that the sufferings of this present time are not worthy to be compared with the glory that is to be revealed to us. " – Romans 8:18 
"In my Father's house are many mansions: if it were not so, I would have told you. I go to prepare a place for you. " – John 14:2 
I'd like to end today's study with Paul's words found in 2 Corinthians 5:17-21.
"Therefore if anyone is in Christ, he is a new creature; the old things passed away; behold, new things have come. Now all these things are from God, who reconciled us to Himself through Christ and gave us the ministry of reconciliation, namely, that God was in Christ reconciling the world to Himself, not counting their trespasses against them, and He has committed to us the word of reconciliation.
Therefore, we are ambassadors for Christ, as though God were making an appeal through us; we beg you on behalf of Christ, be reconciled to God. He made Him who knew no sin to be sin on our behalf, so that we might become the righteousness of God in Him." – 2 Corinthians 5:17-21
Amen