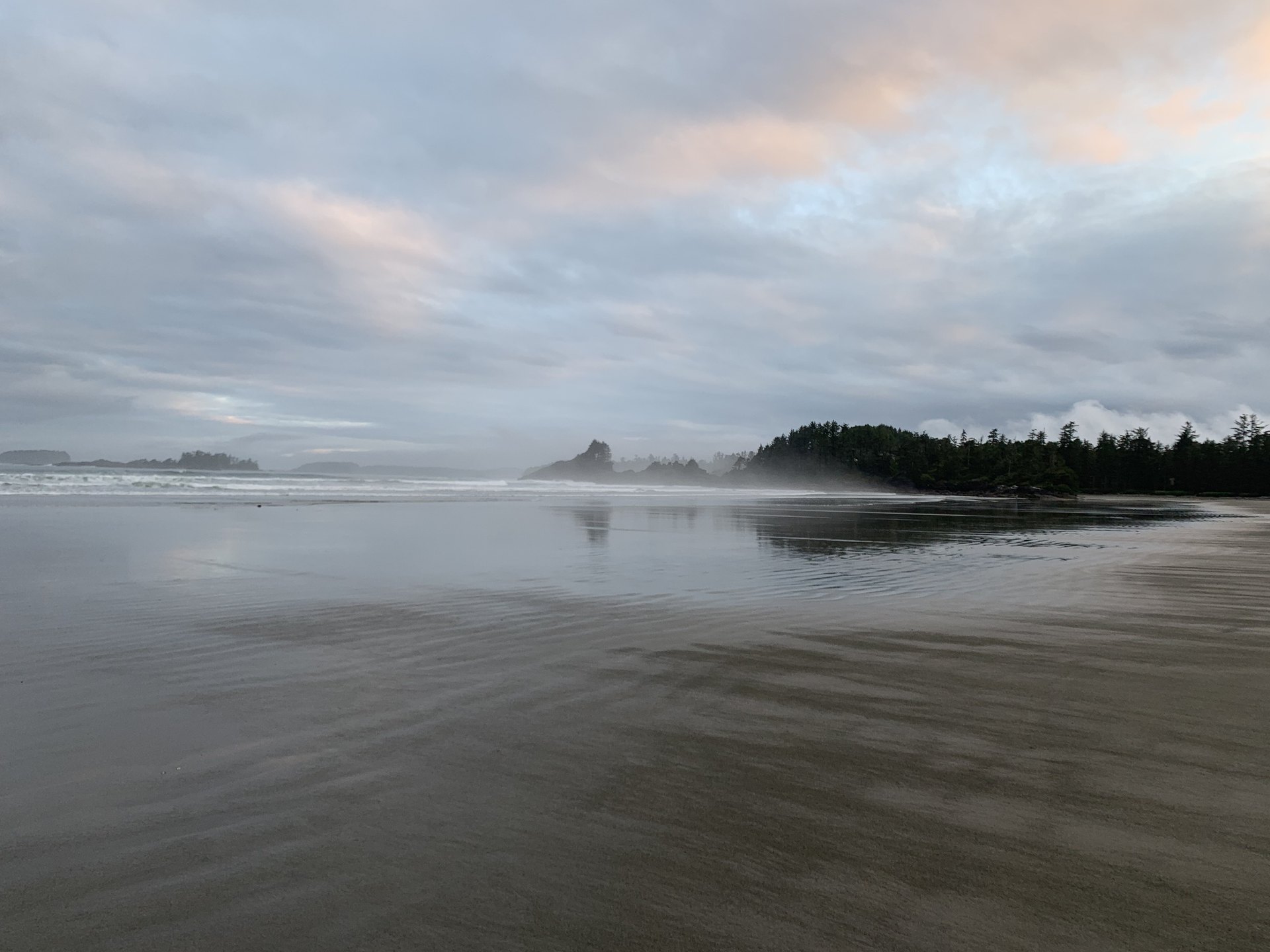 Today's daily Bible chapter is 2 Corinthians 2. It is one of the shorter chapters in the Bible with only 17 verses.
For lack of a better word, I wonder if it was "awkward" for Paul to write to the churches in Corinth again following his 1st letter which was a strong rebuke of their sinful behavior.
As I read through Paul's second letter, a question comes to mind. What do we do when people we love are making bad decisions contrary to what God would have them to do? Do we try to correct them, or do we remain silent?
On the one hand, there are a ton of scriptures that talk to us about not judging others. See Mathew 7:1-5, Luke 6:37-42 and James 4:11-12 just to name a few.
On the other hand there is 2 Timothy 3:16-17, "All scripture is given by inspiration of God, and is profitable for doctrine, for reproof, for correction, for instruction in righteousness
That the man of God may be perfect, thoroughly furnished unto all good works."
For me personally, I really don't enjoy judging other people, and all of the scriptures that tell us not to judge others really pierce my heart. I'm thankful that we have the Holy Spirit to tell us when it may be time for us to intervene and share that perfect scripture. There is a time and a place for that. When in doubt, I believe that showing love and compassion are more effective than judgement or critiquing somebody.
Amen