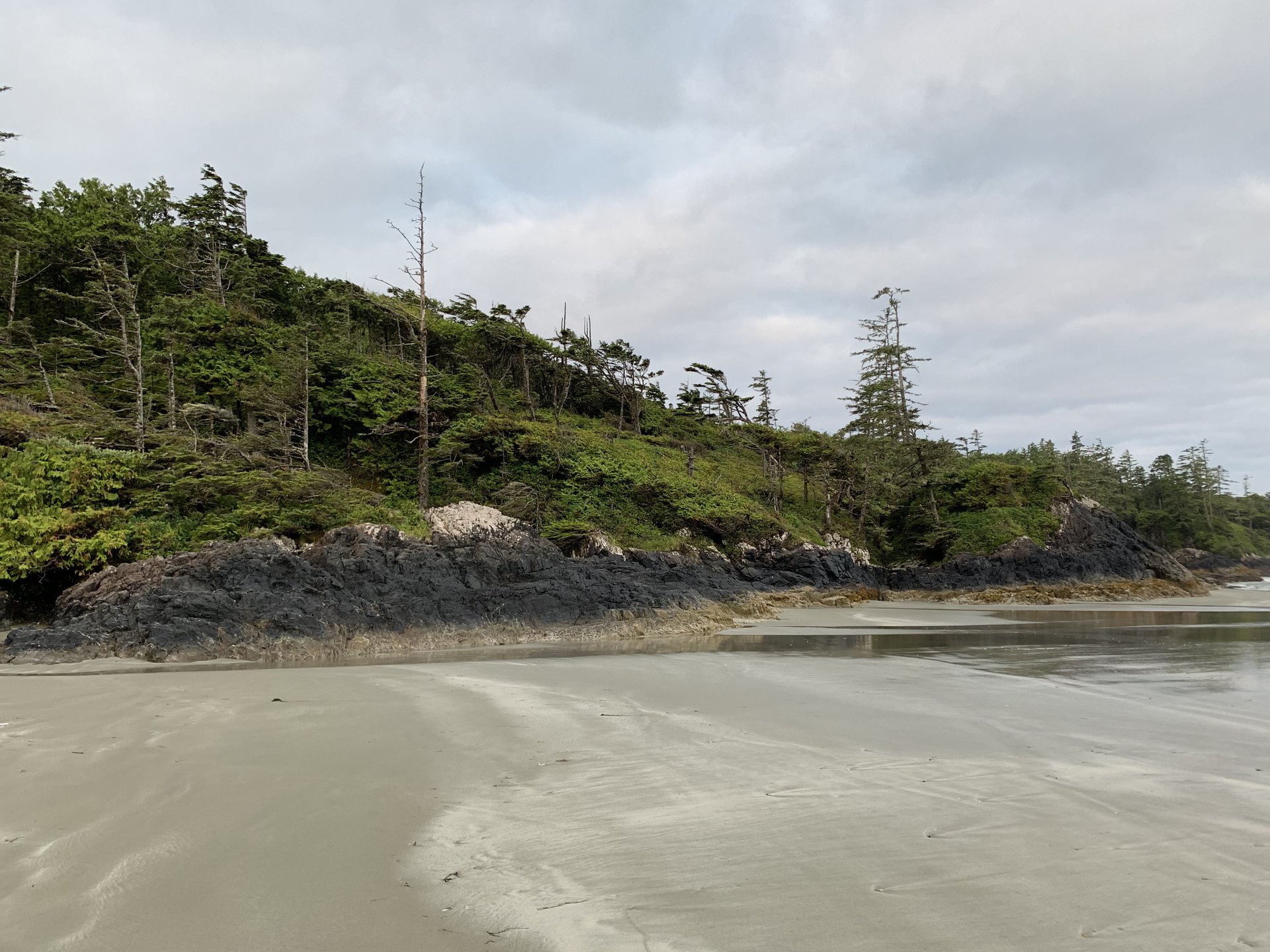 We discussed in chapter 10 how, "All who desire to live godly in Christ Jesus will be persecuted." – 2 Timothy 3:12
Here in chapter 11, Paul lists some of the ways that he has been persecuted as an apostle and disciple of Christ. Here they are in Paul's own words:
Imprisonments

Beaten times without number

Often in danger of death

Five times I received from the Jews thirty-nine lashes

Three times I was beaten with rods

Once I was stoned

Three times I was shipwrecked

A night and a day I have spent in the deep

I have been

 on frequent journeys, in dangers from rivers

Dangers from robbers

Dangers from my countrymen

Dangers from the Gentiles

Dangers in the city

Dangers in the wilderness

Dangers on the sea

Dangers among false brethren

Many sleepless nights

In hunger and thirst

Often without food

In cold and exposure
Despite all these hardships, Paul's love for the Lord is unphased, and he continues to serve God with great passion and determination. We too should follow his example of devotion to the Lord.
As Paul wrote in 1 Timothy 6:12:
"Fight the good fight of faith; take hold of the eternal life to which you were called, and you made the good confession in the presence of many witnesses. "
Suffering is part of God's plan for us, and there are no shortage of scriptures written in the Bible to help us understand that:
"After you have suffered for a little while, the God of all grace, who called you to His eternal glory in Christ, will Himself perfect, confirm, strengthen and establish you. " - 1 Peter 5:10 
"And not only this, but we also exult in our tribulations, knowing that tribulation brings about perseverance;and perseverance, proven character; and proven character, hope;and hope does not disappoint, because the love of God has been poured out within our hearts through the Holy Spirit who was given to us. " - Romans 5:3-5
"Many are the afflictions of the righteous, but the Lord delivers him out of them all. " - Psalm 34:19
"For momentary, light affliction is producing for us an eternal weight of glory far beyond all comparison ." - 2 Corinthians 4:17 
"For to you it has been granted for Christ's sake, not only to believe in Him, but also to suffer for His sake Philippians." - 1:29 
"And he who does not take his cross and follow after Me is not worthy of Me. " - Mathew 10:38 
I pray that you are uplifted and encouraged by these scriptures and by the example of those that have gone before us, such as the apostle Paul. When all is said and done, it will be worth it, if we do not give up on our love for God.
Let us not lose heart in doing good, for in due time we will reap if we do not grow weary. - Galatians 6:9 
"For I consider that the sufferings of this present time are not worthy to be compared with the glory that is to be revealed to us. " - Romans 8:18
Amen