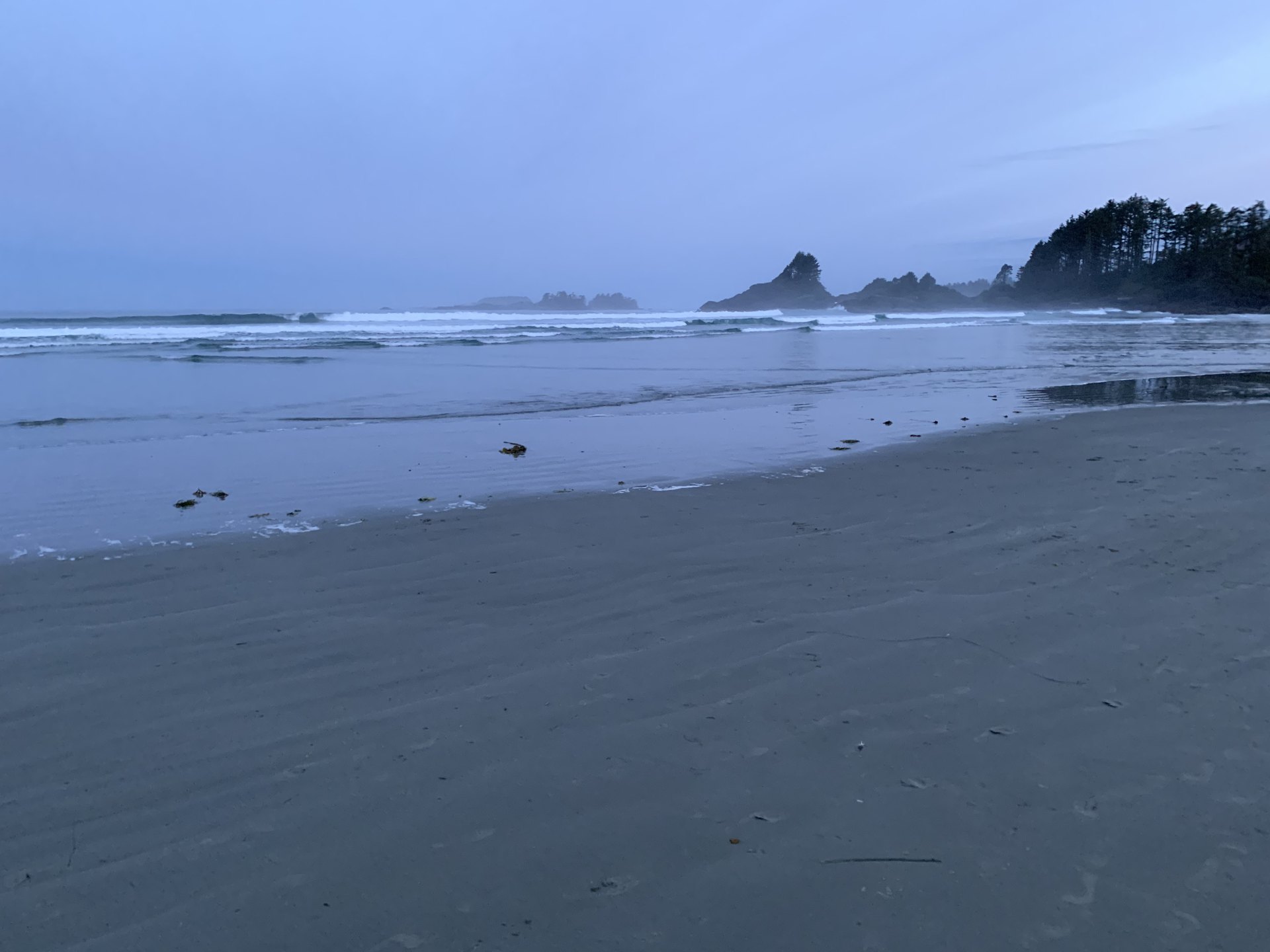 2 Corinthians 10. Forum
2 Timothy 3:12 states, "Indeed, all who desire to live godly in Christ Jesus will be persecuted. "
This certainly applies to the situation that Paul finds himself in here in chapter 10. As he writes to the Corinthians for the second time, he finds it necessary to defend himself against those that are saying:
"Paul is walking according to the flesh." – 2 Corinthians 10:2

"Paul's presence is unimpressive." – 2 Corinthians 10:10a

"Paul's speech is contemptible." – 2 Corinthians 10:10b
In his defense, Paul writes:
"For though we walk in the flesh, we do not war according to the flesh, for the weapons of our warfare are not of the flesh, but divinely powerful for the destruction of fortresses." – 2 Corinthians 10:3-4

"Let such a person consider this, that what we are in word by letters when absent, such persons we are also in deed when present." – 2 Corinthians 10:18
As our faith increases, so will the Devil's attempts to bring us down. As Peter writes in 1 Peter 8, "Be of sober spirit, be on the alert. Your adversary, the devil, prowls around like a roaring lion, seeking someone to devour. "
We are blessed to have the Bible to study and to prepare us for the road that is ahead of us. God does not want us to be surprised, for example, that when we chose to live a godly life in Jesus, we will be persecuted. This persecution can come in the form of unkind words, as was the case with Paul, lost friendships, and any number of ways. We need to continue in our studies and in fellowship with one another to remind each other that if we resist the Devil, he will free from us.
"Submit yourselves, then, to God. Resist the devil, and he will flee from you. " – James 4:7 
We also need to remind ourselves of the prize that awaits those who are faithful.
"Blessed is the one who perseveres under trial because, having stood the test, that person will receive the crown of life that the Lord has promised to those who love him." – John 1:12
Amen