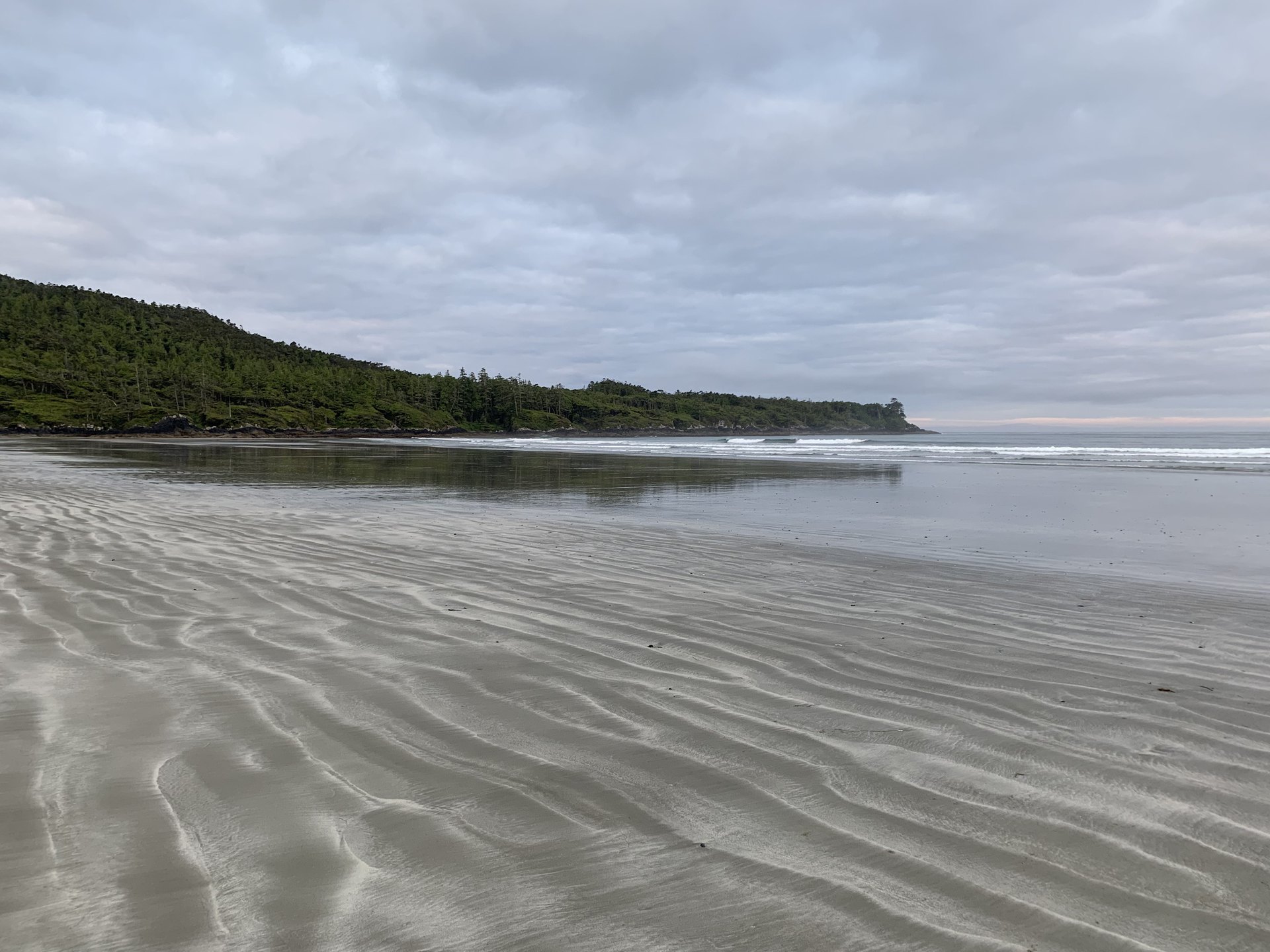 Paul is writing to the people of Corinth who have for the most part turned away and repented from the sins he addressed boldly in his first letter to the Corinthians.
Although the majority of the people had indeed repented by the time of this letter, a minority still continued to live in sin.
The letter was written in AD 56 from Macedonia. After Paul's 1st letter to the Corinthians, false teachers had swayed the Corinthian church against Paul making many attacks on his character. He writes this letter to thank the majority for making the decision that they did to repent and also to defend himself against the personal character attacks of the minority. Paul pleads for those still living in sin to come to repentance.
We hope that you will join us over the course of the next 12 days as we take a deeper dive into the great book of 2 Corinthians.
To God be the glory!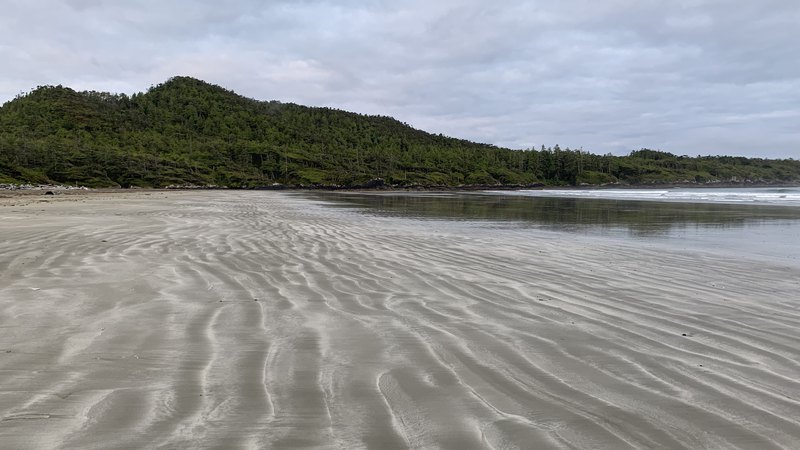 Amen