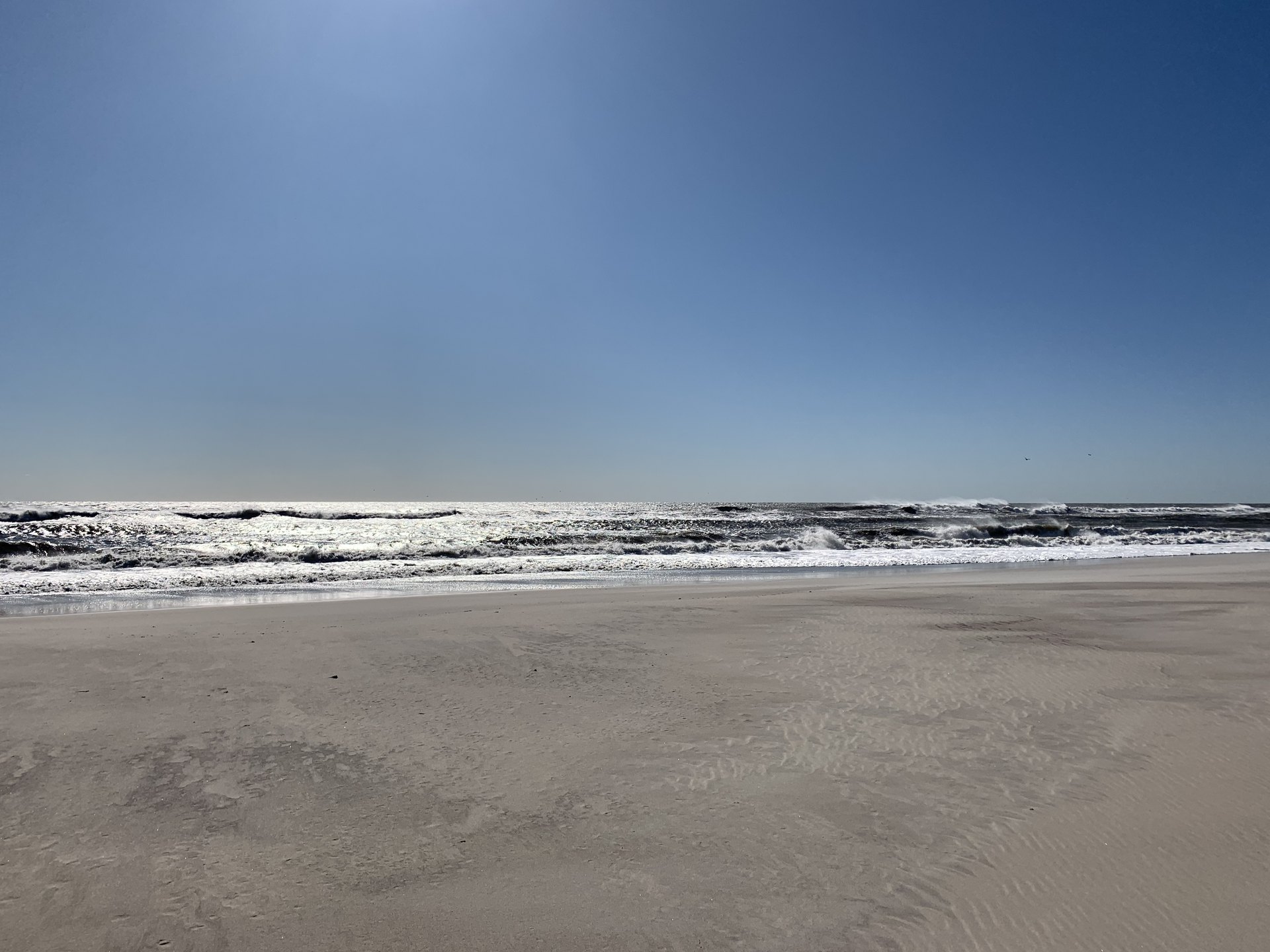 Today we will begin our study on 1 Timothy. 1 Timothy is made up of 6 chapters. It was written by Paul in AD 62-63. This is the first of two letters that Paul writes to encourage his younger and less experienced brother, Timothy. Approximately 5 years expire between the writings of these two letters.
This letter was written to Timothy while Paul was in Macedonia and Timothy was serving in Ephesus. Paul encourages Timothy to "Fight the good fight of faith" (1 Timothy 1:18). Paul's desire to teach Timothy comes through in his writing. He reminds Timothy to be a "Good servant of Christ Jesus, constantly nourished on the words of the faith and of the sound doctrine which you have been following." Paul makes it clear how important it is to constantly stay in God's word for the "nourishment" that it provides all of us. In his letter Paul will discuss false teachers, church structure including qualifications of elders and deacons, the roles of men and women in church, and the love of money.
In chapter 4:11-16, Paul writes, "Prescribe and teach these things.  Let no one look down on your youthfulness, but rather in speech, conduct, love, faith and purity, show yourself an example of those who believe.  Until I come, give attention to the public reading of Scripture, to exhortation and teaching. Do not neglect the spiritual gift within you, which was bestowed on you through prophetic utterance with the laying on of hands by the presbytery.  Take pains with these things; be absorbed in them, so that your progress will be evident to all. Pay close attention to yourself and to your teaching; persevere in these things, for as you do this you will ensure salvation both for yourself and for those who hear you."
Paul writes that Timothy should flee from the love of money, "And Pursue righteousness, godliness, faith, love, perseverance and gentleness.  Fight the good fight of faith; take hold of the eternal life to which you were called, and you made the good confession in the presence of many witnesses."
In chapter 1, after extending grace, mercy and peace from God the Father and Christ Jesus our Lord, Paul begins this letter by reminding Timothy of a previous discussion they had regarding the need to instruct certain men not to teach strange doctrines. He reminds Timothy that the goal of their instruction is love from a pure heart and a good conscience and a sincere faith.
God knows our hearts and He knows if our love comes from a pure heart, if our conscience is clean, and if our faith is sincere. We can get into trouble trying to play the role of God and determine for ourselves what somebody has in their hearts or questioning people's motives. What can we do to make sure that we listen to Paul's words of wisdom? Spending time in prayer and in God's word keeps our minds focused on pure things and keeps us out of trouble. To keep our conscience clean, we need to make sure that we are using and developing our talents for the Lord, and that we are trying to stay away from sin and the things that tempt us to sin. Just because we know that we all will sin and fall short of the glory of God (Romans 3:23), that does not give us a pass to continue to sin. Having a sincere faith can only happen when we hear God's word, put it into action and learn for ourselves the truth found in the bible.
Sometimes people feel that their sins are too bad or too frequent for them to ever get back into the good graces of God. Other than blasphemes against the Holy Spirit, the bible tells us that all sins can be forgiven (Mark 3:28-30).
Paul writes about his own journey to encourage Timothy and all of us that our sins are not bigger than God's mercy and love, and to keep trying. Beginning in 1 Timothy 1:13 Paul writes, "Even though I was formerly a blasphemer and a persecutor and a violent aggressor. Yet I was shown mercy because I acted ignorantly in unbelief; and the grace of our Lord was more than abundant, with the faith and love which are found in Christ Jesus." Paul writes that Christ Jesus, "Came into the world to save sinners, among whom I am foremost of all." He continues writing that even he found mercy and that Jesus Christ demonstrates His perfect patience as an example for those who believe in Him for eternal life. - Amen