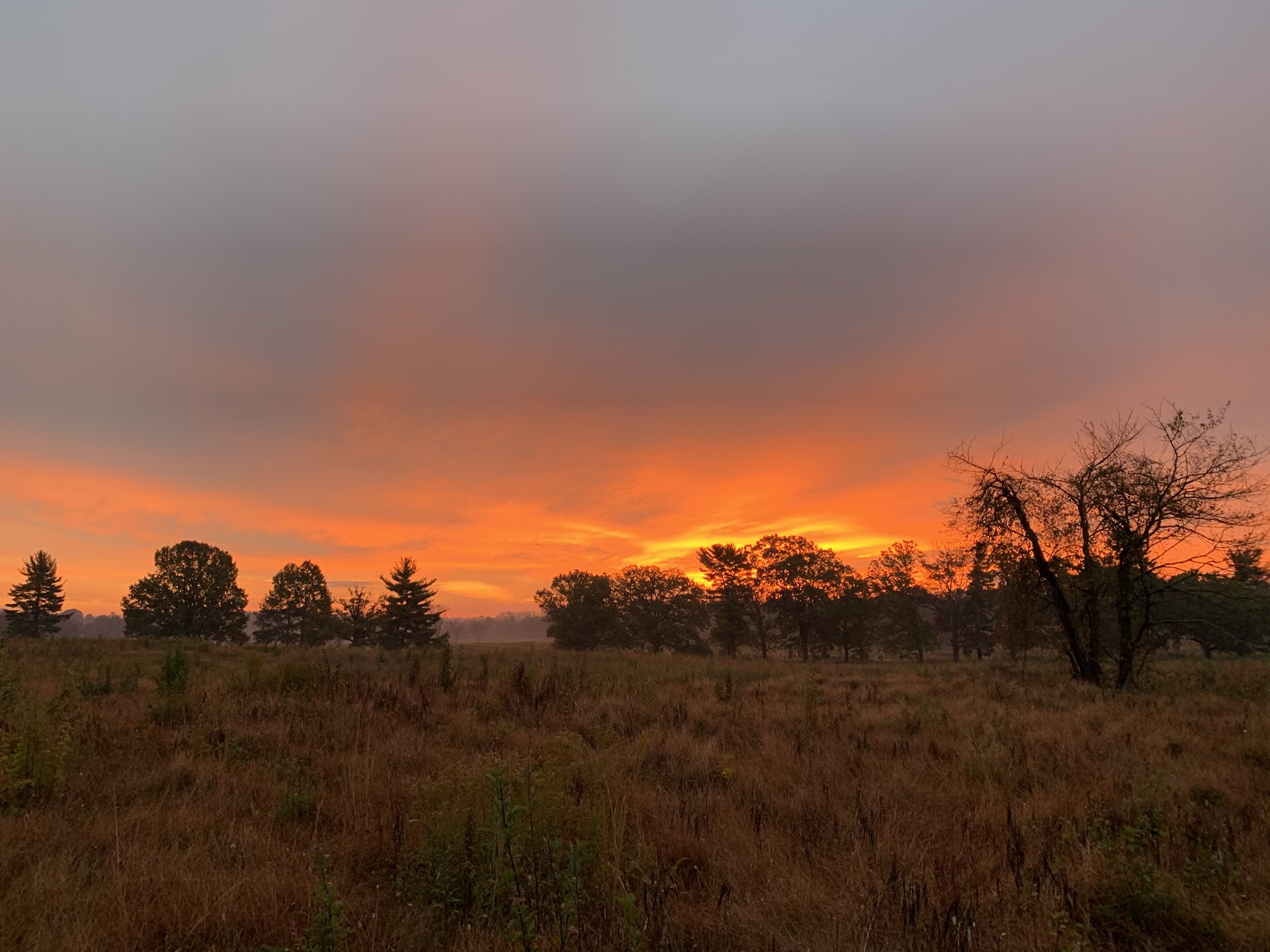 There are only 13 verses in chapter 3. In summary:
Paul sends Timothy to see how the Thessalonians are doing. He was worried that Satan may have tempted them while he was away. Paul's strategy here is a great model to look. Paul wanted to visit the Thessalonians but could not. So instead, he sends a trusted brother in Christ, Timothy. Because of their relationship, and because they both knew how important the Lord was in one another's lives, it's very encouraging to see the level of trust they have for one another.

Timothy reports back to Paul that the Thessalonians are doing well and strong in their faith.

Paul writes that he longs to visit in person with those in Thessalonica and finishes the chapter by praying for the Thessalonians to increase and abound in love for one another and for all men.
Amen