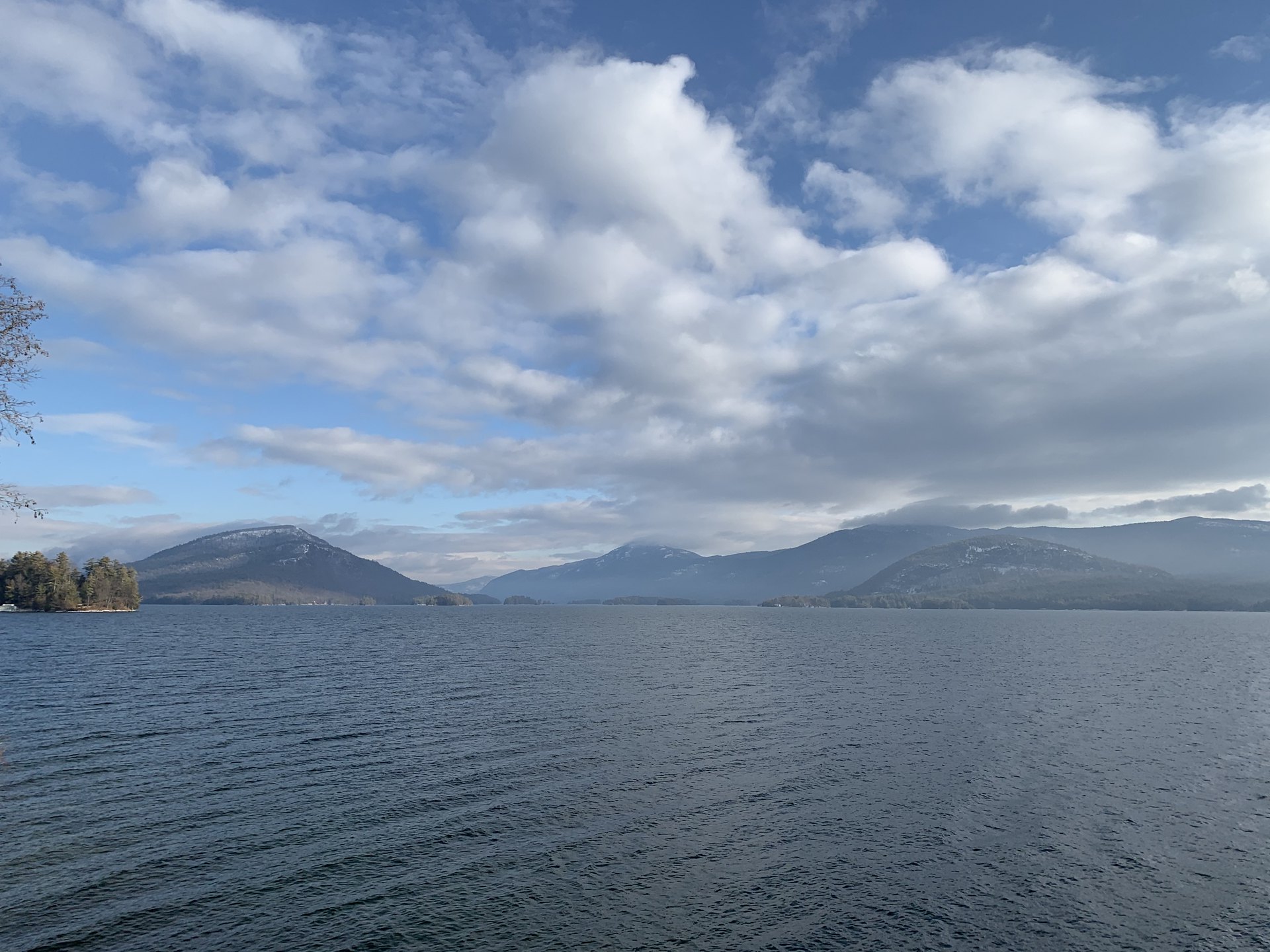 1 Thessalonians is the 2nd of the 13 epistles that were written by the Apostle Paul between 49 and 67 AD. A chronological listing of Paul's epistles is provided below:
Galatians 49 AD

1 Thessalonians 51 AD

2 Thessalonians 51 AD

1 Corinthians 56 AD

2 Corinthians 56 AD

Romans 57 AD

Ephesians 60-61 AD (During 1st imprisonment under house arrest)

Colossians 60-61 AD (During 1st imprisonment under house arrest)

Philemon 60-61 AD (During 1st imprisonment under house arrest)

Philippians 62 AD (During 1st imprisonment under house arrest)

1 Timothy 62-63 AD

Titus 63 AD

2 Timothy 67 AD (During 2nd imprisonment in Rome)
**Dates are approximations based on the consensus of theologians and historical records.
Several of Paul's other epistles were written to address specific concerns in various cities. His letters to the Corinthians were good examples of such writings. That is not the case, however, with the brethren in Thessalonica. Paul is pleased with the reports that he has received about the faith of the Thessalonians and he commends them for becoming, "Imitators of us and of the Lord." – 1 Thessalonians 1:6.
Paul exhorts the brethren to continue growing in their knowledge and love for the Lord. He talks about the return of Jesus, provides general instruction on Christian living, and concludes by praying for those in Thessalonica and asking them to pray for him.
The first chapter of 1 Thessalonians is comprised of only 10 verses. Paul mentions three specific things as he thanks the Thessalonians:
Their work of faith.
Their labor of love.
Their steadfastness of hope in our Lord Jesus Christ.
For today's lesson, we will look at each of these in more detail. They center around the Christian virtues of faith, love, and hope.
WORKS OF FAITH
There is a difference between working and a work of faith. Secular work is usually motivated by financial payouts for goods and services. Secular work is guided by objectives based on data, and employees are typically rewarded based on what they produce.
Works of faith are done to please God. They are guided by both the scriptures and the Holy Spirit. Hebrews 11:1 says that faith, "Is the substance of things hoped for, the evidence of things not seen." When somebody acts because they believe that is what God wants them to do, backed up by scripture and helped by the Holy Spirit, great things can happen! God rewards people that put their faith in Him, as noted in the following scriptures:
"Whatever you do, do your work heartily, as for the Lord rather than for men, knowing that from the Lord you will receive the reward of the inheritance. It is the Lord Christ whom you serve." - Colossians 3:23-24.

"And without faith it is impossible to please Him, for he who comes to God must believe that He is and that He is a rewarder of those who seek Him." - Hebrews 11:6.

"Let us not lose heart in doing good, for in due time we will reap if we do not grow weary." - Galatians 6:9.
LABORS OF LOVE
A labor of love is doing something that you love to do and doing it with joy. Like the expression that says, "It's not what you said, it's how you said it," a labor of love is all about how you are doing something. When you see somebody that loves what they are doing and believes it is important, they have a certain glow about them that comes through in their eyes. When we are working for God, we know that what we are doing is important, and we know that it is pleasing God. Faith, love, and hope are related, but as it says in 1 Corinthians 13:13, love is the most important.
"But now faith, hope, love, abide these three; but the greatest of these is love."
There is nothing more important than love according to God, Jesus, and the Bible. When Jesus was asked what the greatest commandment was, He responded:
"You shall love the Lord your God with all your heart, and with all your soul, and with all your mind. This is the great and foremost commandment.  The second is like it, 'You shall love your neighbor as yourself.'  On these two commandments depend the whole Law and the Prophets." - Mathew 22:37-40.
Work that is based on faith is great. When you combine the awesome power of love to that work, amazing things can happen!
STEADFASTNESS OF HOPE IN JESUS
In addition to giving thanks for the Thessalonian's works of faith, and their labors of love, Paul also gave thanks for their steadfastness of hope.
Hope is a belief that something good awaits us in the future. In secular things, our hopes may or may not come true. In Jesus, however, our hope is perfectly placed in the One who can do all things.
Being "steadfast in our hope" means that we do not abandon our hope when things get tough. The Bible tells us in no uncertain terms that we will go through difficult times. We know that God disciplines those that He loves (Hebrews 12:6 and Proverbs 3:12), and that He also allows us to suffer so that we can mature and grow in our faith. As it says in Romans 5:3-5:
"Not only so, but we also glory in our sufferings, because we know that suffering produces perseverance; perseverance, character; and character, hope.  And hope does not put us to shame, because God's love has been poured out into our hearts through the Holy Spirit, who has been given to us."
When we are steadfast in our hope, we are in it for the long haul and we will not be deterred regardless of the circumstances that we are in. Paul understood this, and that is why he was so pleased to hear about all the great things that were going on in Thessalonica.
In conclusion, works of faith, labors of love, and steadfastness of hope are things that we all should strive for. There is a synergistic relationship between the three where the whole is greater than the sum of its parts. If we are acting in faith, doing something that we love, and willing to persevere through whatever difficulties come our way, God will use us to accomplish great things!