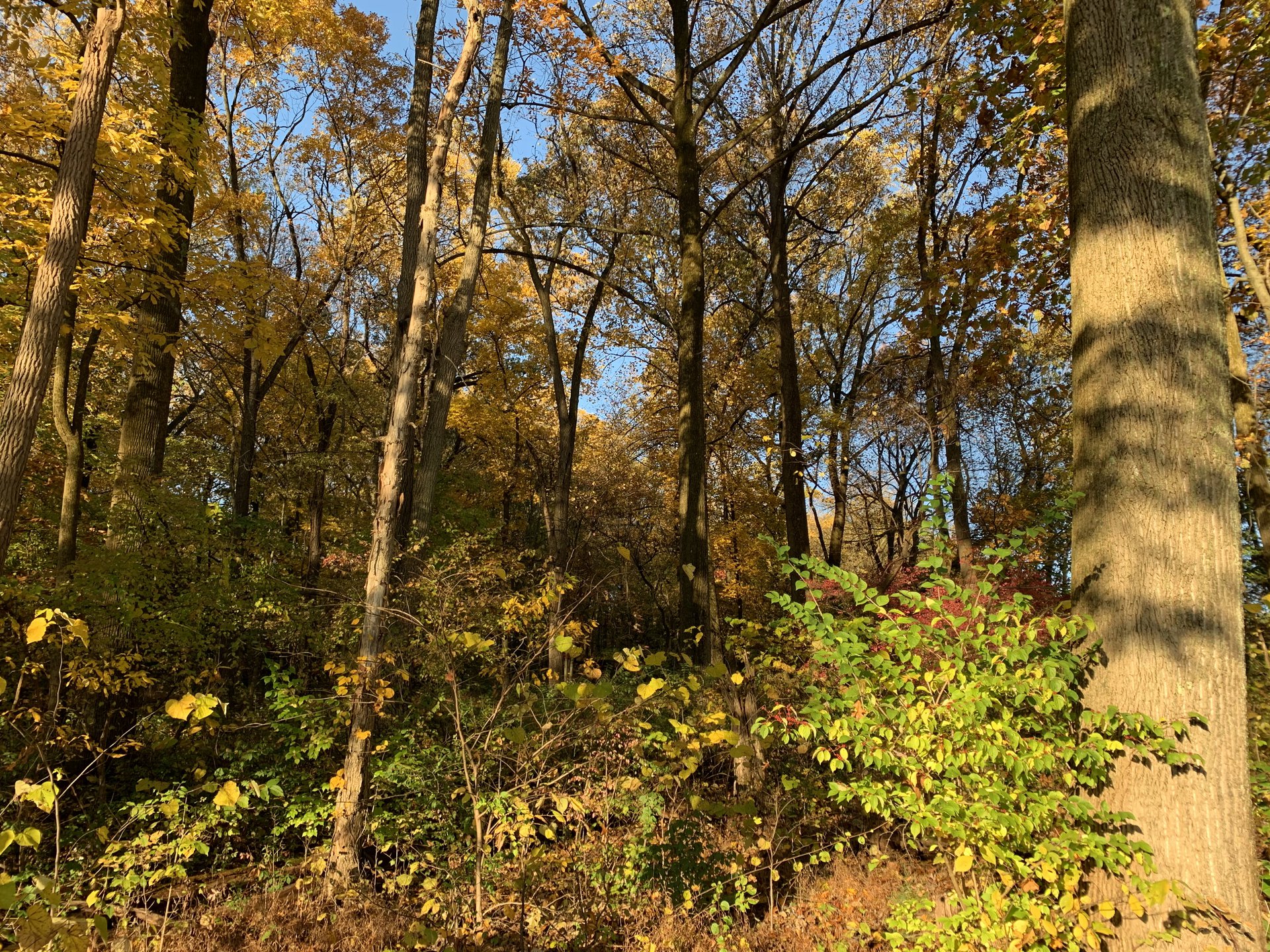 Today we will begin our study on 1 Thessalonians. 1 Thessalonians is made up of 5 chapters. It was written by Paul in AD 51. Paul had just gotten a positive response from Timothy concerning the people of Thessalonica. Paul is thrilled to hear that their faith and love are strong, and he compliments them.
He has great affection for the Thessalonians. He writes in the second verse of his letter that he and others, "Give thanks to God always for all of you." He commends them for becoming, "Imitators of us and of the Lord, having received the word in much tribulation with the joy of the Holy Spirit."
Paul exhorts the brethren to continue growing in their knowledge and love for the Lord. He talks about the return of Jesus, provides general instruction on Christian living, and concludes by praying for those in Thessalonica and asking them to pray for him.
Chapter 1 begins with a greeting and then Paul goes right into thanking the people of Thessalonica for their, "Work of faith and labor of love and steadfastness of hope in our Lord Jesus Christ."
That's the statement that we will focus on for today's study. Paul's statement includes these 3 topics:
Work of faith

Labor of love

Steadfastness of hope
Let's take a further look at each of these:
WORK OF FAITH
A work of faith is doing something for the Lord and trusting that He will bless your efforts. An important part is to then let go of any doubt or second guessing that Satan may try to put into one's mind. We can be liberated from any negativity if we pray to God for wisdom (James 1:5-8), trust it, and then let our, "Work of faith" go into the execution phase. When we are truly doing a work of faith there is no need to spend time doubting, worrying or seeking second opinions, because we trust in God and His perfect wisdom.
LABOR OF LOVE
A labor of love is doing something that you love to do and doing it with joy. Like the expression that says, "It's not what you said, it's how you said it," a labor of love is all about how you are doing it. When you see somebody that loves what they are doing and believes it is important, they have a certain glow about them that comes through in their eyes. When we are working for God, we know that what we are doing is important, and we know that it is pleasing God. These are things to feel good about (Philippians 4:8).
STEADFASTNESS OF HOPE
Hope is a belief that something good awaits us in the future. In secular things, our hopes may or may not come true, many times for reasons that we won't understand. In Christ however, our hope is in the One who is able to do all things. Being steadfast in our hope means that we don't lessen our faith when adversity strikes or over time let it be diminished. There is no better place to put our hopes than in Jesus. His grace and mercy are sufficient in all things. - Amen