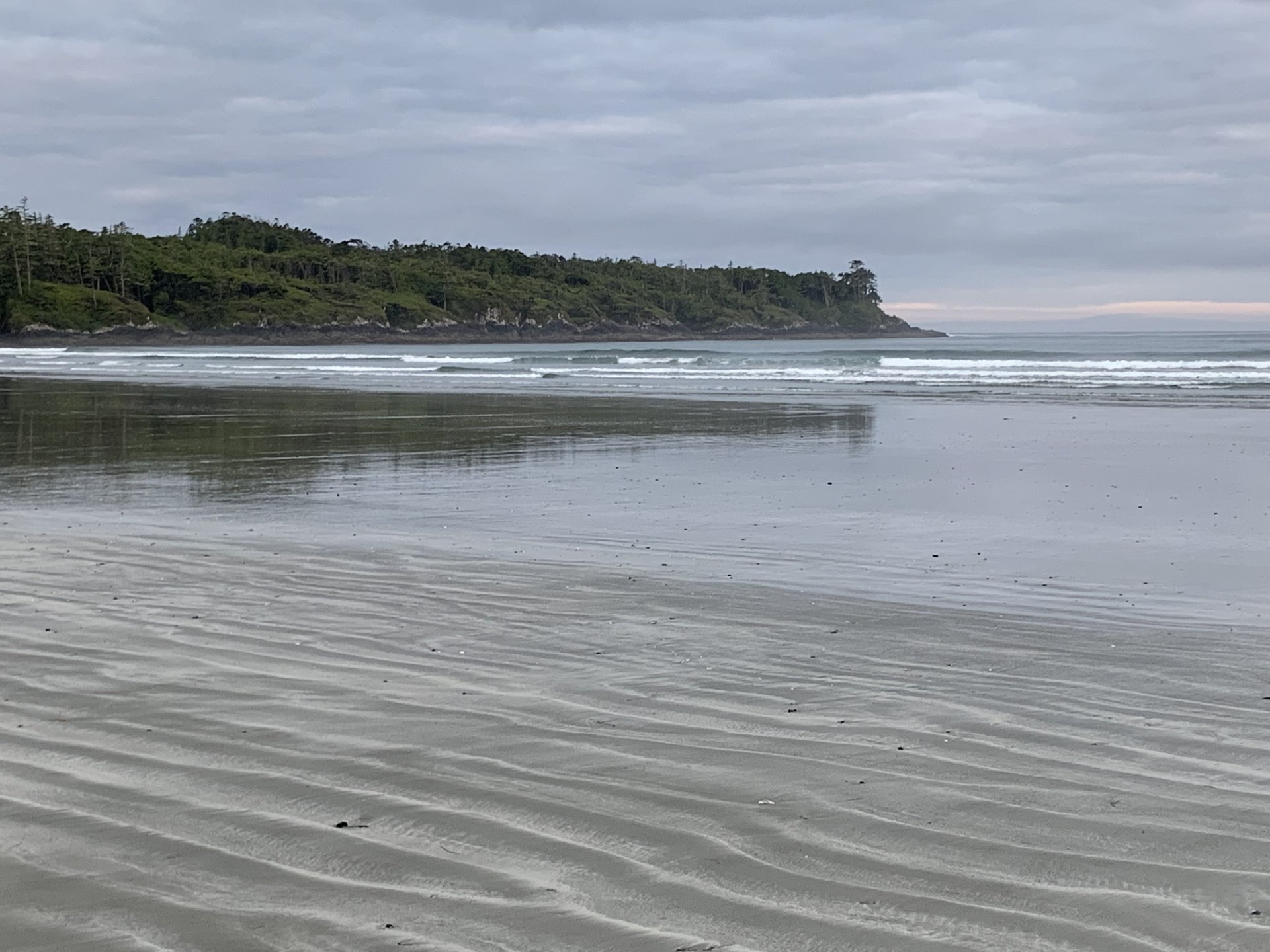 Chapter 2 is a relatively short chapter. Peter talks about:
How like newborn babes we are to, "Long for the pure milk of the word."

How Christ is the cornerstone of the Church.

Honoring authority.

And Christ's perfect example.
For today's blog, let's take a deeper look at verses 21-25:
"For you have been called for this purpose, since Christ also suffered for you, leaving you an example for you to follow in His steps, who committed no sin, nor was any deceit found in His mouth;  and while being reviled, He did not revile in return; while suffering, He uttered no threats, but kept entrusting Himself to Him who judges righteously;  and He Himself bore our sins in His body on the cross, so that we might die to sin and live to righteousness; for by His wounds you were healed.  For you were continually straying like sheep, but now you have returned to the Shepherd and Guardian of your souls."
The Bible is very clear that all of us are going to suffer. Consider the following scripture about suffering:
"For He causes His sun to rise on the evil and the good, and sends rain on the righteous and the unrighteous." – Mathew 5:45 
It helps answer the very difficult question that we all may ask at some point in time, "How could something so horrible happen to such a good person?"
As we think about Mathew 5:45, think about rain. Is rain a good thing, a bad thing, or both?
Rain can be both. Certainly, if you are growing crops and in the middle of a severe drought, you would probably be praying for rain to come and help the crops to grow. Then again, if you were caught in a flood situation and the waters were rising, rain can be unwanted or even deadly.
In thinking about suffering as it relates to Mathew 5:45, note that God allows good things to happen to bad people and bad things to happen to good people. We can rejoice and take comfort that it will not be this way in heaven. As it says in Revelation 21:4 about heaven, "He will wipe every tear from their eyes. There will be no more death' or mourning or crying or pain, for the old order of things has passed away."
Now that we have seen the scriptures that tell us that we are all going to suffer in this lifetime, it is important to look at what Jesus' example tells us about how to handle that suffering:
When people reviled Jesus (to criticize in an abusive or hostile way), He did not revile in return.

While suffering, Jesus uttered no threats.

Jesus entrusted Himself to God - to "Him who judges righteously".
How blessed we are to have Jesus' perfect example to strive for in our own lives when we go through the suffering of this world. Amen