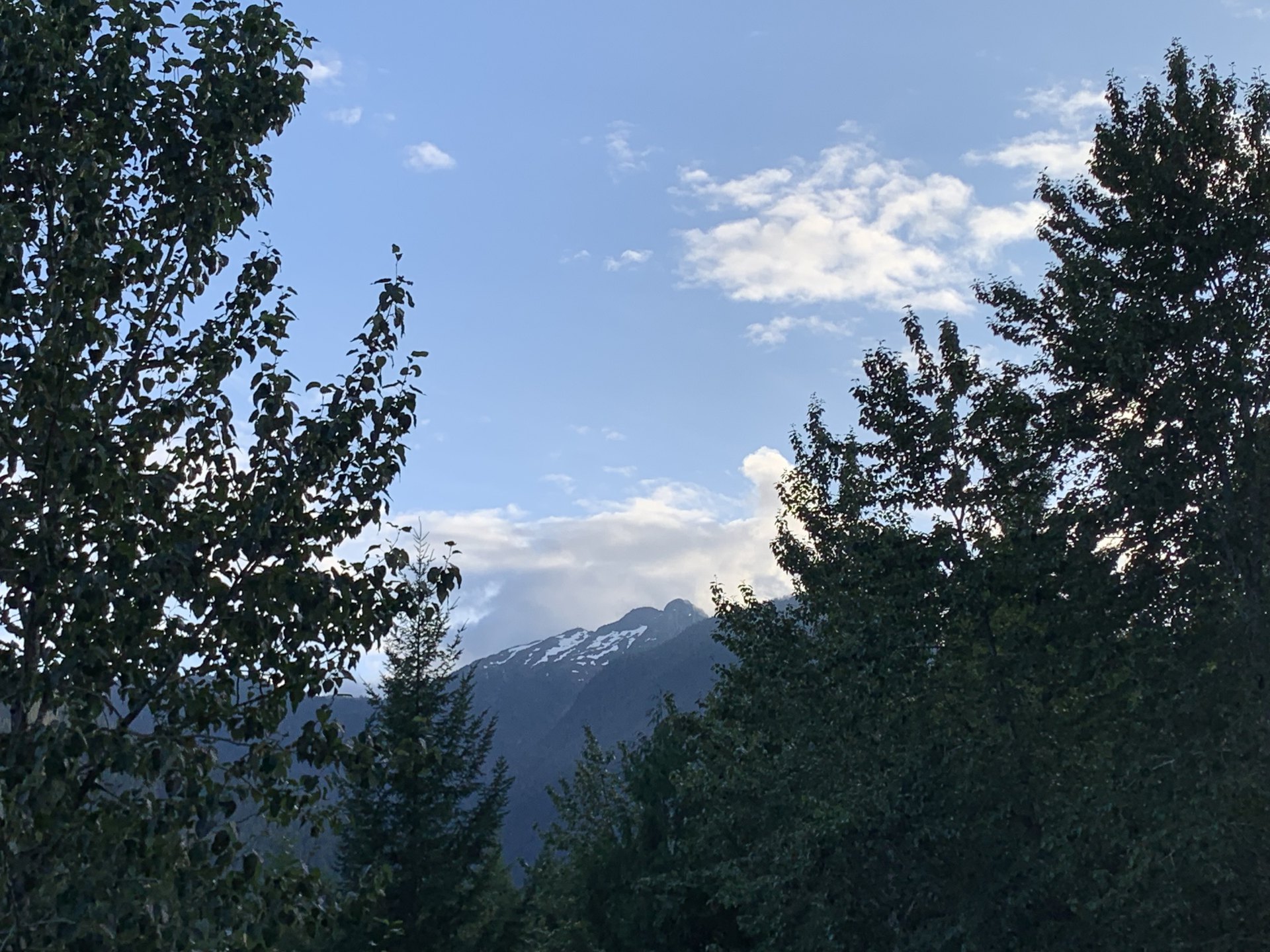 Today we complete our study on 1st Corinthians. In this final chapter, Paul instructs the churches in Corinth to put aside a collection for the work of the church in Jerusalem. The collections are to take place on the first day of the week, so that Paul will not have to worry about that when he comes. Many churches today follow this example of taking a collection on the first day of the week to make sure that the financial needs of the church are accounted for.
Paul also discusses his future travel plans along with those of Timothy, Apollos, Stephanas, Fortunatus, and Achaicus and passes along greetings from Aquila and Prisca.
The most actionable verses to me are verses 13 and 14:
"Be on the alert, stand firm in the faith, act like men, be strong. Let all that you do be done in love." Paul makes 5 points in these 2 verses:
Be on the alert

Stand firm

Act like men

Be strong

Let all that you do be done in love
Let's look at each of these key points and apply some additional scriptures to help them sink in.
"Be on the alert." In 1 Peter 5:8, Peter writes, "Be of sober 

spirit

, 

be on the alert. Your adversary, 

the devil, prowls around like a roaring 

lion, seeking someone to devour.

" Paul wants us to be on the alert so that we are not caught off guard by Satan. There is a comforting scripture found in James 4:7 that tells us, "Resist the devil,

 and he will flee from you.

"

"Stand firm." Ephesians 6:11 says, "Put on the full armor of God, so that you will be able to stand firm against the schemes of the devil." This includes bettering our understanding of God's Word as well as allowing the Holy Spirit, not the ideas of this world, to shape our decisions and behavior.

"Act like men." 1 Corinthians 13:11 says, "When I was a child, I used to speak like a child, think like a child, reason like a child; when I became a man, I did away with childish things." Many of us are still working at giving up the bad behaviors that we practiced in our youth. With God's help, we can eliminate these toxic behaviors from our lives and instead incorporate the righteous path found in Philippians 4:8, "Finally, brothers and sisters, whatever is true, whatever is noble, whatever is right, whatever is pure, whatever is lovely, whatever is admirable—if anything is excellent or praiseworthy—think about such things.

"

"Be strong". Joshua 1:9 says, "Be strong and courageous! 

Do not tremble or be dismayed, for the

Lord your God is with you wherever you go."

With God on our side, there is no reason to fear.

"Let all that you do be done in love." 1 Corinthians 13:13 says, "And now these three remain: faith, hope and love.

 But the greatest of these is love.

"
This concludes our study on 1st Corinthians. We are so glad that you were able to join us, and we look forward, Lord willing, to beginning our study of 2 Corinthians tomorrow.
Amen