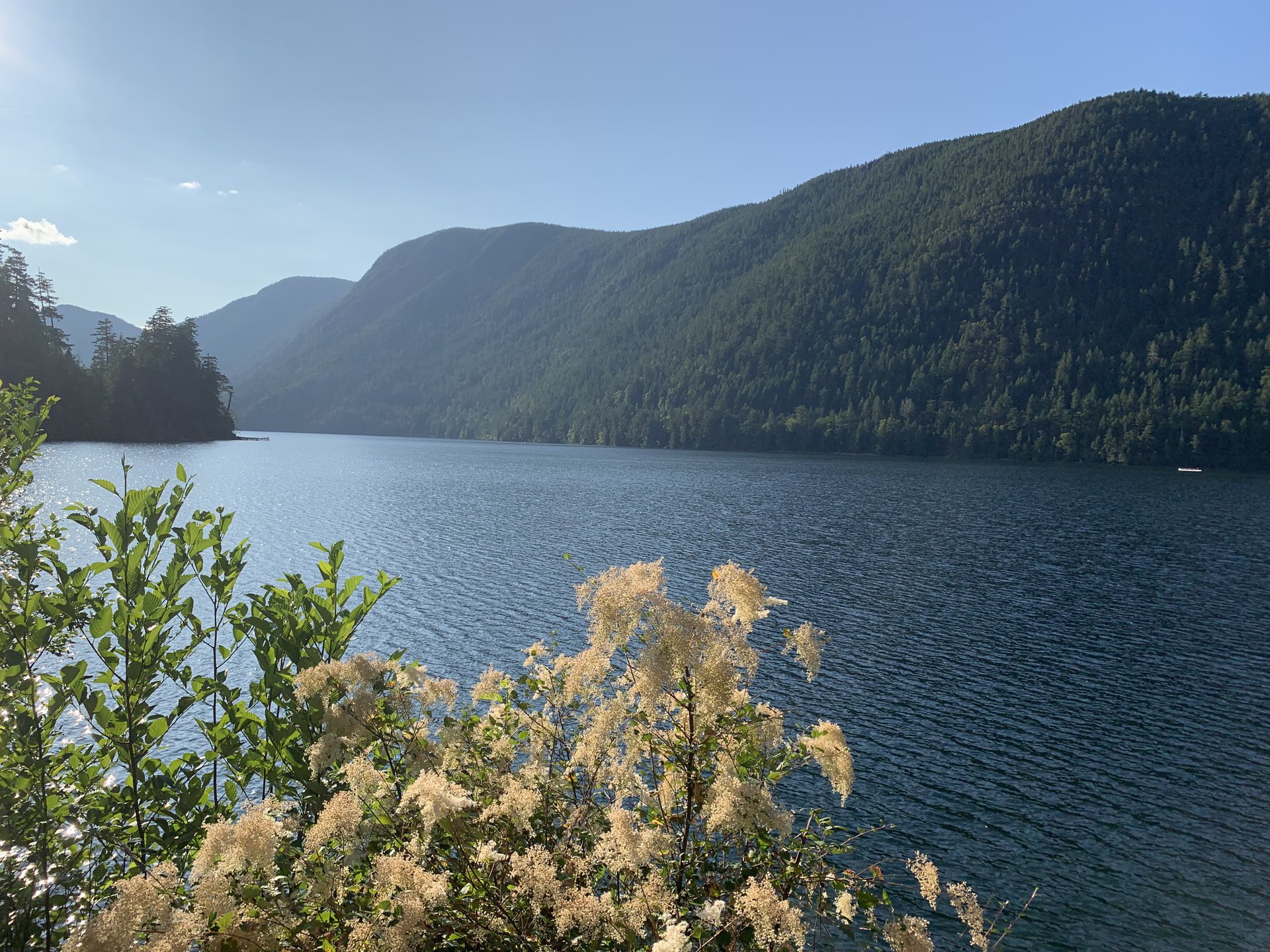 Here it is in chapter 15. The very foundation of Christianity! Christ's death, burial and resurrection.
Paul writes starting in verse 5 that after Jesus was raised from the dead, He, "Appeared to Cephas, then to the twelve. After that He appeared to more than five hundred brethren at one time, most of whom remain until now, but some have fallen asleep; then He appeared to James, then to all the apostles; and last of all, as to one untimely born, He appeared to me also."
It's fascinating to me that Paul was so hard on himself. He writes in verses 9-11, "For I am the least of the apostles, and not fit to be called an apostle, because I persecuted the church of God.  But by the grace of God I am what I am, and His grace toward me did not prove vain; but I labored even more than all of them, yet not I, but the grace of God with me. Whether then it was I or they, so we preach and so you believed."
Paul speaks of the abundance of God's grace that he has received. Perhaps that is what motivated him to preach so vigorously and to continue his work for the Lord.
Verse 33 is a stern warning against keeping bad company, ""Bad company corrupts good morals." Become sober-minded as you ought, and stop sinning; for some have no knowledge of God. I speak this to your shame."
The 15th chapter of 1 Corinthians concludes with, ""Death is swallowed up in victory. O death, where is your victory? O death, where is your sting?" The sting of death is sin, and the power of sin is the law; but thanks be to God, who gives us the victory through our Lord Jesus Christ.
Therefore, my beloved brethren, be steadfast, immovable, always abounding in the work of the Lord, knowing that your toil is not in vain in the Lord."
AMEN