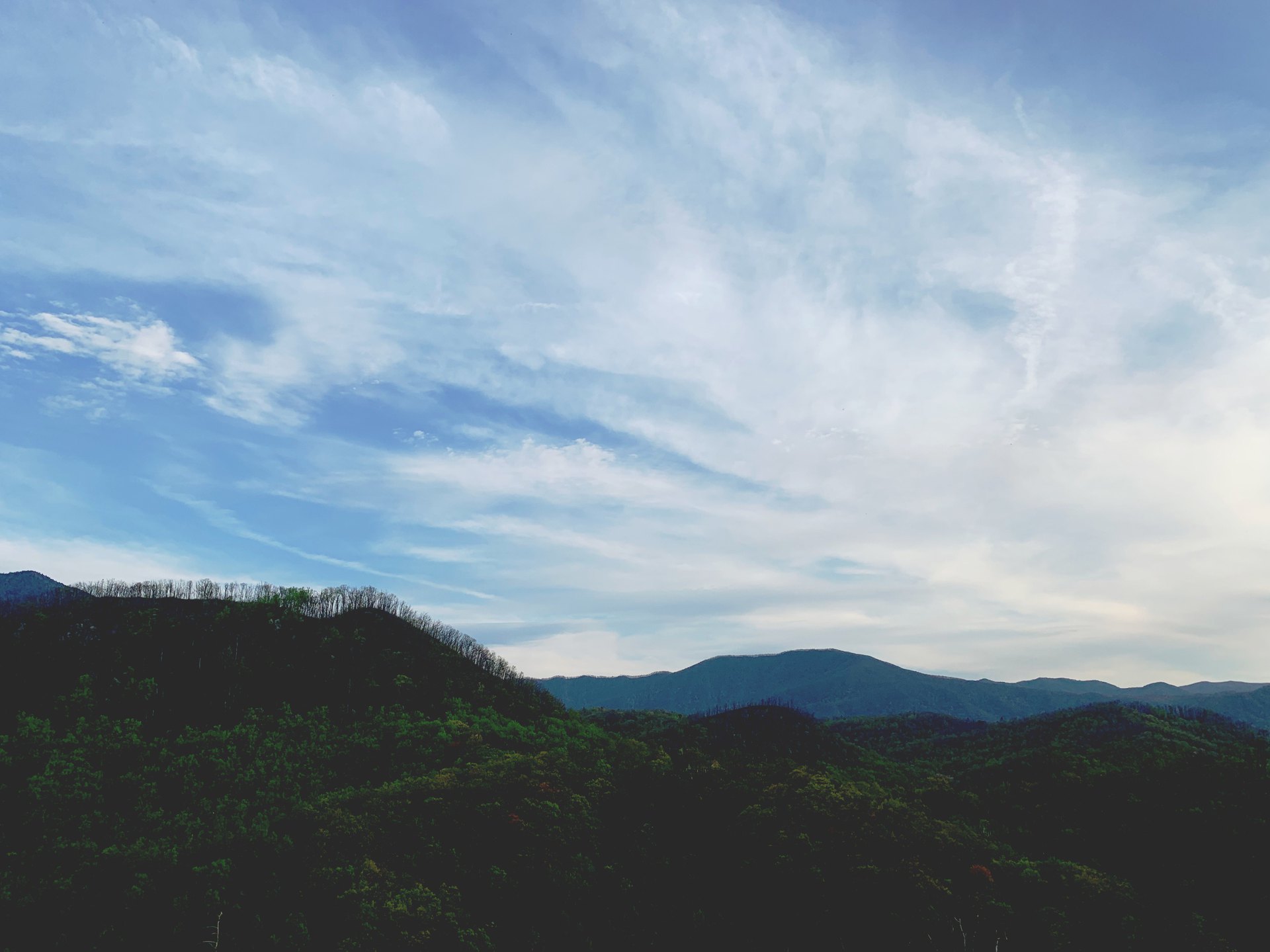 Paul begins Chapter 14 advising the churches in Corinth to, "Pursue love, yet desire spiritual gifts". Paul was well aware of The Greatest Commandments found in Mathew 22:36-40, "You shall love the Lord your God with all your heart, and with all your soul, and with all your mind. This is the great and foremost commandment. The second is like it, 'You shall love your neighbor as yourself.' On these two commandments depend the whole Law and the Prophets."
It is not surprising that Paul is talking about putting our spiritual gifts to work. It is in this chapter where Paul states that the spiritual gift of prophecy is superior to the spiritual gift of speaking in tongues. Paul speaks highly of those spiritual gifts that edify the church rather than edifying oneself.
This book was written in approximately A.D. 56 to the churches of Corinth. At that time, Corinth was considered by most to be the most important city in Greece. Paul had heard news that the churches in Corinth were struggling spiritually and he was very concerned. This letter was written to try and solve problems that were going on in that city and in its churches. Among those problems that Paul was addressing were idolatry, immorality and a disorderly worship service.
When studying the Bible, I try to get a feel for the context of each of the scriptures and consider factors such as: who was it written too? What were the key messages? And how can we apply what we have read to our own lives today? Regarding chapter 14, I am taking away that the most important spiritual gifts are those that will build up others in their faith. It is also beneficial to see how Paul went about trying to solve the problems of a given city in a given time with love and how he properly used God's word in his efforts to help solve those problems.
Amen.