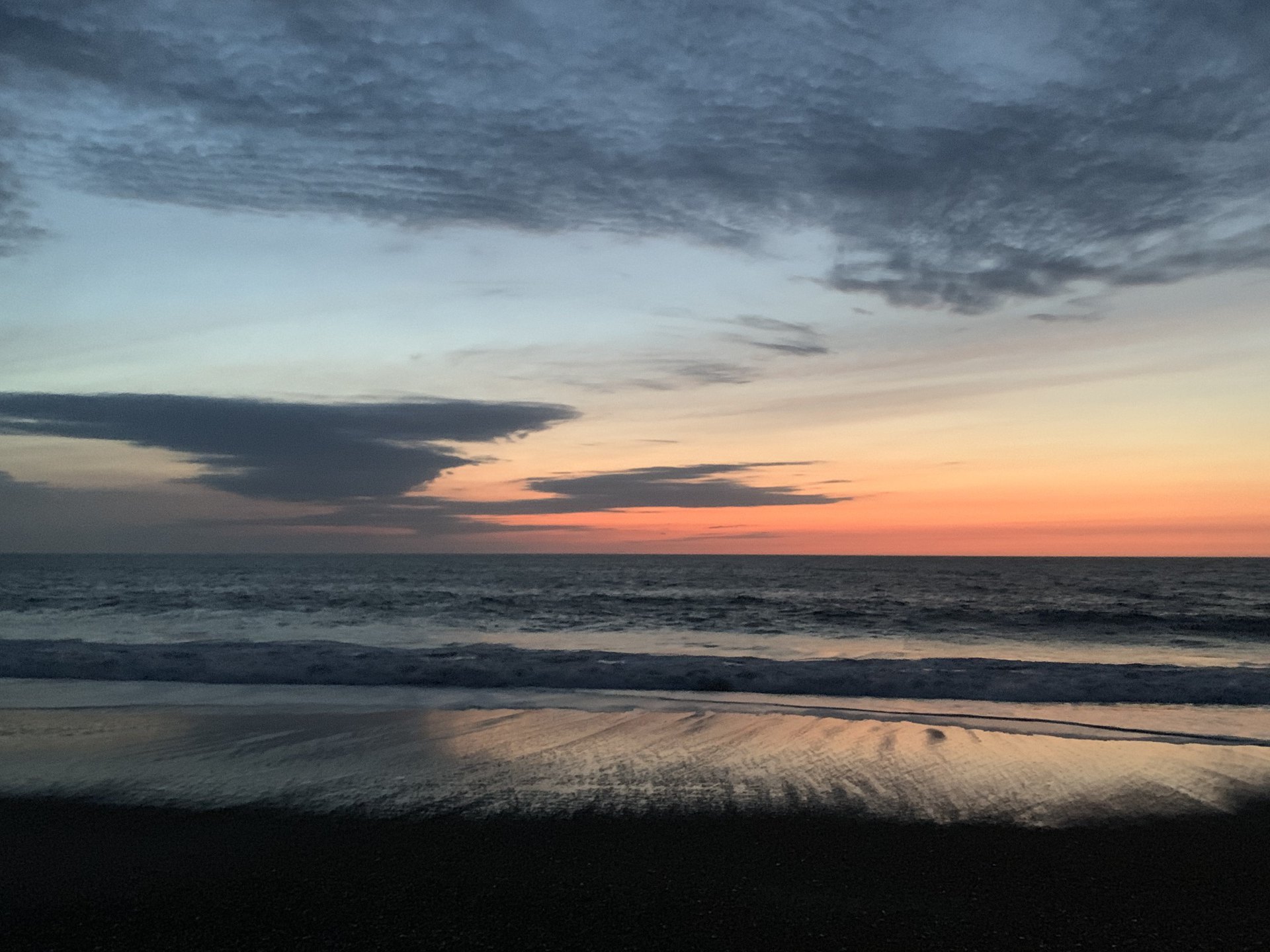 This is one of the more familiar and quoted chapters of the Bible. The scriptures in this chapter are often quoted at weddings. Chapter 13 only has 13 verses, but they pack a punch.
It really is a beautiful chapter. I like to take my time and let each verse really sink in.
Paul begins the chapter explaining how he can have the gifts of things like prophecy, knowledge and faith, but to not have love, "I am nothing." In verse 4 Paul writes of the attributes of love.
The chapter concludes beautifully with, "When I was a child, I used to speak like a child, think like a child, reason like a child; when I became a man, I did away with childish things. For now we see in a mirror dimly, but then face to face; now I know in part, but then I will know fully just as I also have been fully known. But now faith, hope, love, abide these three; but the greatest of these is love."
Amen