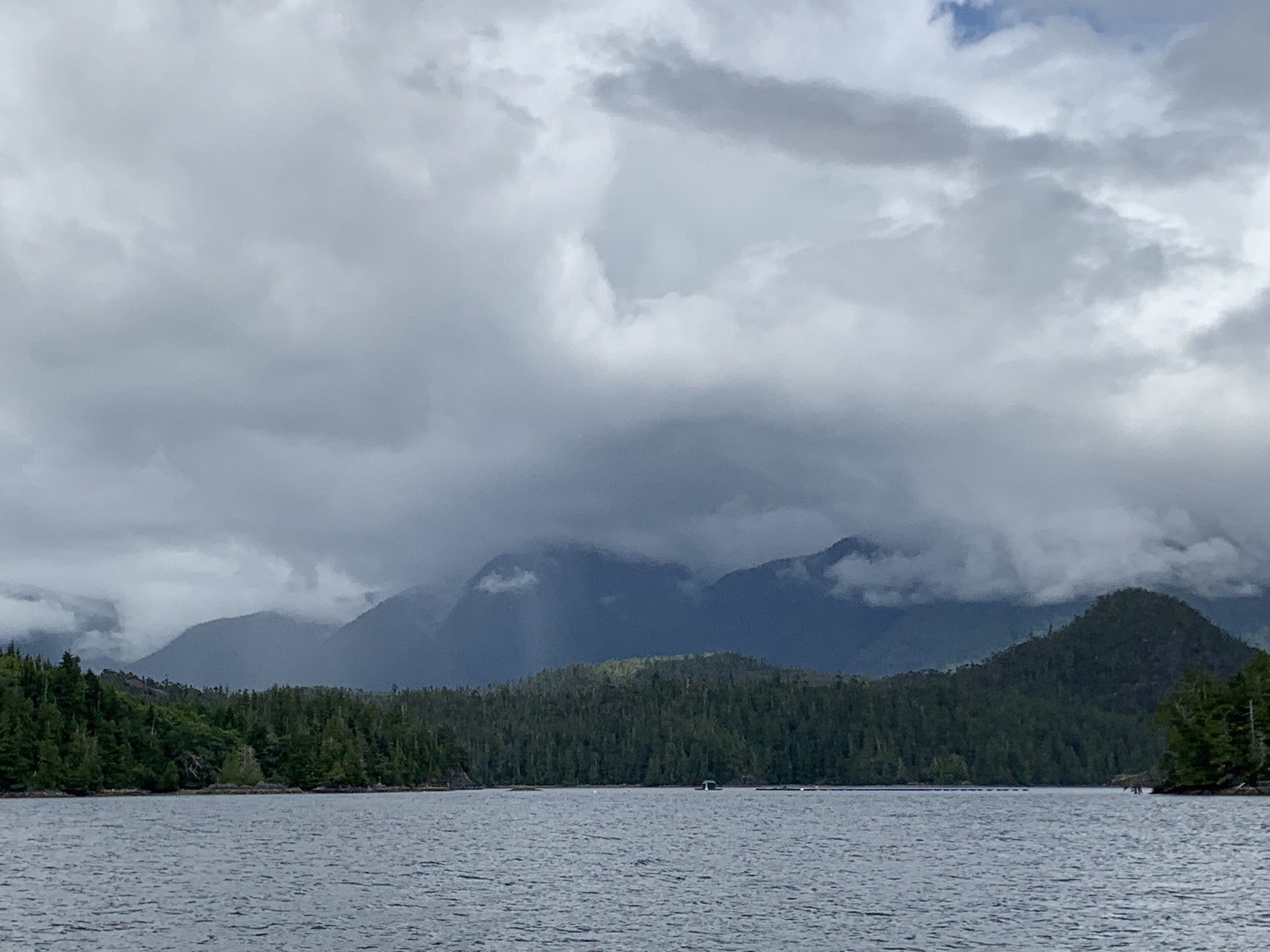 Paul does a beautiful job of describing how we are all different, but have the same Spirit.
In verses 4 through 11, Paul talks about the diversity of the gifts that God blesses us with. All of us are given different gifts. Each person's gifts are unique to them. But all of us also have the free will to decide if we exercise our gifts or squander them. Like muscles, the more our spiritual gifts are exercised, the bigger and stronger they become. If we ignore our gifts and never use them, they will become weaker and smaller. Take daily Bible reading for example. The more we stay in God's word on a consistent basis, the stronger and more beautiful we become.
If you take the time to isolate the examples that Paul provides for us in chapter 12, you will really enjoy how beautiful these gifts are. I think that Paul's inspired words really help us to appreciate the differences between one another. We are not beautiful in spite of our differences, we are beautiful because of them. When they are all put together for God's glory, they produce beautiful things.
I believe that we all desire to be a part of something bigger than ourselves. Verses 14 and following talk about the importance of all of God's gifts - how we rely on each other's gifts and can help each other. Together all of us as members make up one body. And if one member suffers, all the members suffer. If one member is honored, all the members rejoice.
Not everybody was an apostle, and that was God's plan. He needed apostles. He also needed prophets, teachers, miracles workers, healers, helpful people, administrators and all of the different gifts that He blesses us with.
In summary, 1 Corinthians 12 is really a great chapter to just slow down and enjoy. Take the time to really analyze and appreciate the beauty in Paul's words.
Amen