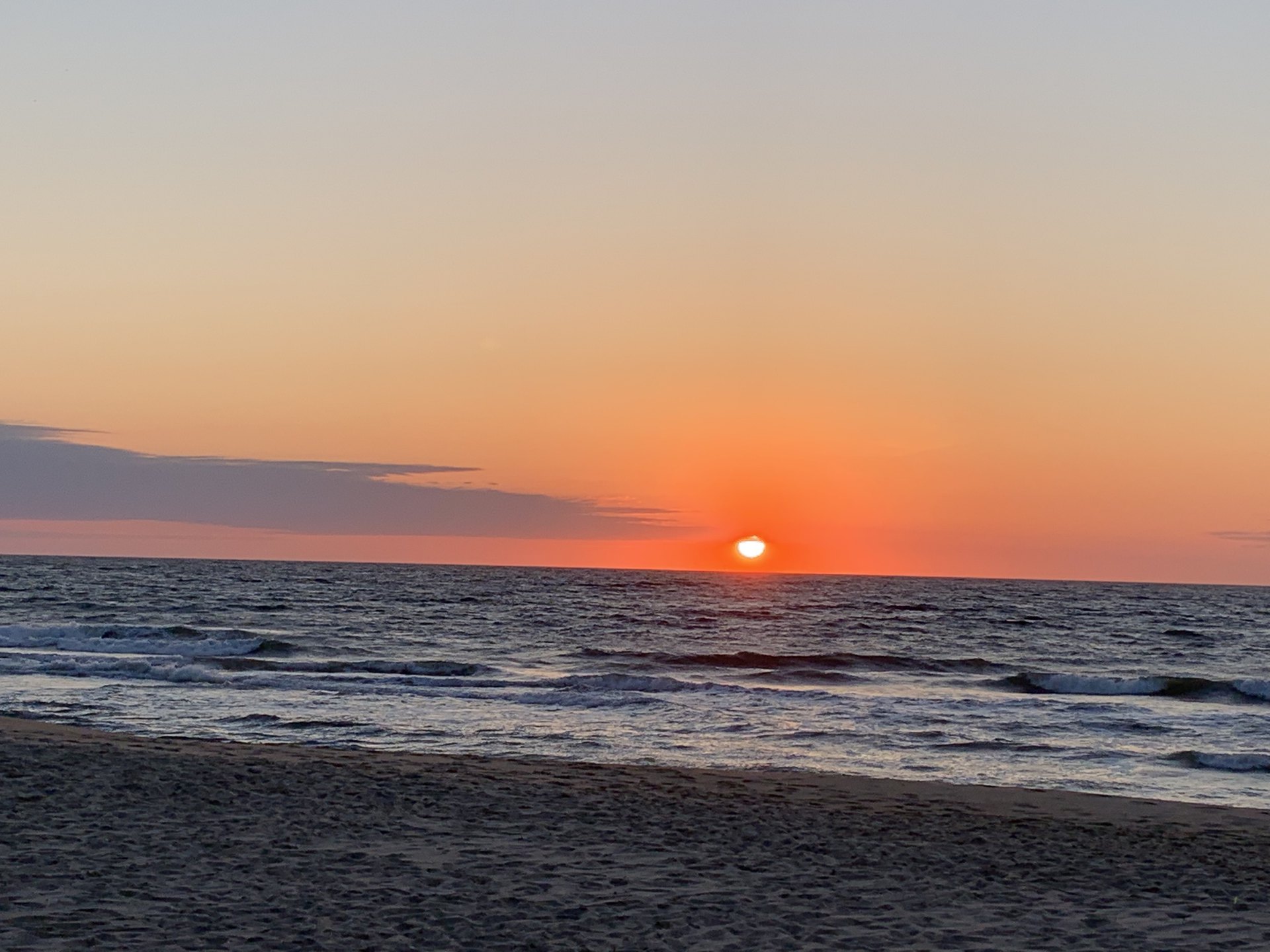 How To Find A Daily Bible Study That Brings Spiritual Growth
In today's blog, we will be talking about how to choose a daily Bible study that is right for you. The Bible is very clear that increasing our faith requires time in God's word. Romans 10:17 states – "So then faith comes by hearing, and hearing by the word of God." 
There are a lot of Bible study tools out there to choose from including: Bible study guides for beginners, Bible study guides for women, daily Bible verses, etc. Whichever one that you choose, you want to be certain of a few things:
The daily Bible study needs to be rooted in God's inspired word. If you are studying from any other source than the Bible, there exists the possibility that what you are studying may be inaccurate. The best Bible studies are the ones that quote directly from the Bible frequently, but also provide a forum for you to ask questions, share your thoughts and engage with fellow Christians.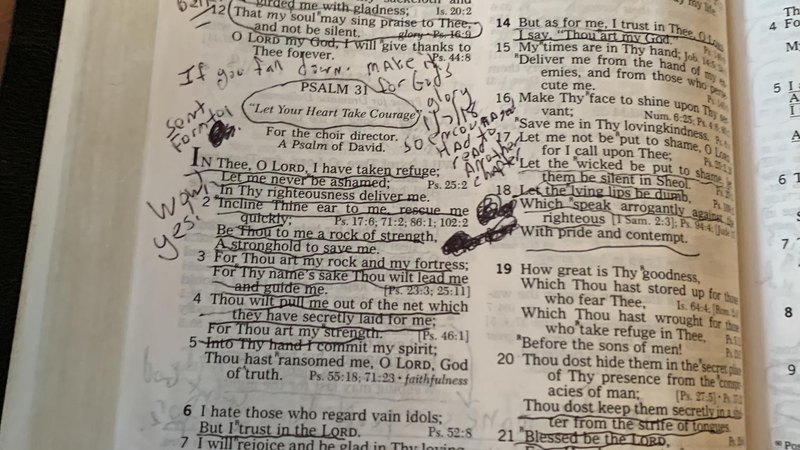 2. Your Bible study needs to be one you can relate to. There are many Bible scholars that post great articles and have published impressive books. But most of us are not Bible scholars - at least not yet. If you can't understand what the study is saying, chances are you will become disengaged and leave the study.
3. The amount of time that it takes to complete the daily Bible study should be realistic. A lot of studies will put forth a curriculum that requires studying multiple chapters of the Bible each day. Many of us will have good intentions and think that we are going to be able to keep up with this pace, but will fall short and become disengaged. Be realistic with your expectations. The best Bible studies stick to about one chapter each day. There are 260 chapters in the New Testament. If you stick to a chapter per day, you can read through the entire New Testament in only 9 months.
4. Find a daily Bible study that has positive feedback from its members including a testimonial page.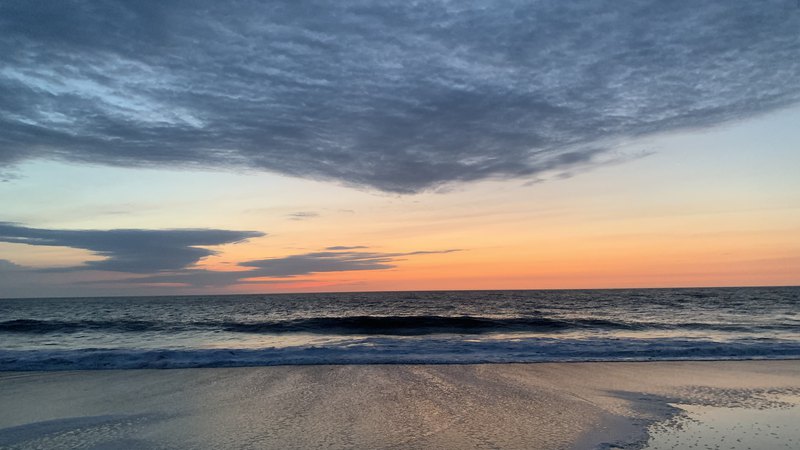 5. The Bible study should have a way for you to contact them to ask questions or share comments and thoughts.
6. There should be beautiful pictures of God's creation and links to engaging videos to keep you inspired.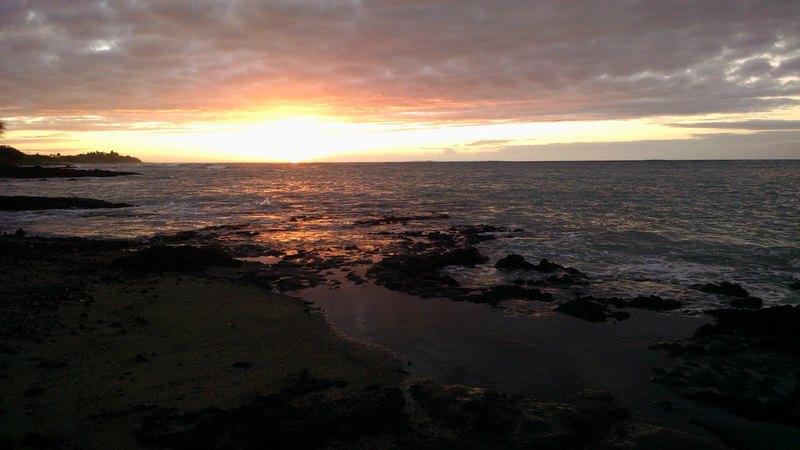 Whichever study you choose, remember to be prayerful about your decision.
James 1:5-8, "If any of you lacks wisdom, you should ask God, who gives generously to all without finding fault, and it will be given to you. But when you ask, you must believe and not doubt, because the one who doubts is like a wave of the sea, blown and tossed by the wind.  That person should not expect to receive anything from the Lord.  Such a person is double-minded and unstable in all they do."
May God bless you in your studies and may you find the one that is right for you - a daily Bible study that provides you with meaningful and fulfilling spiritual growth. - Amen