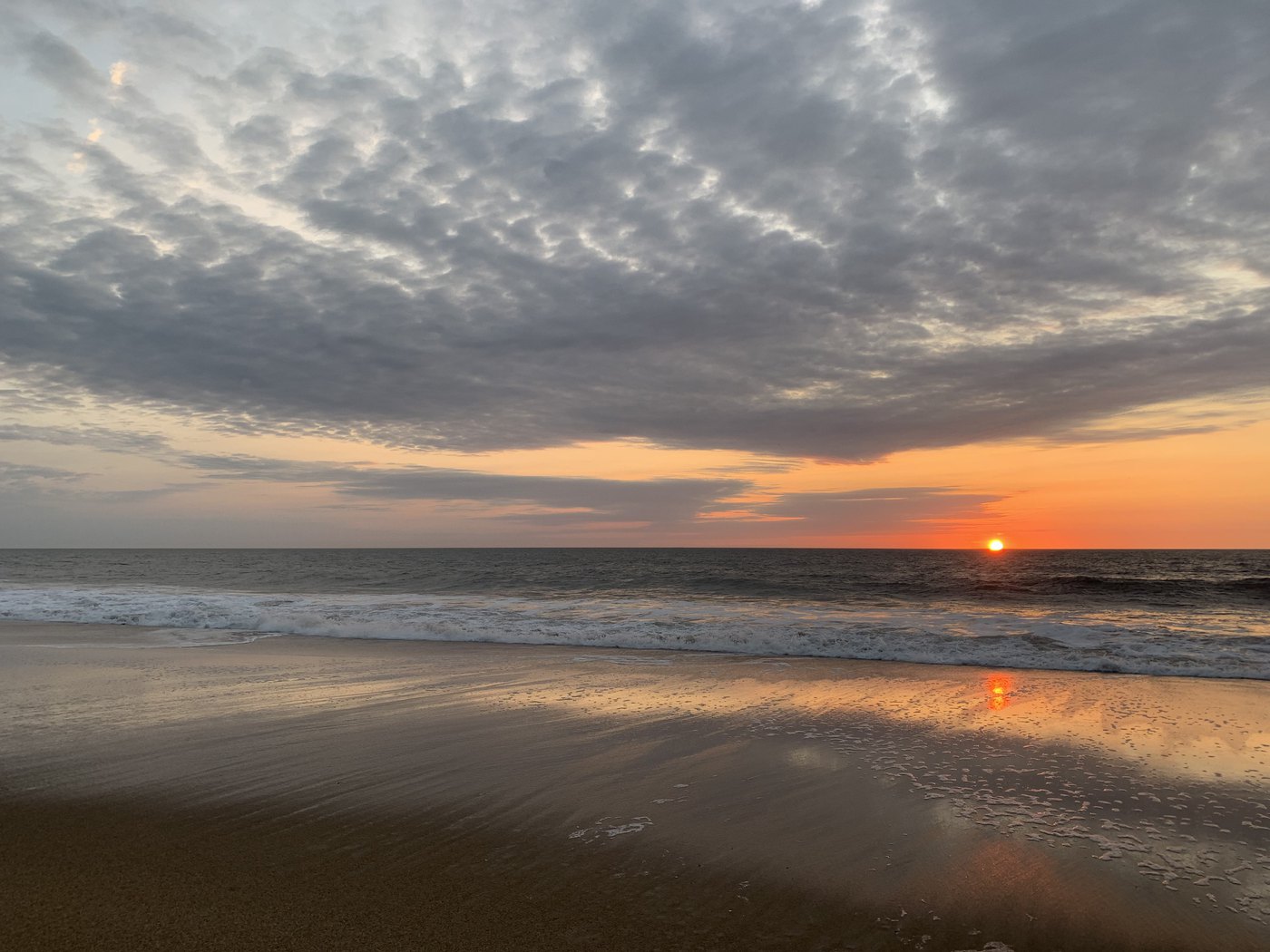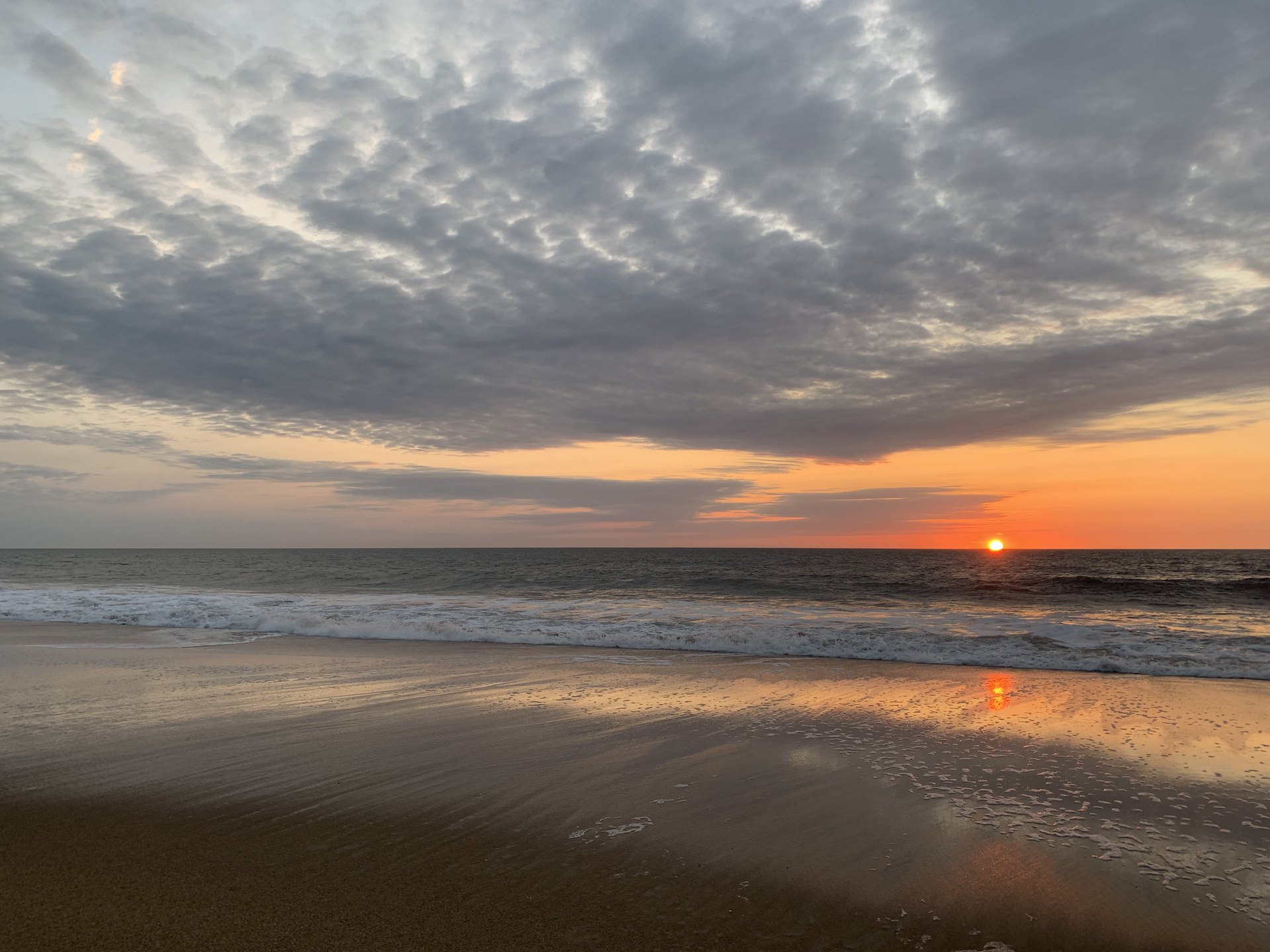 Welcome to Virtual Bible Study
May God bless this time we have set aside to study His word and reflect on His beautiful creation.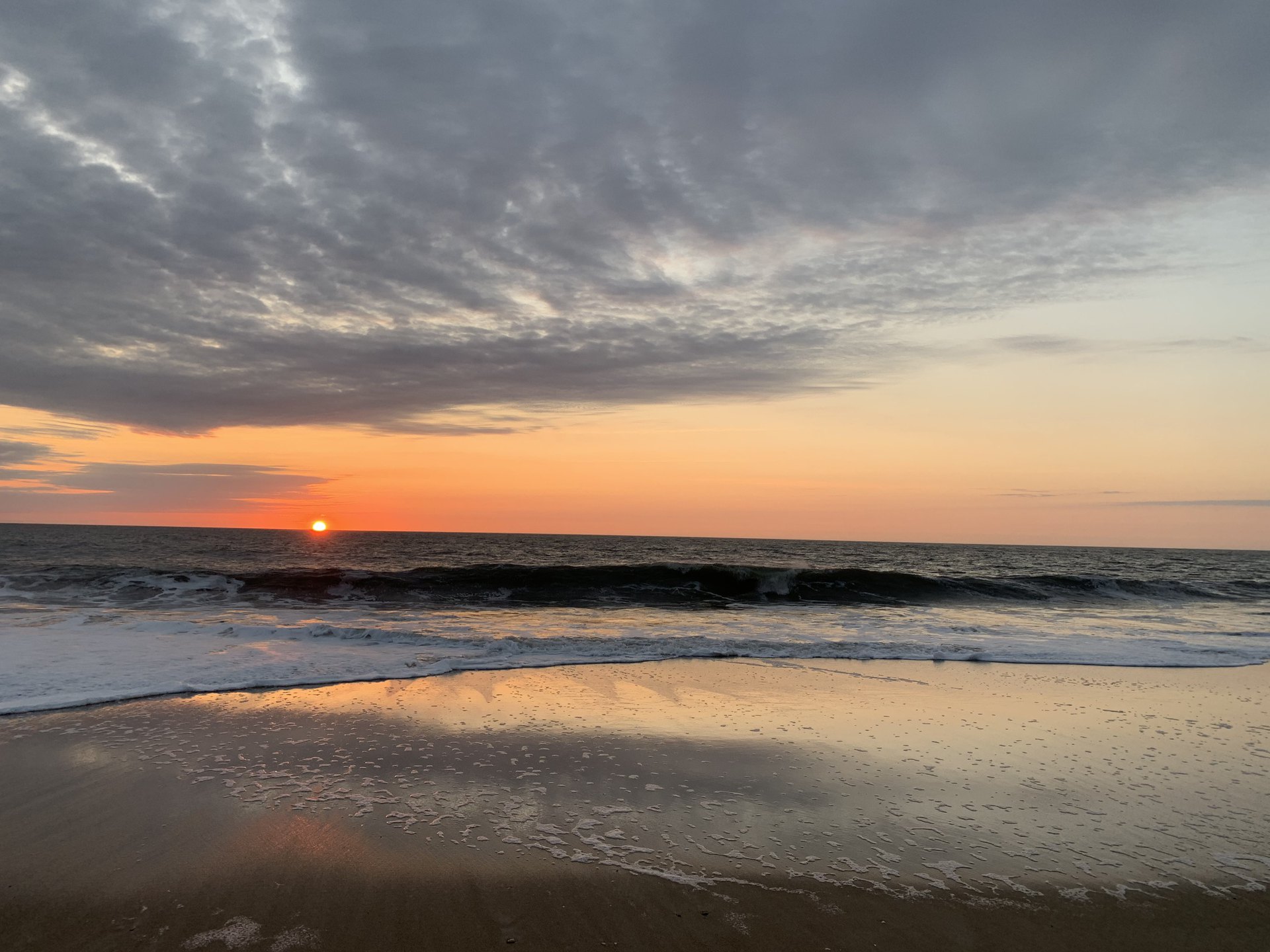 Daily Bible Chapters and Discussions
Once you have registered, please click on the Bible chapter or blog page that you would like to study. The daily chapters are simply the Bible text without any comments. The blog pages feature our commentary and provide a forum for our members to ask questions and share comments with one another.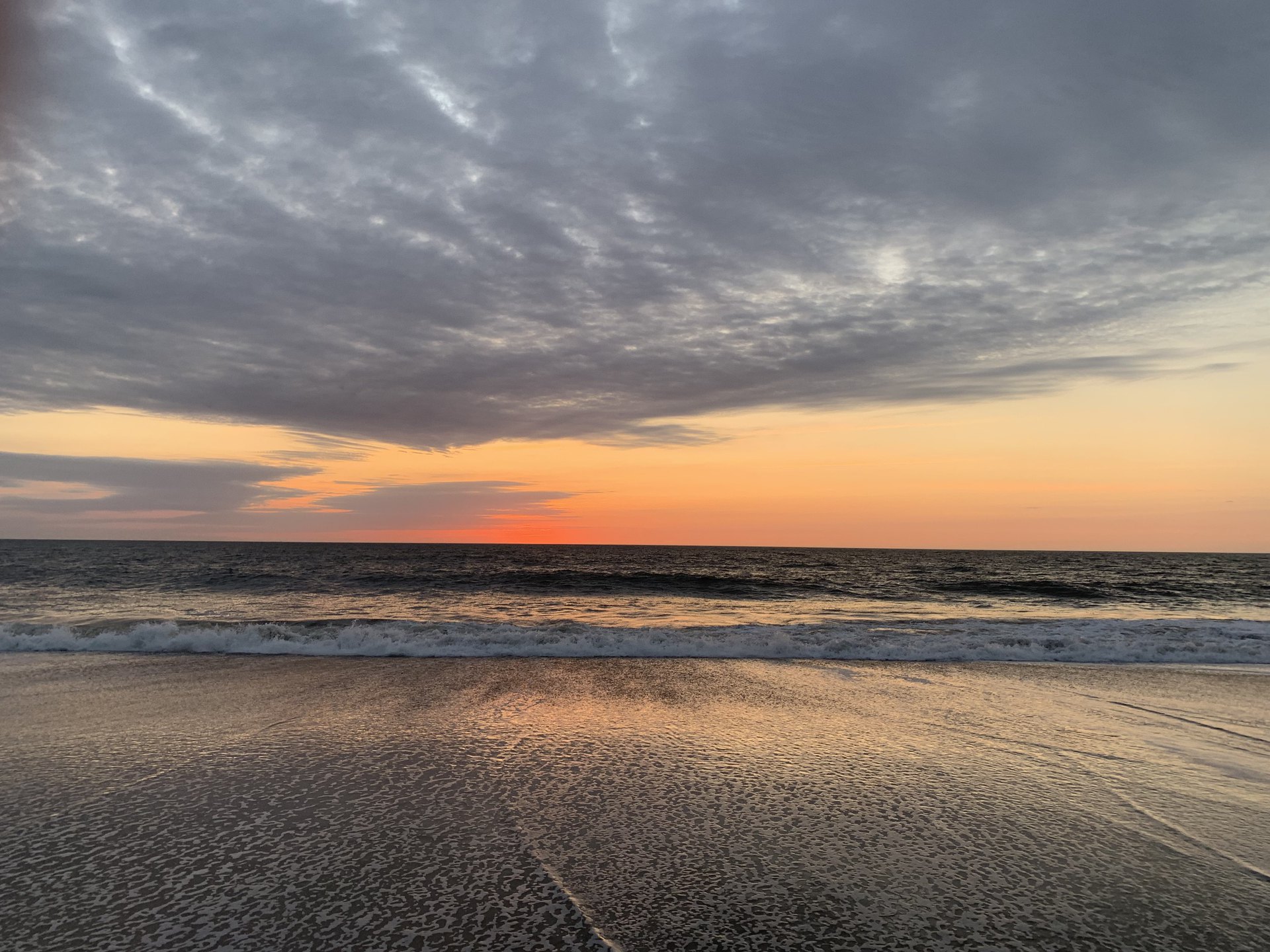 Our vision to spread the gospel.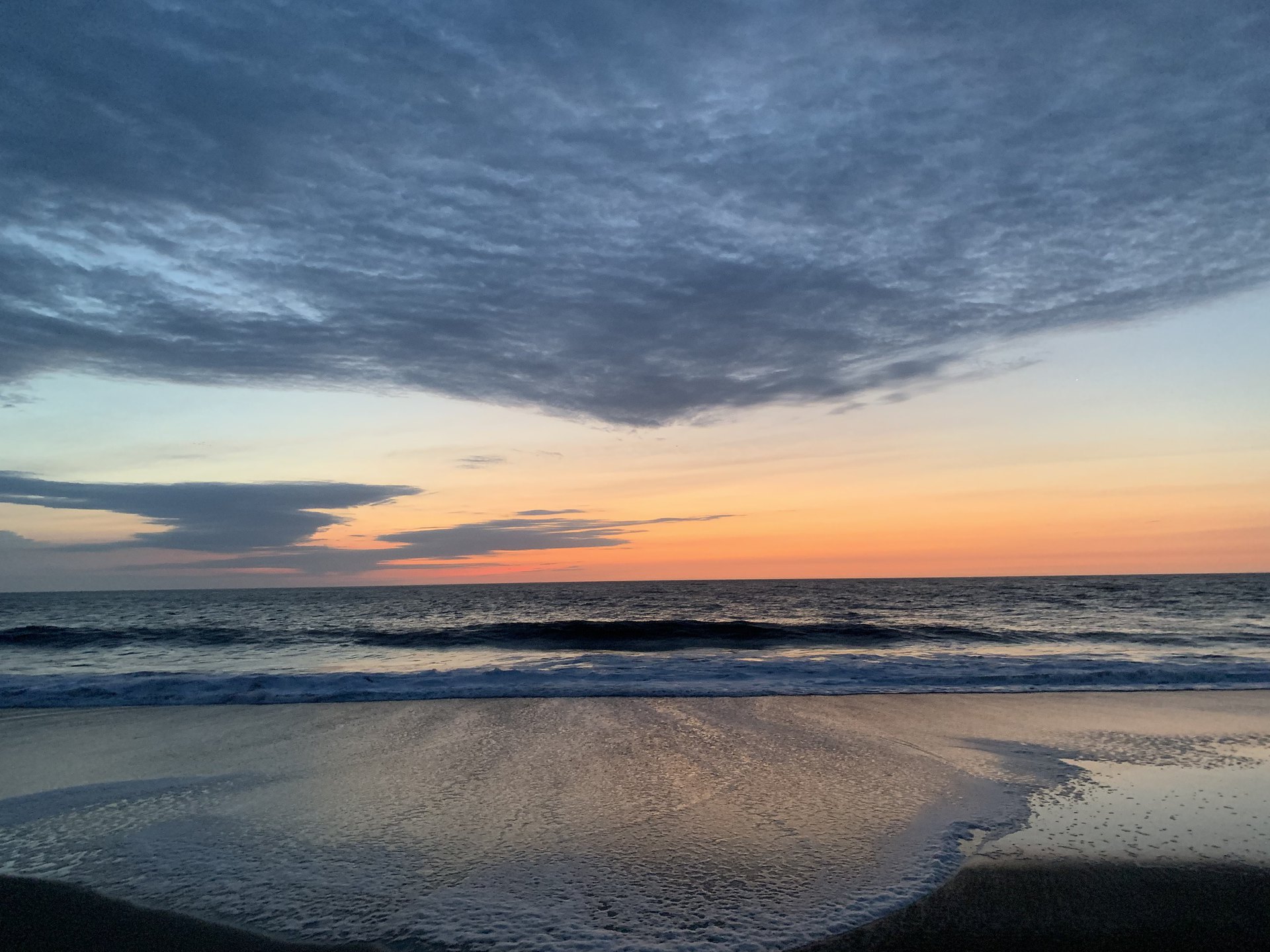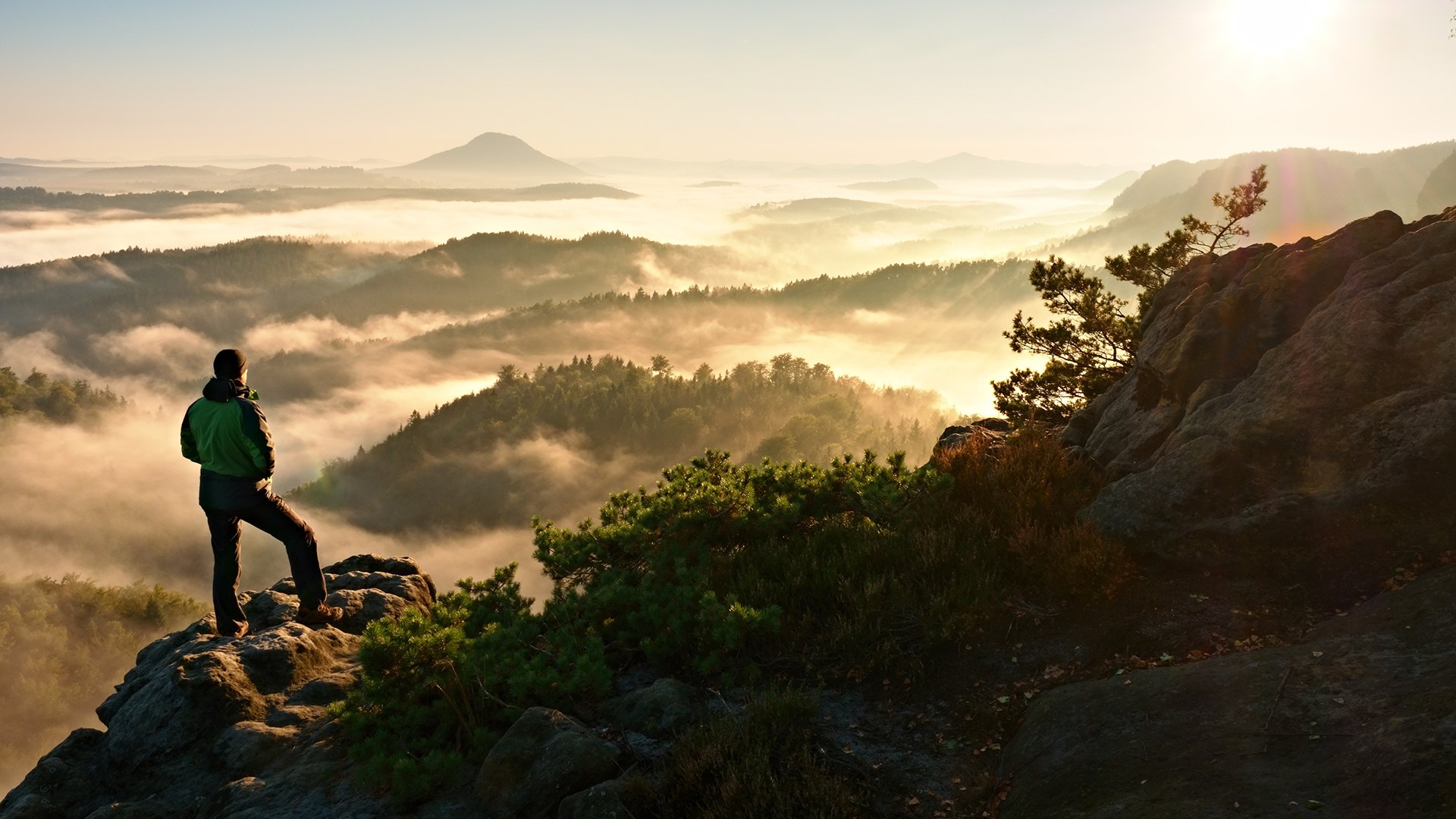 Membership Sign Up
Our blog page allows us to: ask questions, share thoughts, share feelings, etc. We also can read what other members have had to say about our daily chapter reading and draw encouragement and inspiration from one another.

To optimize our search engine and maintain our website – we ask that our members contribute a $10 membership fee for the first year and $10 each year following.

You can click "Sign up" to join now or click "Start My Free Trial" to try the site free for seven days.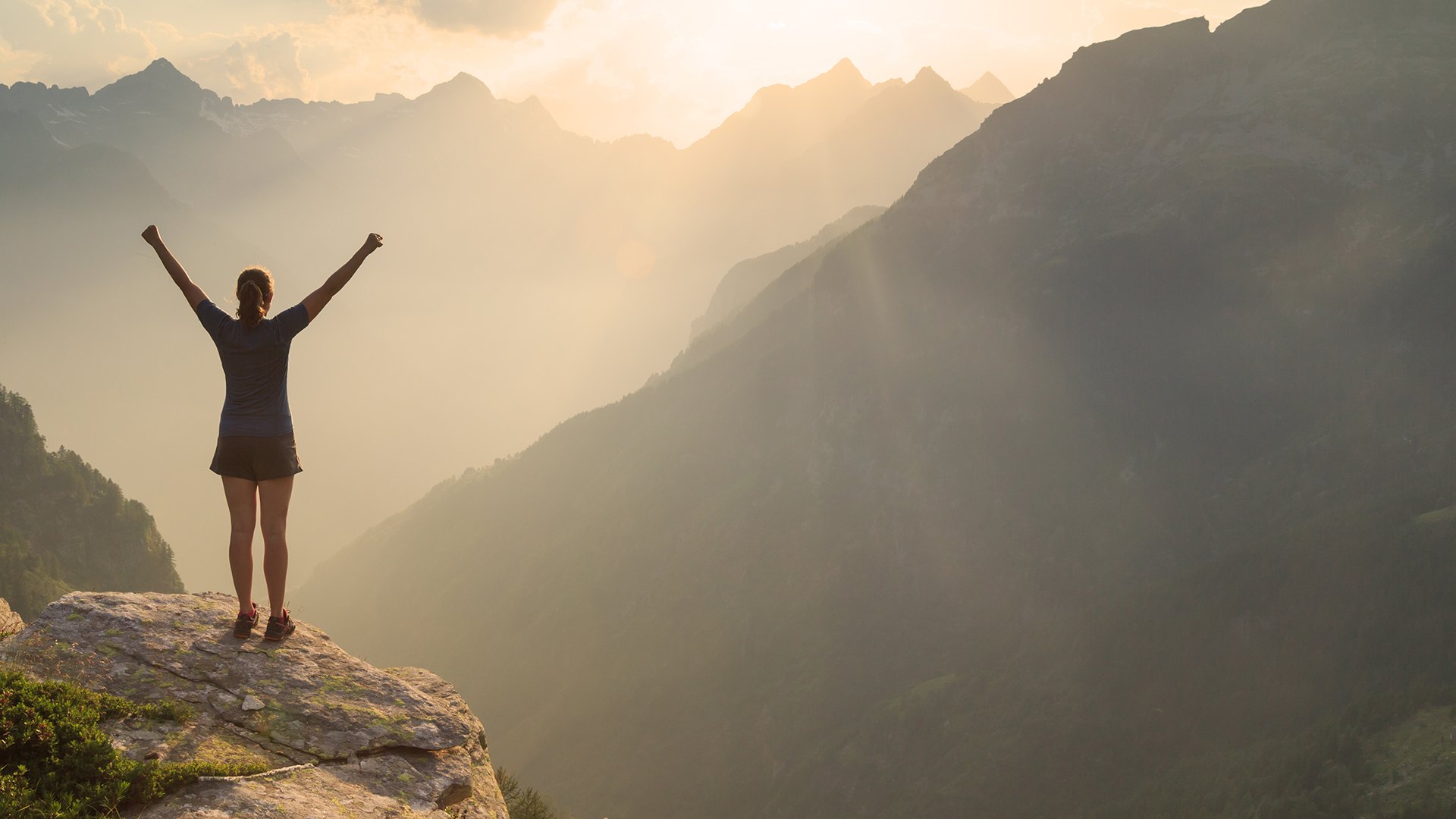 About Virtual Bible Study
Please click on "Learn More" to be directed to our video where you can learn more about our mission.
Learn More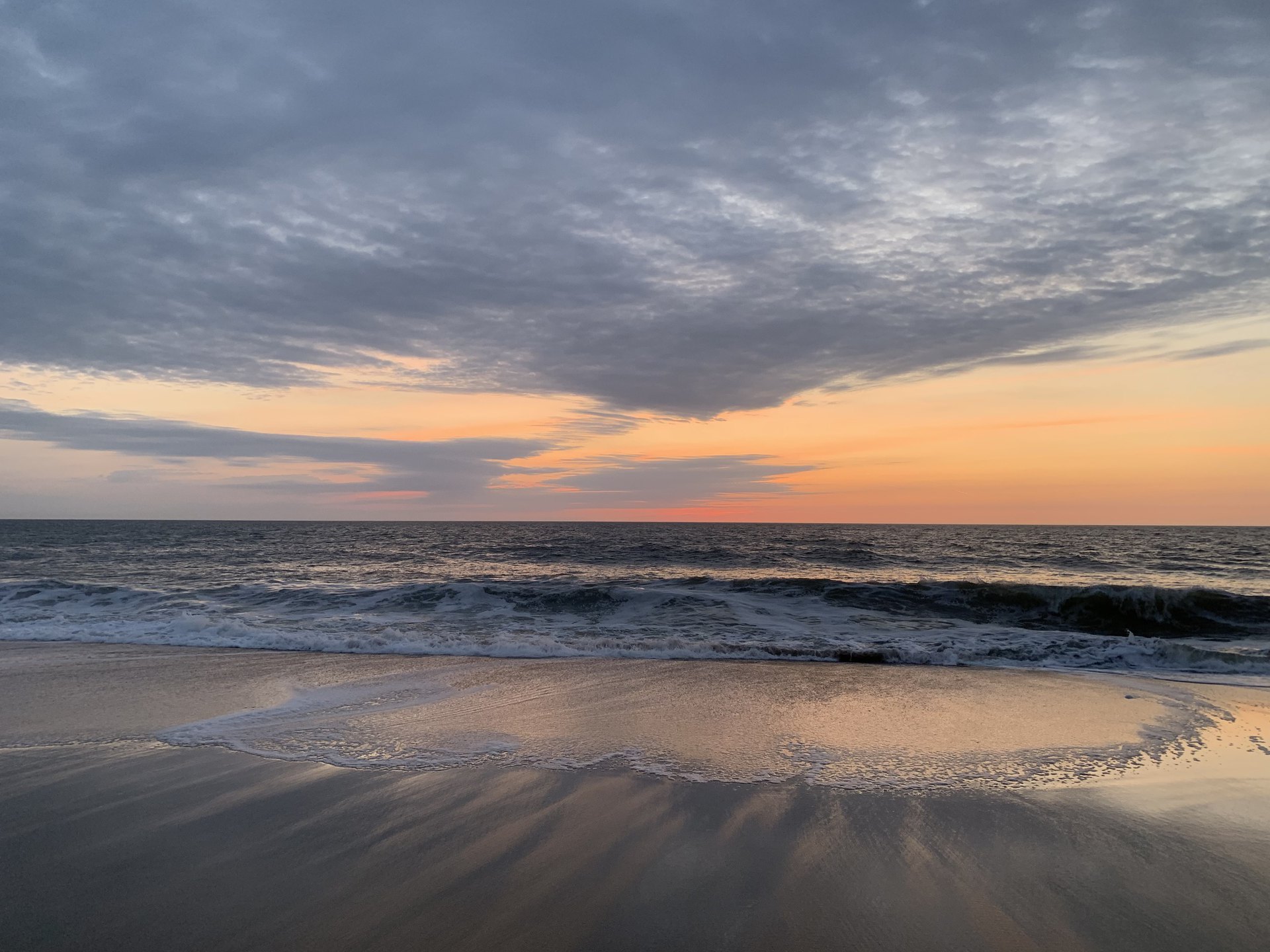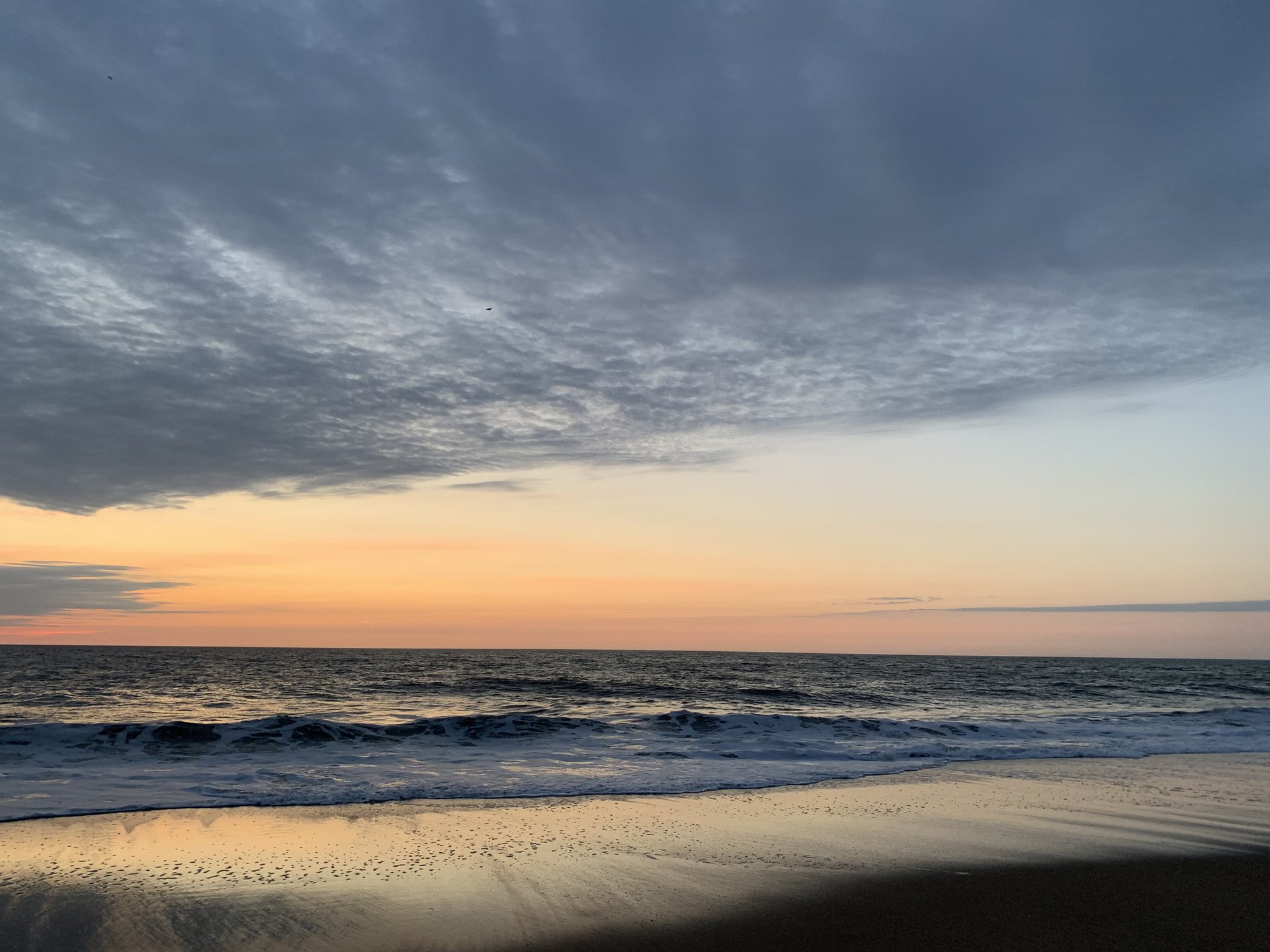 Have a Question, Comment or Suggestion?
Please help us continually improve our site by sharing your thoughts, feelings or questions.

God bless and thank you!